5 Reasons You Need to Watch Allegiance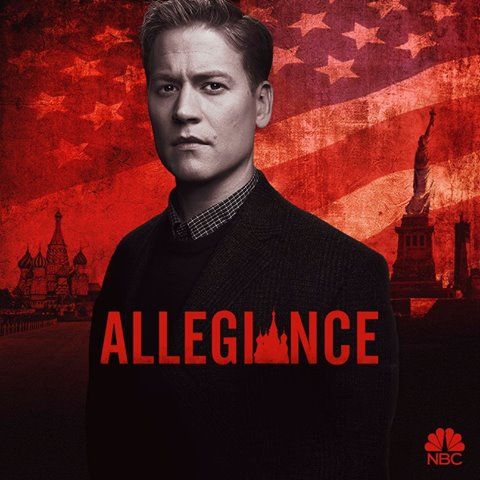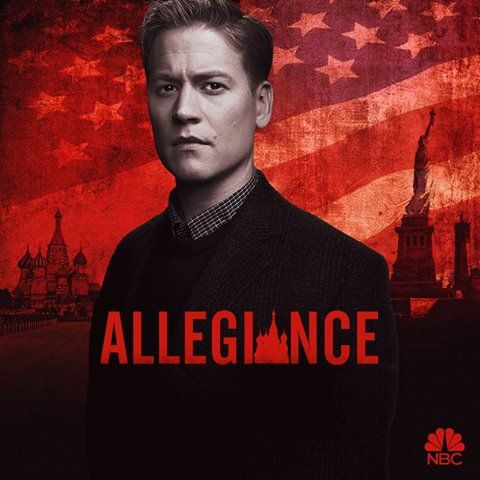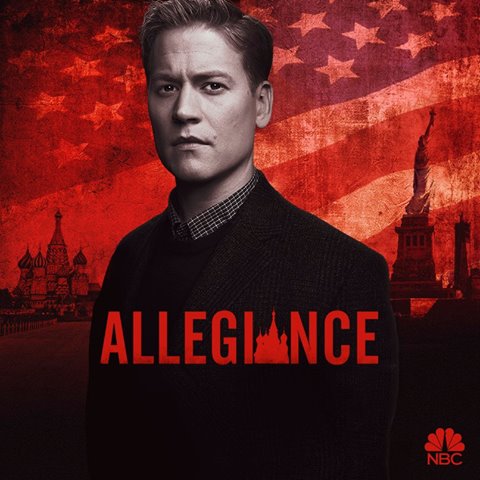 A new show to NBC's ever growing and shrinking roster this spy based drama Allegiance is one not to miss and here are 5 reasons why:
1. Alex
The shows main character featured in the picture above and played by Gavin Stenhouse is not the only complex character in the show as all the characters are rich with backstory. However Alex unlike the rest seems like a character who always has something to hide; from his co-workers, his family and himself. From the get go you know from his mannerisms, social interactions and the way others talk about him that he will make things very interesting.
2. The Story
Based on an Israeli spy series called The Gordin Cell, the story is one that sparks the imagination with a New York couple who find their lives and their children's at stake when the life they left behind as Russian spies finally catches up with them. And it only gets worse as their son Alex is one of the CIA's newest top analysts.
3. Unafraid of Controversy
The opening scene you will either love or hate for how direct and to the point it is with what will happen in this show. I don't want to spoil anything but with certain things happening in the news at the same time it's surprising they still chose to show it. But that's what makes it something to watch.
4. A different take from The Americans
You can tell the family dynamic in comparison to The Americans is entirely different or rather the dynamic is further along than The Americans have reached. This family don't want to be spies but at the same time they haven't forgotten a thing, The Americans are trying desperately to be spies and still find a way out of their life as spies alive or at the very least get their kids out.
5. Language
From the get go there is a natural switch between English and Russian which is almost seamless. This is best seen in Alex's family home. Personally I love this aspect of it as the actors are actually speaking it (as far as I am aware) quite fluently and we can only assume this will continue throughout the show.
---
There is currently no UK release date but it is currently showing in the US. Trailer is below.
---
If you want to get in touch contact me
Also is you want to keep up with all my latest posts and musing there's a load of widgets at the top of the page for my Twitter, Facebook and other social channels!
Leave a comment below! I love feedback...unless it's bad.
P.S.
Don't forget to share this if you like it!