Nostalgia Comics Relaunch
One of my local comic shops relaunched so I took the opportunity to take some shots of the event.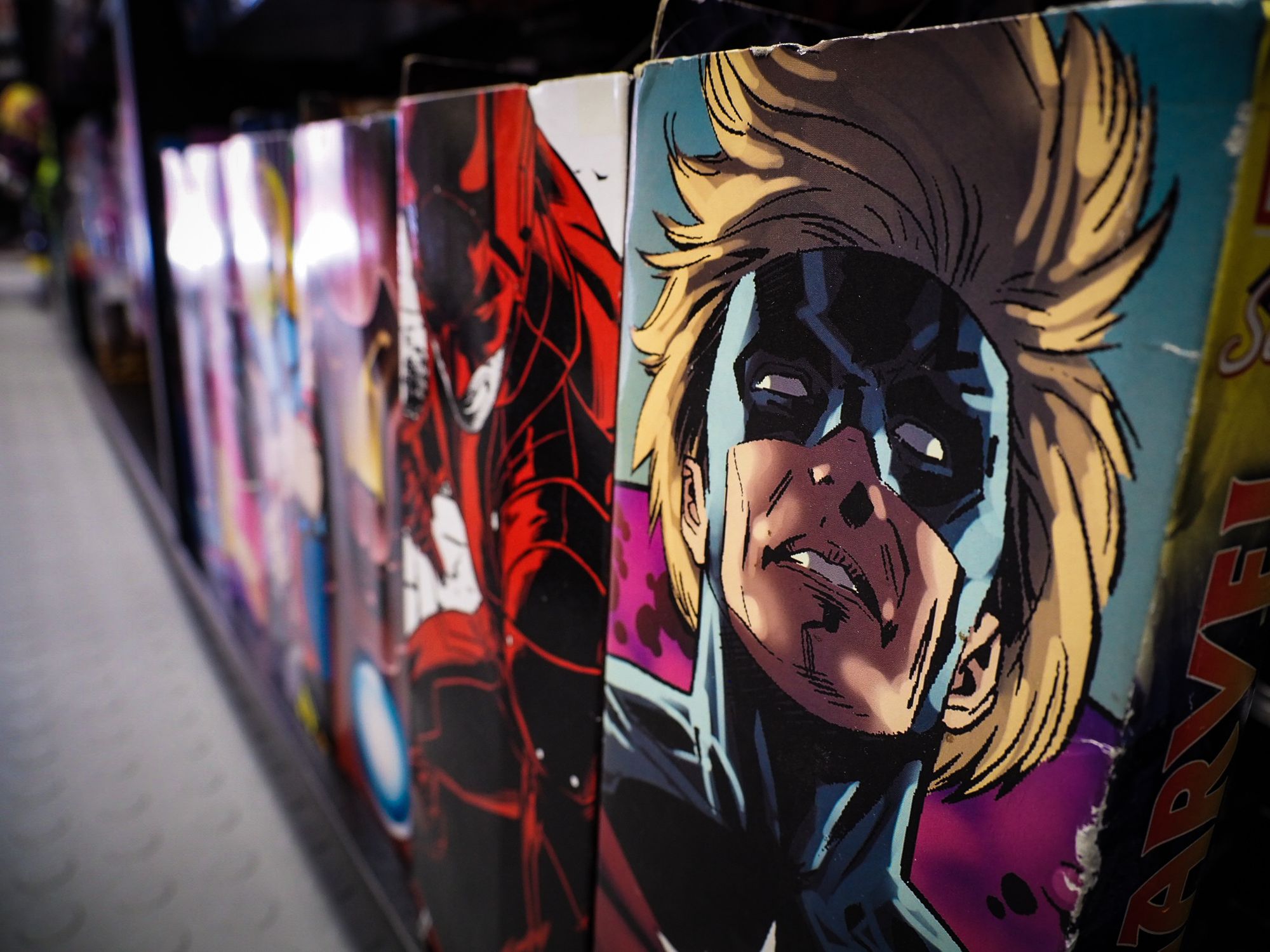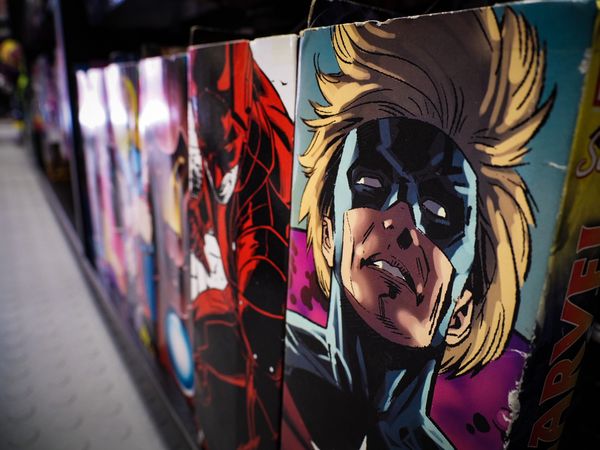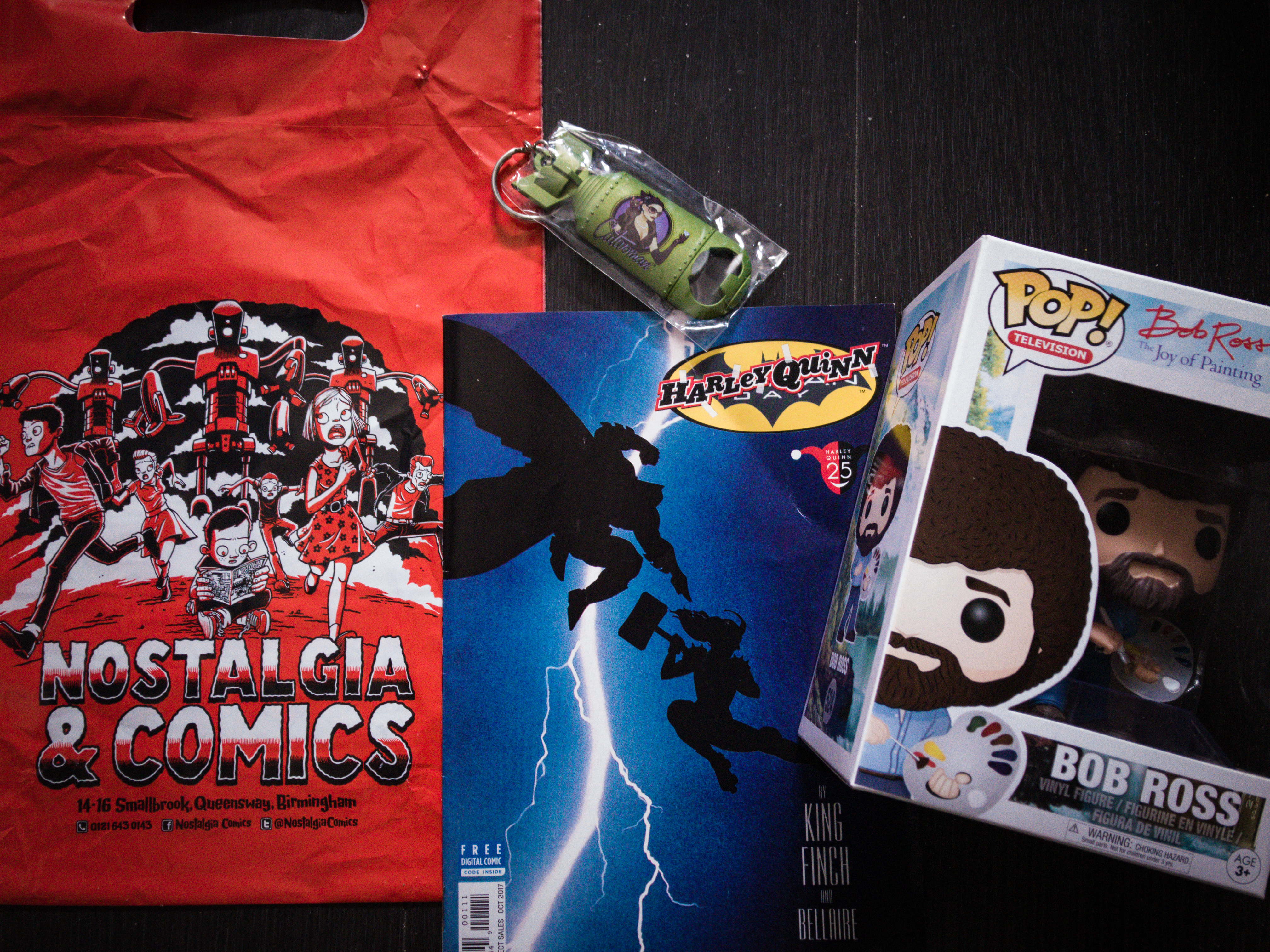 When you spot that one of your local comic shops is doing a relaunch event complete with giveaways you should always go. That's what I did today when I saw the event on Facebook...30 minutes after it opened. I had a race against time to get the train and make it to the store before the giveaway had ended and for there to still be a few cosplayers there.
I was just in time.
For me this was an opportunity to revisit something that got me into taking pictures and set me on the journey to picking up a camera. That thing being taking pictures of toys and figures.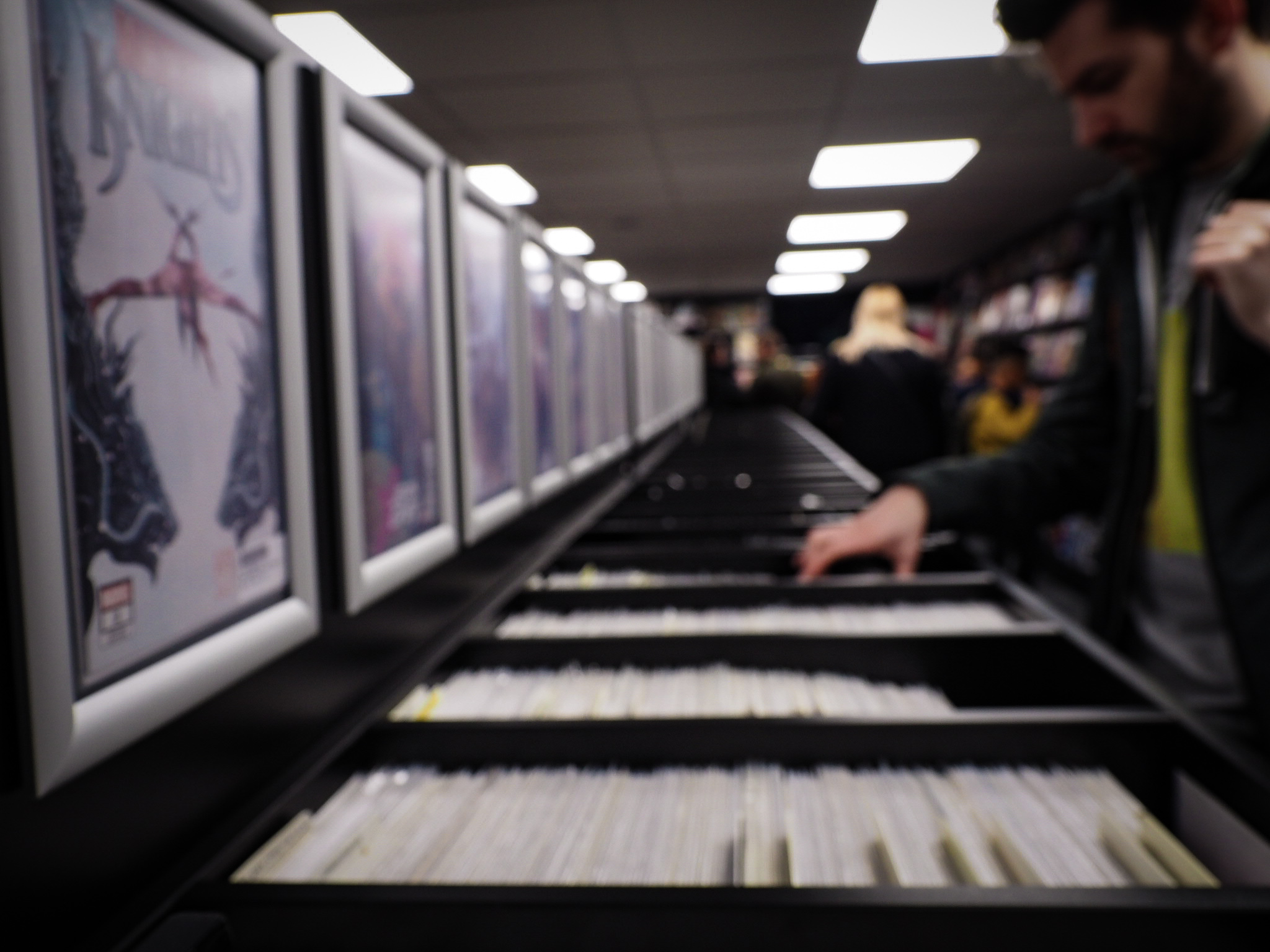 As with every comic shop, Nostalgia had what you would expect with comics in droves and a very loyal fan base young & old. With the majority of comics on the 2nd floor, the ground floor had a range of memorabilia, manga, toys, funko POPs and accessories for geeks.
As well as the figures dotted around the store I took the time to get a few pictures of the cosplayer and the refreshed store. A few of them can be seen below and you can see some more in a video I put together on my photography Facebook page.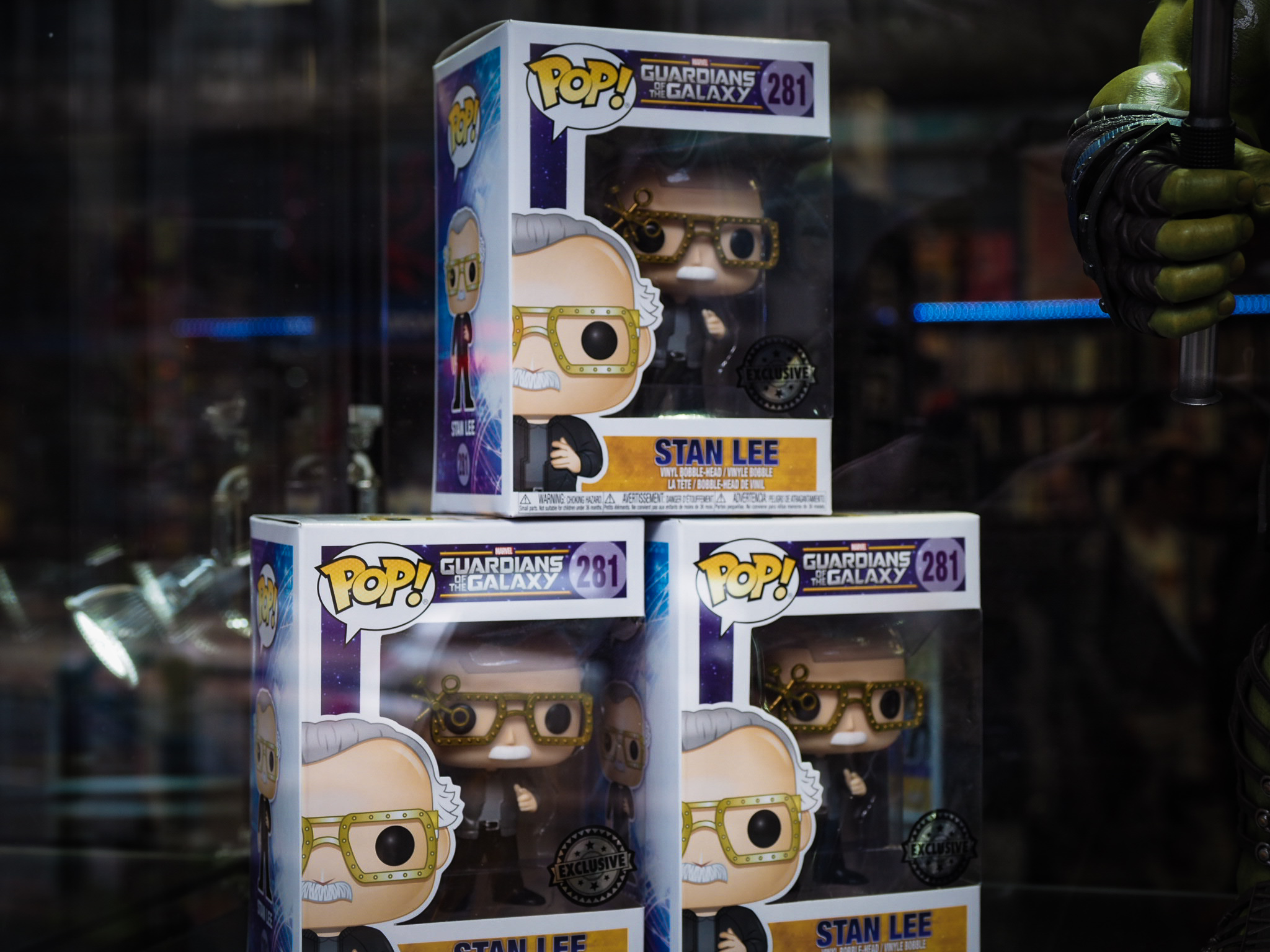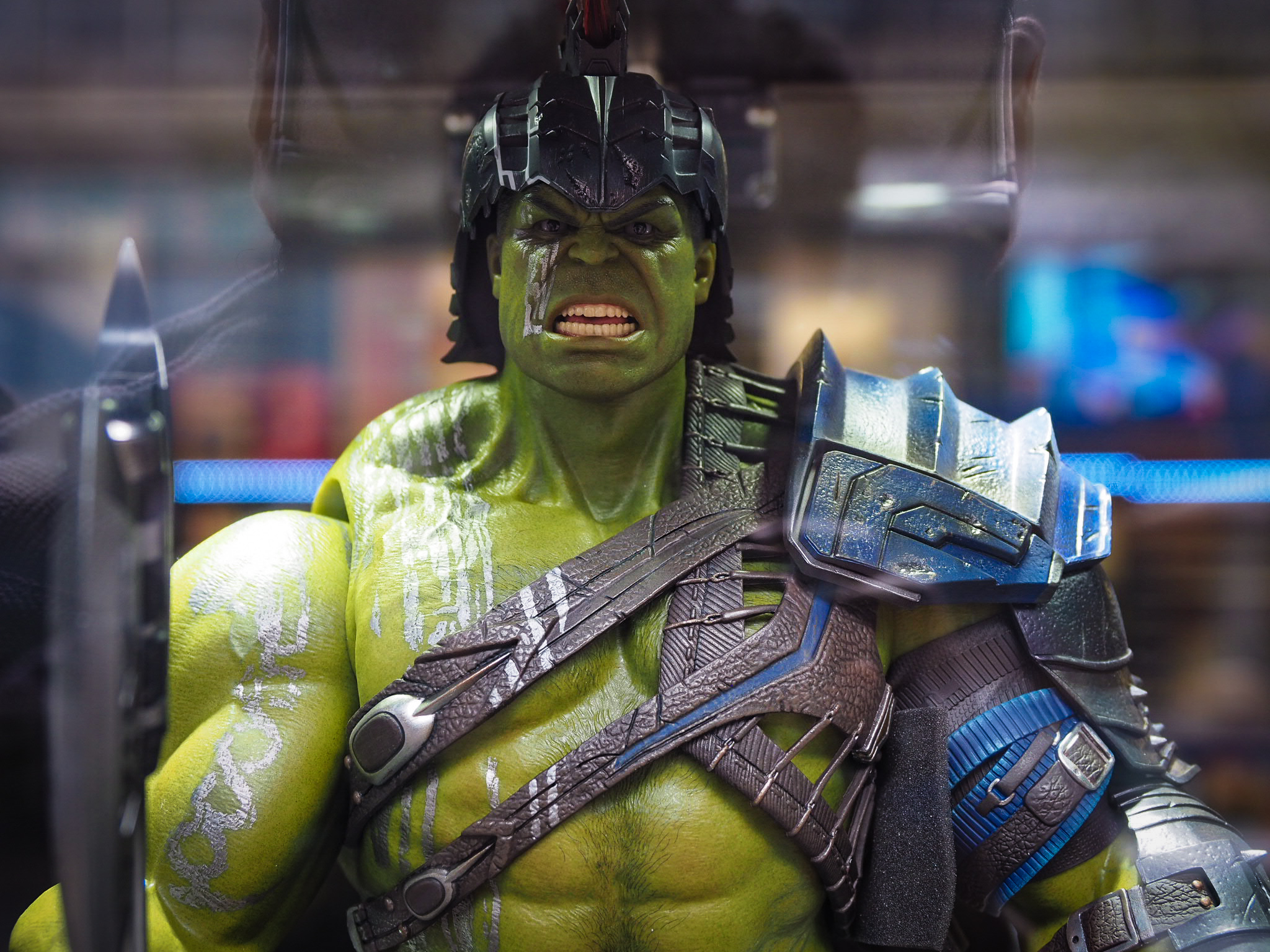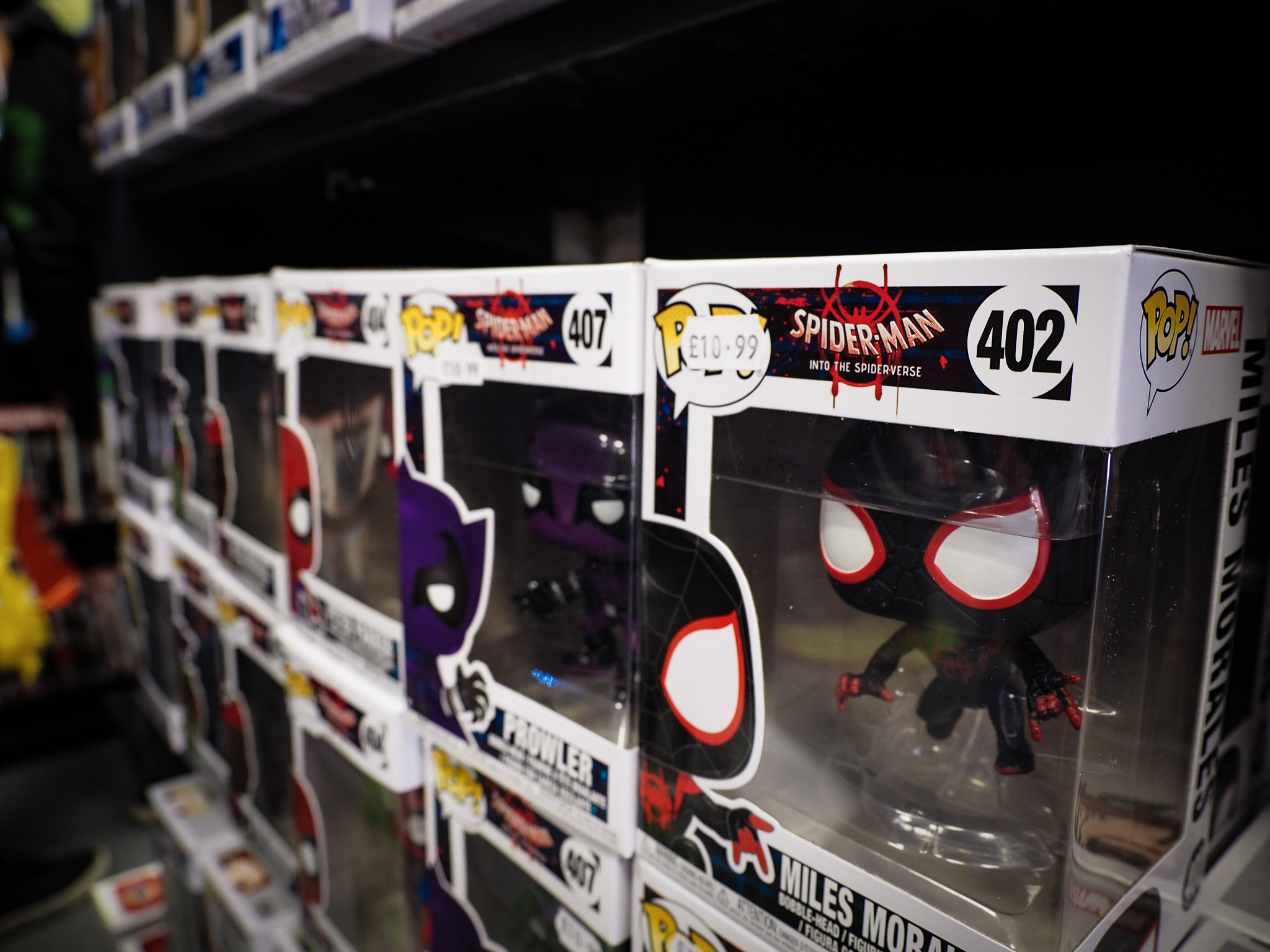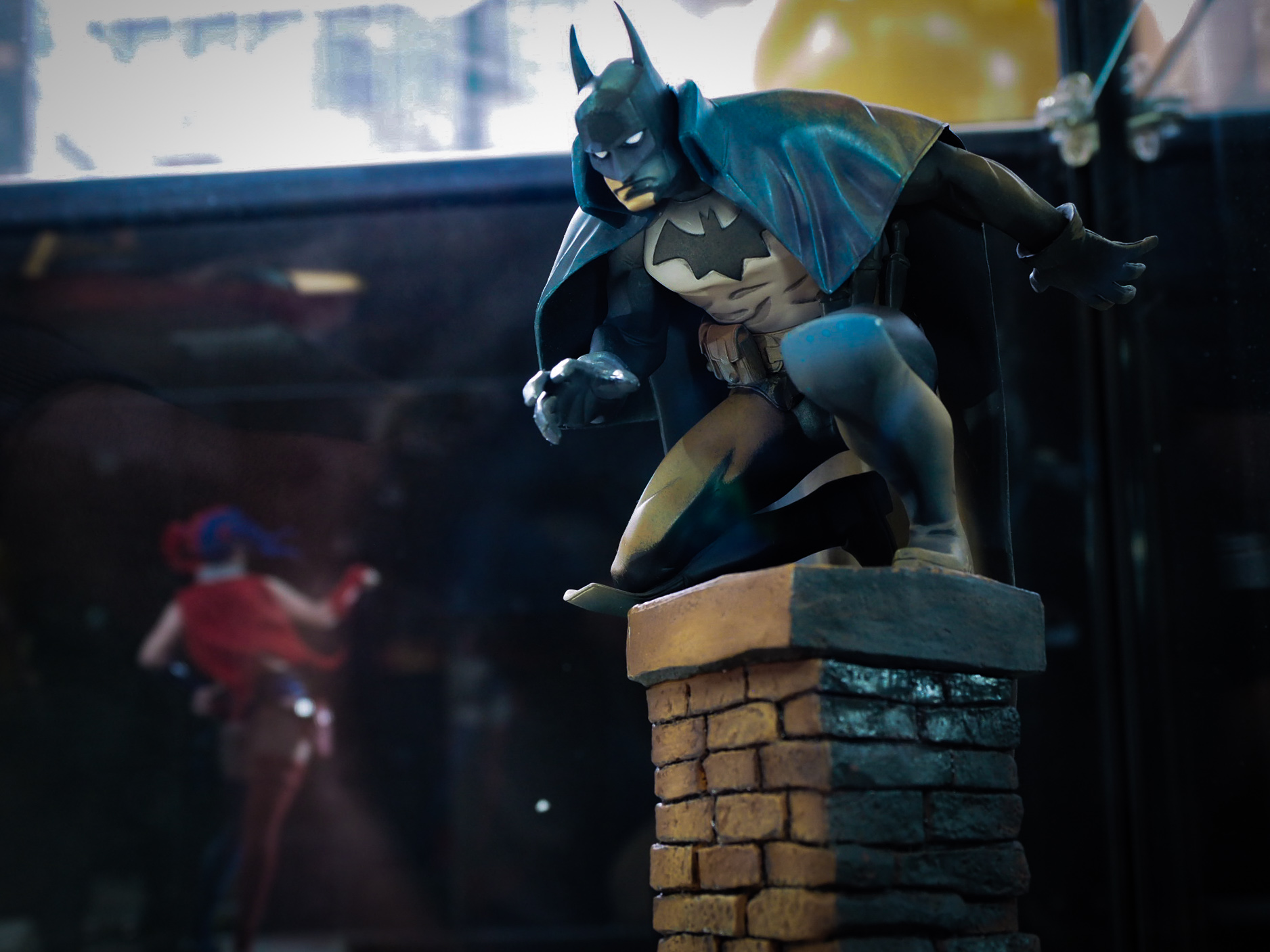 My free prize from one of the 300 goodie bags was a funko of the one and only Bob Ross. Unfortunately I didn't get a golden ticket so missed out on one of the bigger prizes available. At the time of writing there were still 2 golden tickets left. May the odds ever be in your favour.
---
If you want to get in touch contact me
Also is you want to keep up with all my latest posts and musing there's a load of widgets at the top of the page for my Twitter, Facebook and other social channels!
Leave a comment below! I love feedback...unless it's bad.
P.S.
Don't forget to share this if you like it!