April Loot Crate Review: Fantasy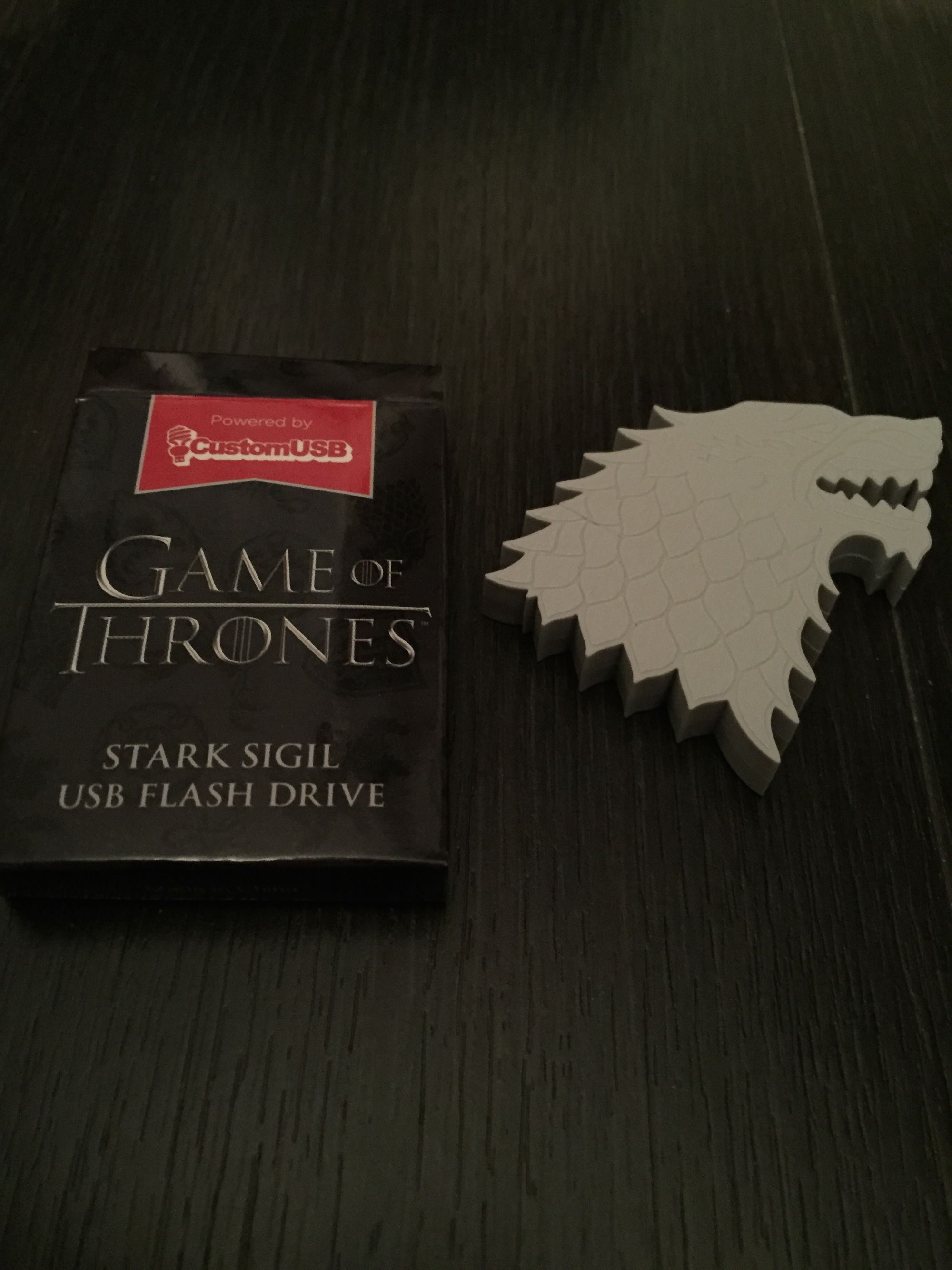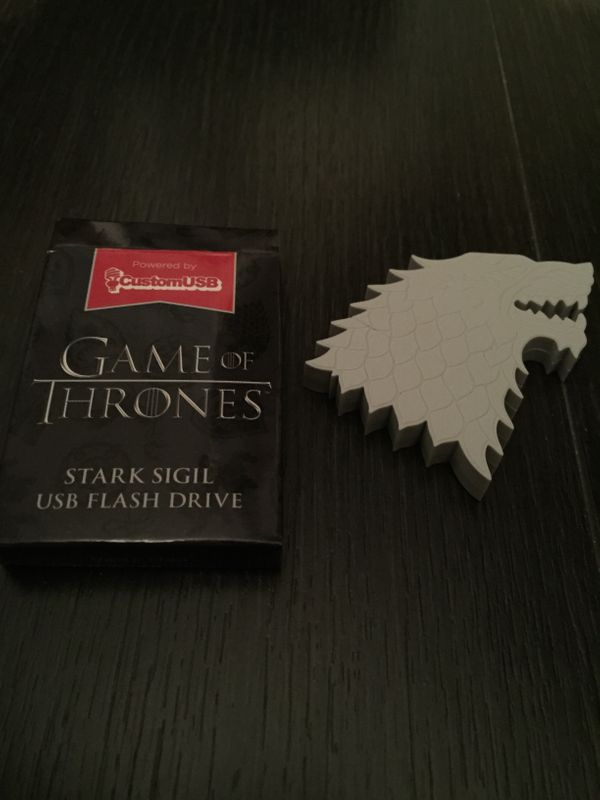 Fantasy...it's dangerous to go alone but as a looter you're never alone you're part of an exclusive community of people who get really cool stuff every month! This month's crate features items from some of the most beloved fantasy franchises in the land including Game of Thrones, Harry Potter, The Princess Bride and of course D&D.
Starting with the amazing video above the team at Loot Crate showcased exactly what fantasy is all about...our imagination and building lasting friendships with unlikely allies. The crate design is as if pulled from a fantasy book featuring a coat of arms and map of a fantastical new world meant for us to explore should we be given a guide. For the more imaginative they will create their own story of what happens in this world, for others they will likely see a reference to an old game or book which is highly likely what the map is.
The magazine yet again highlights all the great loot that was in the crate and tells us what it is. But one of the best bits in the magazine this time is the article on fantastic shows and why to watch them which calls out one of my favourite cartoon series in recent years; Avatar. Not only that but they do it with a great line:
Avatar is a show good enough to get a live-action feature film adaptation, and great enough for fans to pretend that film never happened.
Yes this is that "other Avatar" without the blue aliens. The story of Aang is full of comedy, tragedy, war and best of all epic battles! If you haven't watched it you should.
The Loot
With loot from some of the best fantasy related franchises in the land there was lots to love in this crate. From the awesome Dungeons & Dragons T-shirt to a Harry Potter luggage tag, there was something for everyone.
However as always there are a few bits of loot that stand out from the rest.
Game of Thrones USB
First up is this custom USB of the Stark house's symbol of the dire wolf. Coming in grey and with a great design it stands out on my desk. Plus with 4GB of storage it's actually useful for me to keep in my bag for when I need it. I'm even tempted to have some Game of Thrones eps loaded onto it.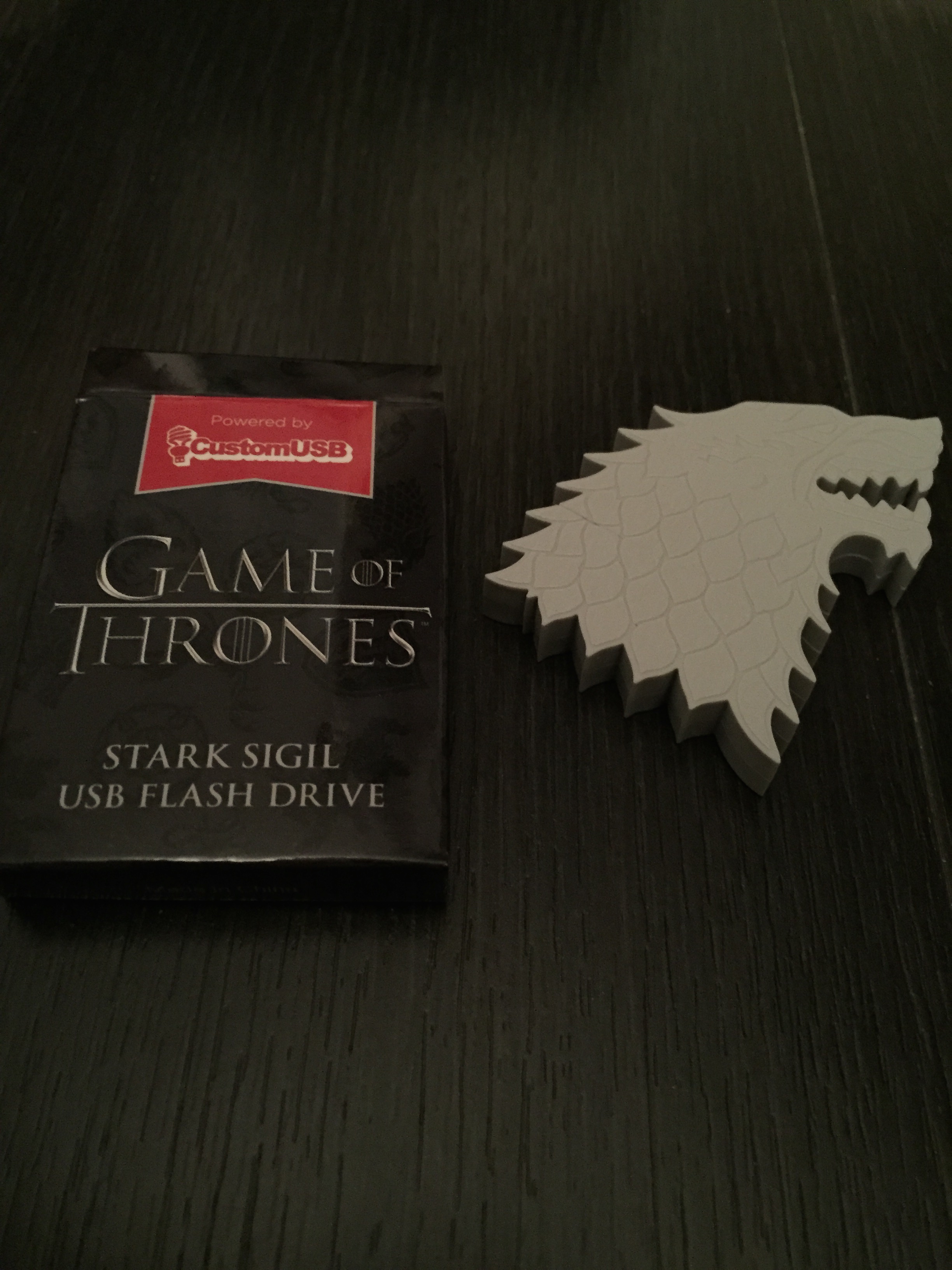 Game of Thrones Magnet set
Second up is another piece of Game of Thrones merchandise with a set of magnets featuring the feuding clans of Westeros complete with slogans to go with each of them.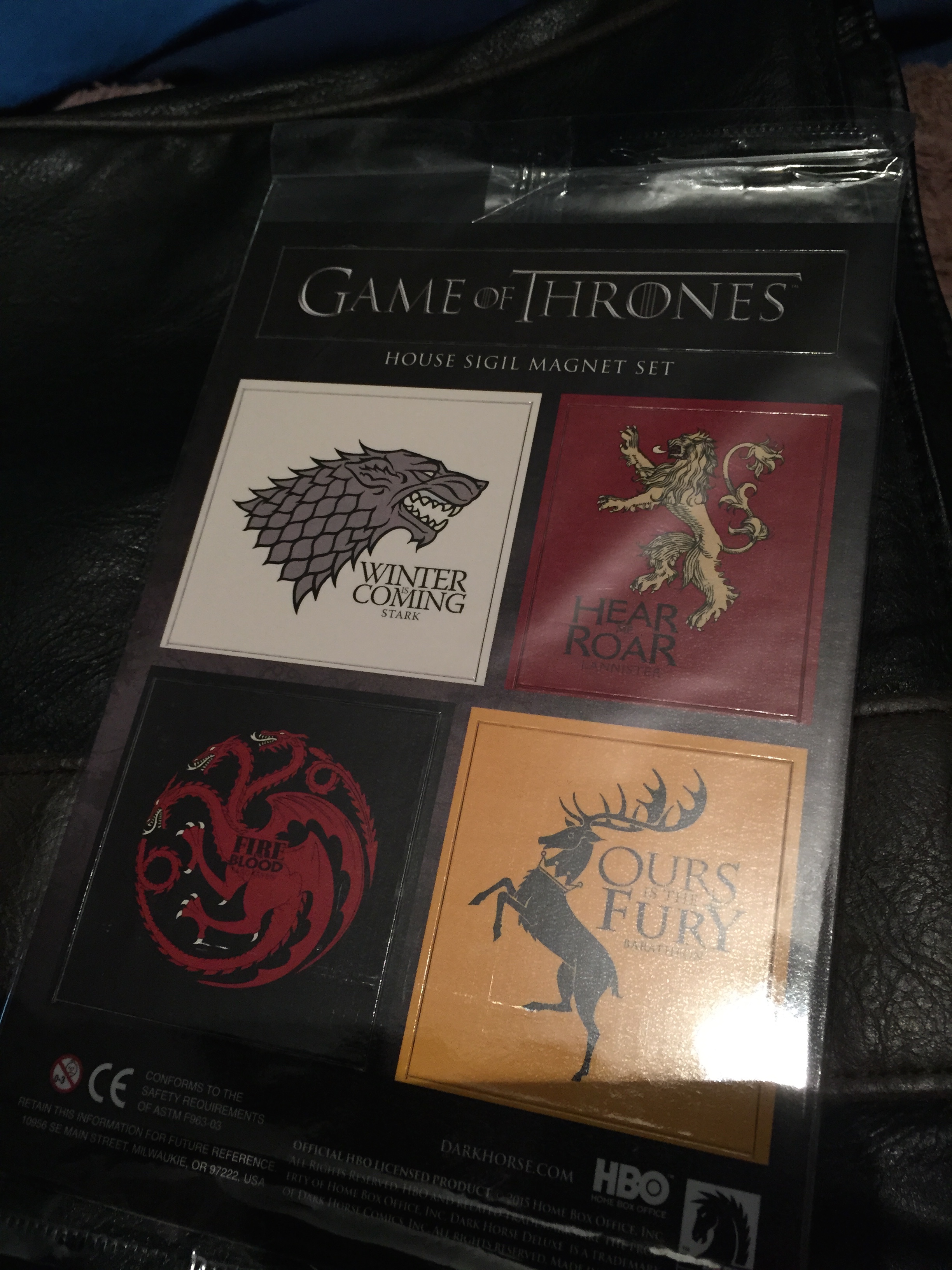 RPG Bow tie
But the one that has to be my favourite is the RPG bow tie which features dragons and polyhedral dice. Both paper and geeky.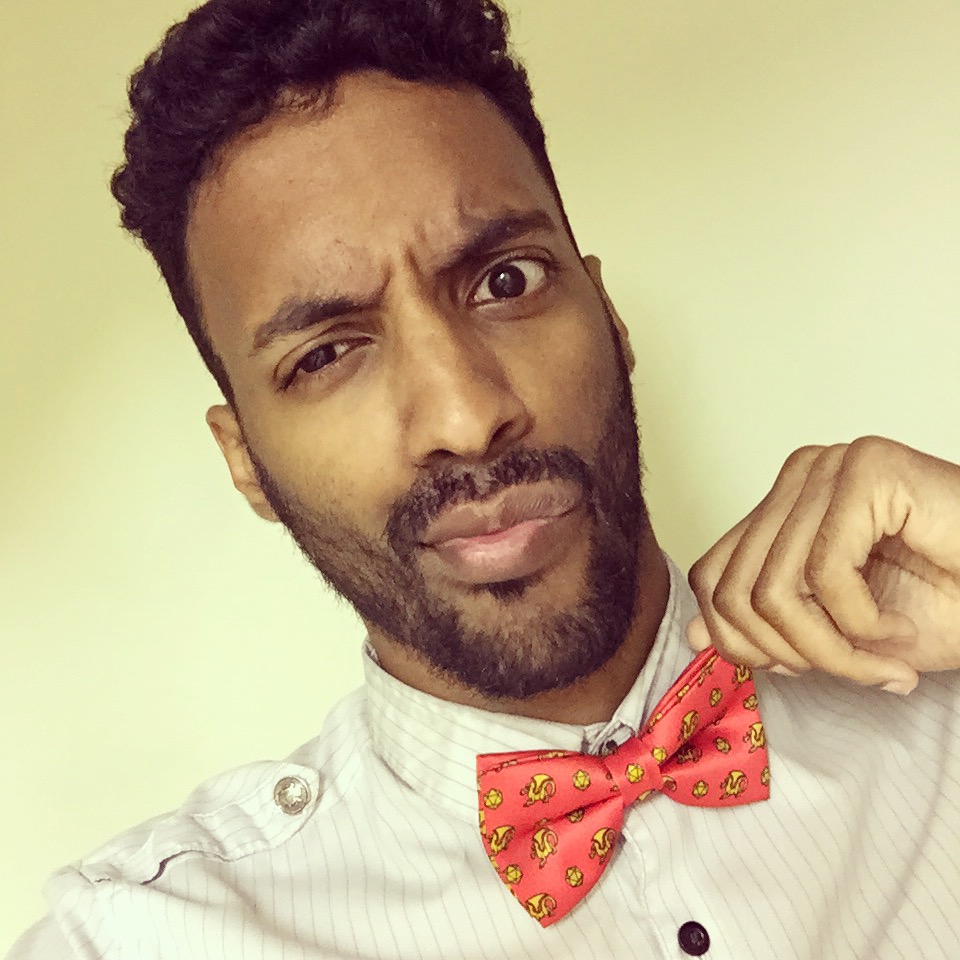 Overall a great crate and as always I can't wait to see the next one in the post.
---
If you want to get in touch contact me
Also is you want to keep up with all my latest posts and musing there's a load of widgets at the top of the page for my Twitter, Facebook and other social channels!
Leave a comment below! I love feedback...unless it's bad.
P.S.
Don't forget to share this if you like it!