Artist Highlight:Lobulo Design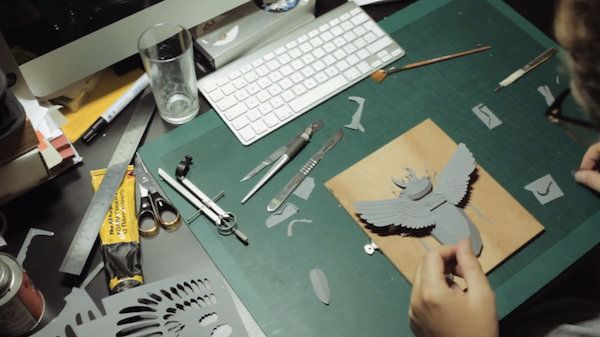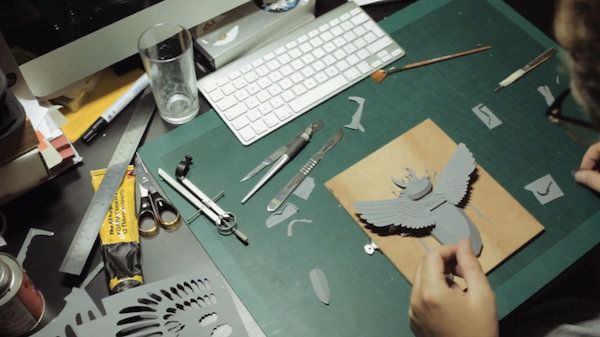 It's been a while since I did an Artist Highlight and I stumbled across this design studio very much by accident but I can't deny the video of Lobulo Design isn't a fascinating look at what designers and their teams do on a daily basis.
The team at London/Barcelona based Lobulo Design specialise in papercraft illustrations and designs. If you've watched the above video you can clearly see that they specialise in it for a very good reason...they're pretty good at what they do. From shapes to animals to full blown worlds this studio painstakingly cut out and put together amazing pieces of design that can't be called anything less than art.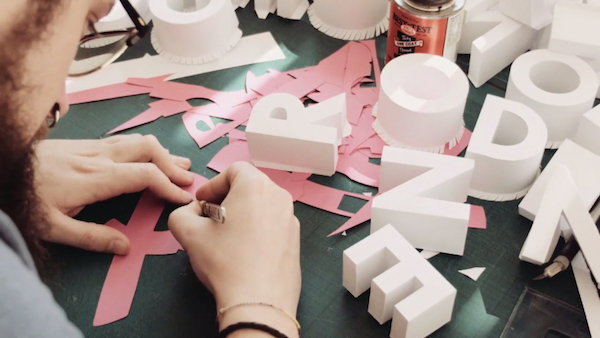 I'm not actually sure if it's one guy who's doing all the work or a team but with 10 years experience and a clear passion for the work if I could hire him/them I wouldn't really question it.
The work speaks for itself.
Suffice it to say I've now followed them/him on Twitter and Facebook because I always like good inspiration for my brain and such.
Here's a bit more about him/them I got from the site and another video!
I realised what I wanted to be when I grew up, while shopping with my mother at the supermarket. I would always make her pick the cereals for the picture on the cover, rather than for what was actually inside. Naturally, I ended up studying graphic design and marketing, learning that there's much more to a computer than just playing pacman.

A variety of unique, creative collaborations, as well as more than 10 years experience of working for various graphic design and marketing studios in Barcelona, have meant that I have filled the streets, and a few hard disks, with my designs, illustrations, editorial projects and concepts. Small or large, formal or informal, but always expressing emotions. Always sending out a message.

---
If you want to get in touch contact me
Also is you want to keep up with all my latest posts and musing there's a load of widgets at the top of the page for my Twitter, Facebook and other social channels!
Leave a comment below! I love feedback...unless it's bad.
P.S.
Don't forget to share this if you like it!