Blunt Talk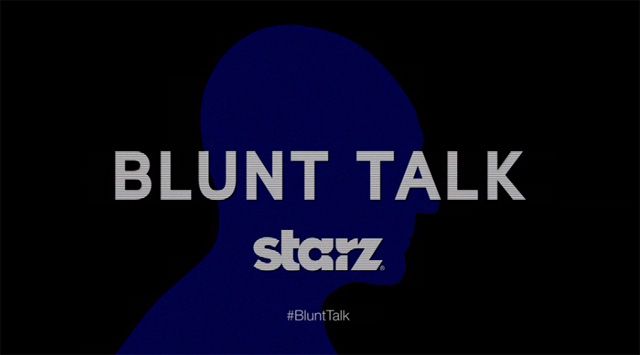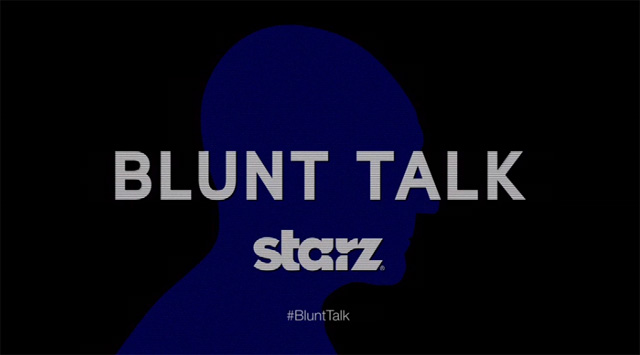 For those who haven't heard of it, Blunt Talk is the triumphant return of a television great back into it's warm embrace in what looks to be one of the most interesting comedies I've ever seen.
Sir Patrick Stewart best known for his portrayal as the captain of the U.S.S. Enterprise in Star Trek: The Next Generation stars as the shows lead character Walter Blunt, a British presenter in the US who is spiralling out of control but is charismatic enough to keep his world spinning along at his ever increasing pace.
This is just my take from the first episode but if it's anything to go by it's only going to get crazier and it is going to be awesome.
Obviously I'm not the only one who thinks so as the show has been renewed for another season.
It will be interesting to see how the characters in the show develop, not just Walter but also those around him who seem to enable his behaviour. Whether this continues or whether we see Walter transform from the over the top addict that he currently is will be truly fascinating to watch. Obviously if this transformation happens we'll have some episodes that push the boundaries of what's considered sane reactions just as the first episode has.
Among his co-stars is Karan Soni who I loved watching in the short lived Betas and Adrian Scarborough who I haven't seen much of before but I can already tell will make this series.
If you're interested in watching it, it's only just started on Starz. Watch the trailer below for a taste of the shows insanity.
---
If you want to get in touch contact me
Also is you want to keep up with all my latest posts and musing there's a load of widgets at the top of the page for my Twitter, Facebook and other social channels!
Leave a comment below! I love feedback...unless it's bad.
P.S.
Don't forget to share this if you like it!