Can the public save BBC 3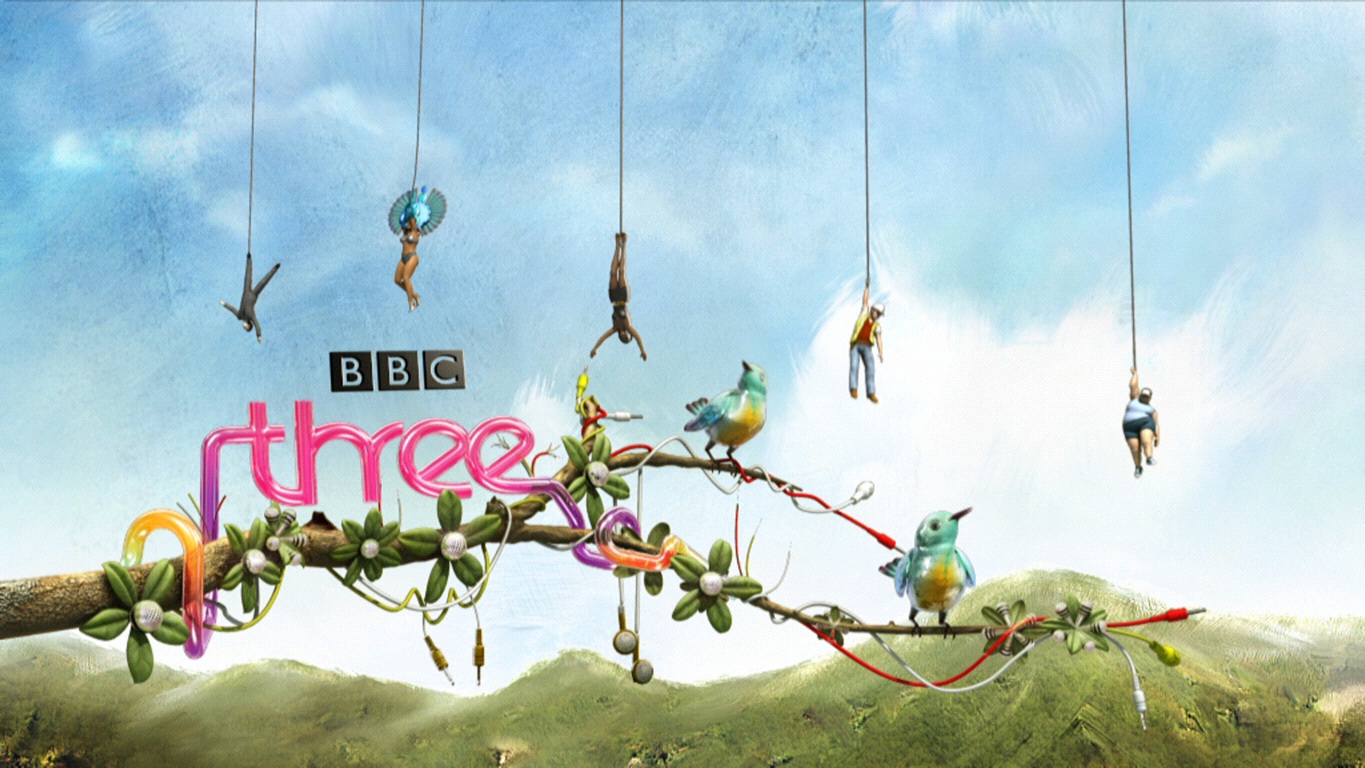 As much as I would love to live in America, unfortunately I don't. So occasionally I will allow myself to stoop to watching the odd British show (pretty much when I'm in a hotel with no access to the internet or at a mates house). These are usually comedies and more often than not they are usually on BBC three.
For those of you who don't know the BBC in a shock move has decided to make one of their first digital channels an exclusively online channel only available through its iPlayer service.
If I'm honest, this doesn't really bother me that much as I watch enough TV for it to be considered a serious addiction...possibly unhealthy (yeah...right!). But for the rest of the country this is a serious matter. They depended on that channel for intermittent entertainment god damnit!
BBC three is known for being one of the few channels that brings new comedy to British viewers and is usually a testing ground for new talent. The idea of cutting back on the investment into comedy (something I actually like a British shows) is quite disheartening. Maybe by some miracle the online version is a hit but honestly I'm not sure it will be.
I see this move more as those at the BBC trying to compete with the American shows coming across the pond via digital offerings such as Sky, Netflix and even Amazon. But even with as much success that the BBC has had with drama in shows like Luther, it's usually far and few between. More investment may produce more drama shows but whether they are quality shows that can compete with American counterparts is another matter. Comedy we actually had a fighting chance, drama we are almost fighting a losing battle. It's like bringing a half built gun to a mexican stand-off and everyone has their gun pointed at only you.
What you can do
All hope is not lost however as a Trust spokesman said:
"In this case, we expect to conduct a public value test, including a public consultation, so licence fee payers will have the opportunity to have their say in the process."

via BBC news
The Trust or BBC Trust represent the interests of the licence fee payers. As can bee seen from the quote above there will hopefully be a way for everyone interested in keeping the channel on air to do so probably a poorly executed petition...like this one!
http://www.change.org/en-GB/petitions/to-the-bbc-trust-save-bbc3
Okay it's not so poorly executed it already has 100,00 signatures. Help out and sign it to push that number even higher!
However if that fails there are always different ways to get your message out there to save BBC three.
One Minute Briefs
Today One Minute Briefs a concept by Nick Entwistle & James Clancy at The Bank of Creativity to change the way people think about advertising, chose to make the brief of the day about saving BBC three.
The idea is to come up with an idea for an advertisement that meets the brief in a (theoretical) minute. It can be a scribble on a piece of paper or if you're looking to impress, a fully formed advertisement with all the bells and whistles.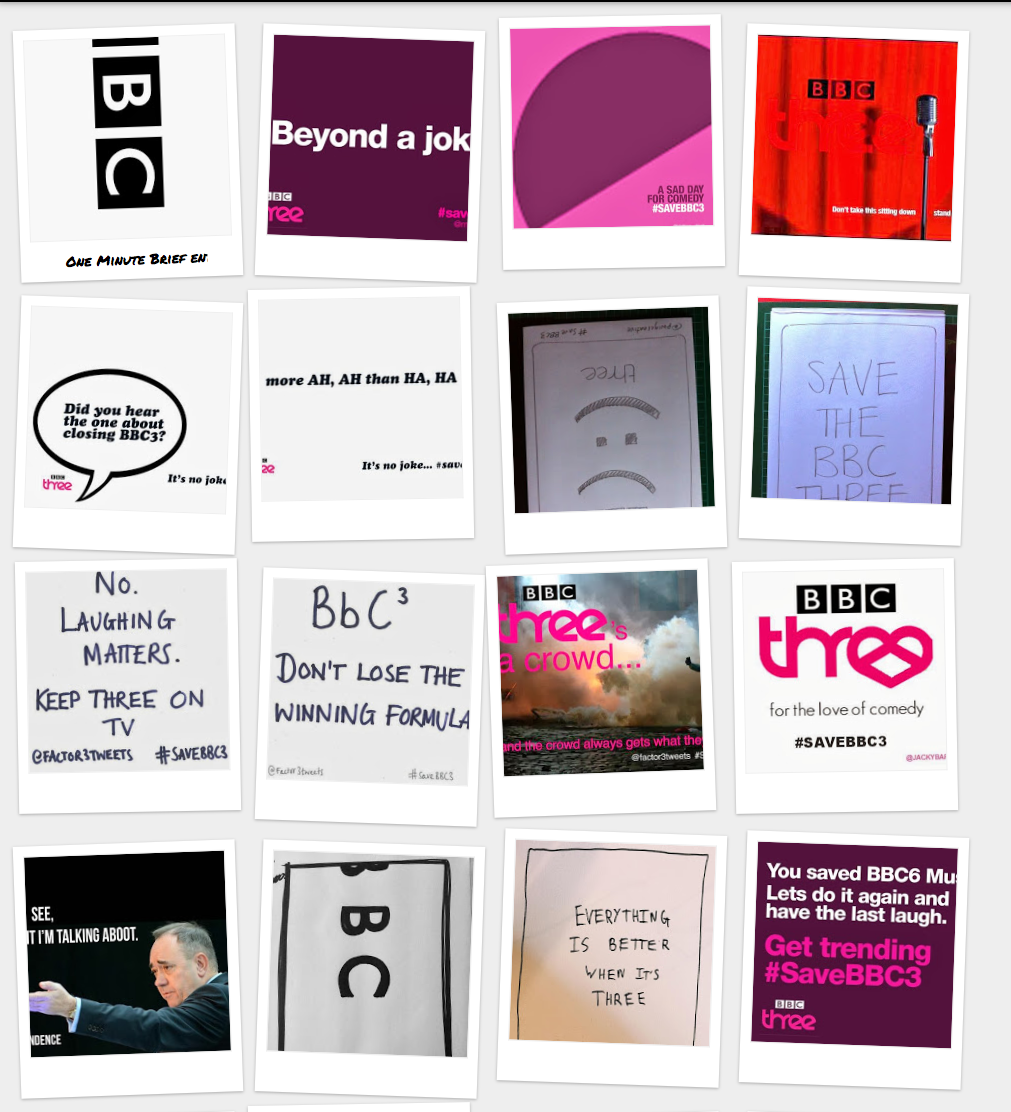 As usual there were quite a few entries a few of which can be seen above. Today was quite interesting as there was already a lot of activity on the hash tag to save BBC three thanks to Greg James, Matt Lucas and Jack Whitehall so there was no excuse not to do at least one ad to help the cause with so much fuel for ideas.
I only did 3...
I blame my job getting in the way? Not a good enough excuse? Damn.
Here were my entries. I doubt I'll get a win from them with so much competition but I like to give it a shot!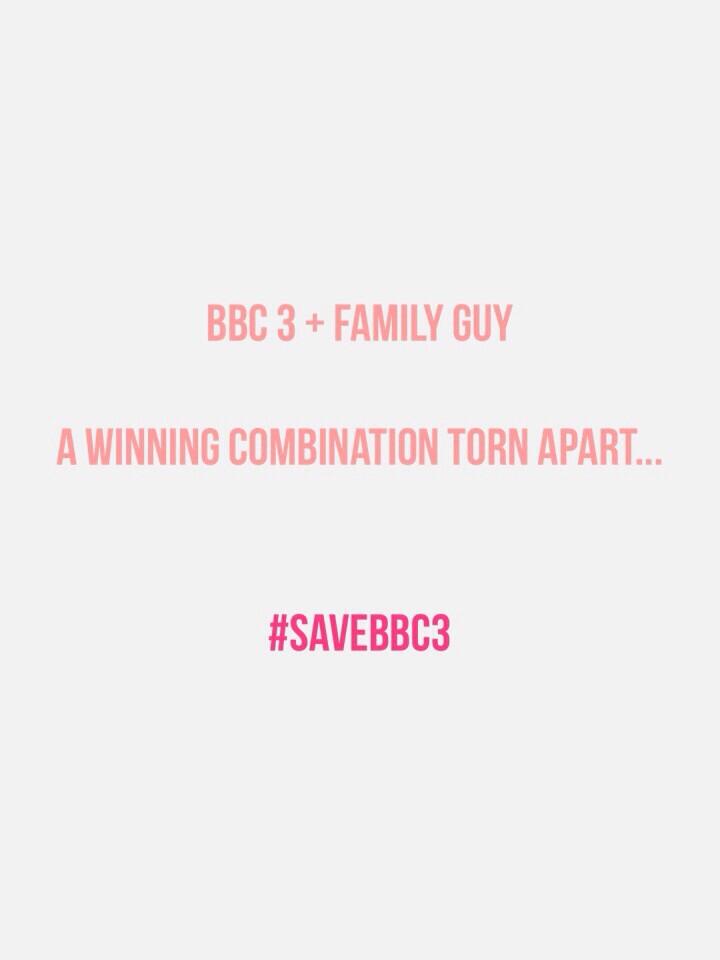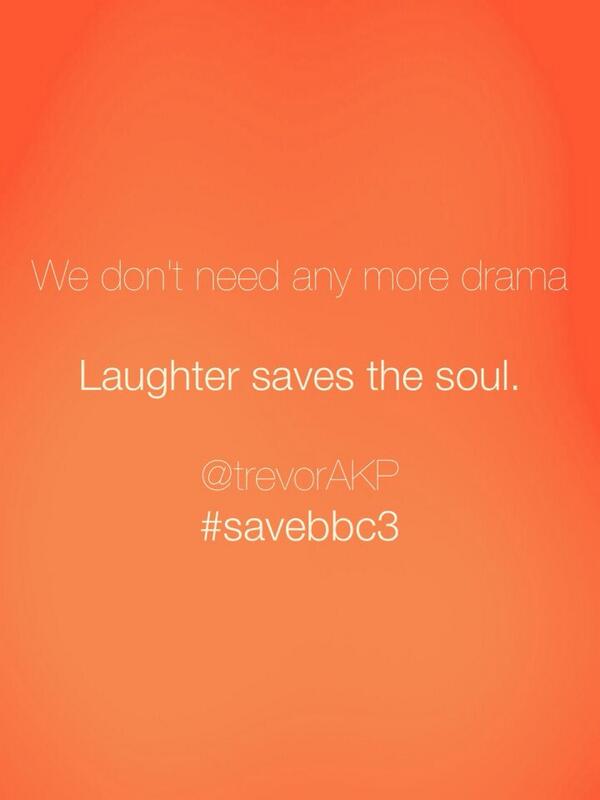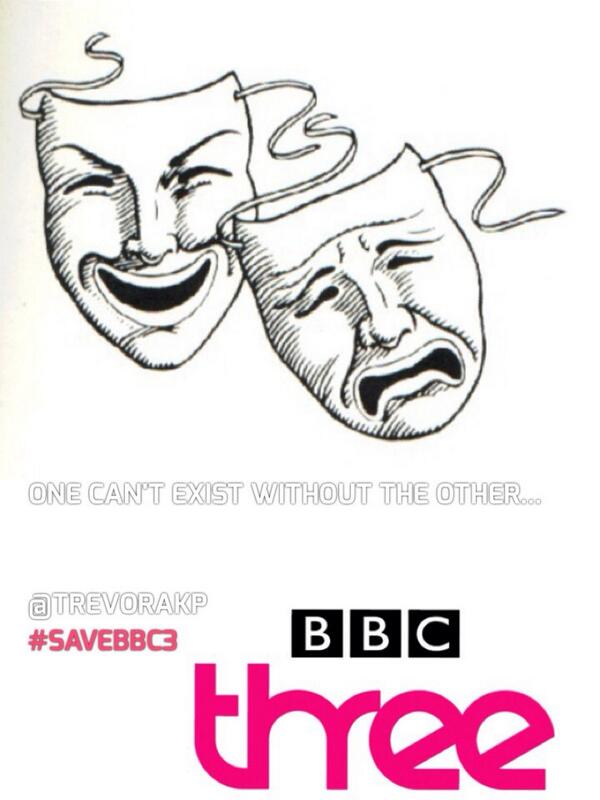 BBC three doesn't close it's doors until autumn 2015 so you still in theory have time to help save this great paragon of British innovation and nirvana for rising British comedians.
I hope you enjoyed this post and lend your support to the petition as even if you aren't a huge fan of BBC three someone close to you probably is. So help a brother out.
As always I'll end with a TV related gif that sums up what a lot of Brits are probably thinking about the BBC bosses right now (hopefully not actually planning anything like it).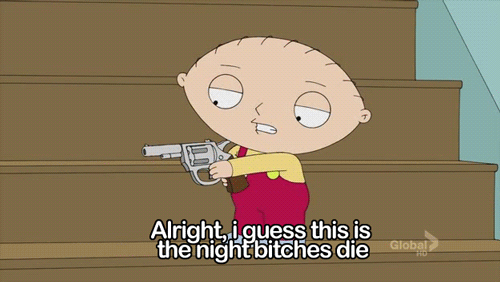 ---
If you want to get in touch contact me
Also is you want to keep up with all my latest posts and musing theres a load of widgets at the top of the page for my Twitter, Facebook and other social channels!
Leave a comment below! I love feedback...unless it's bad.
P.S.
Don't forget to share this if you like it!