A Hogwarts Christmas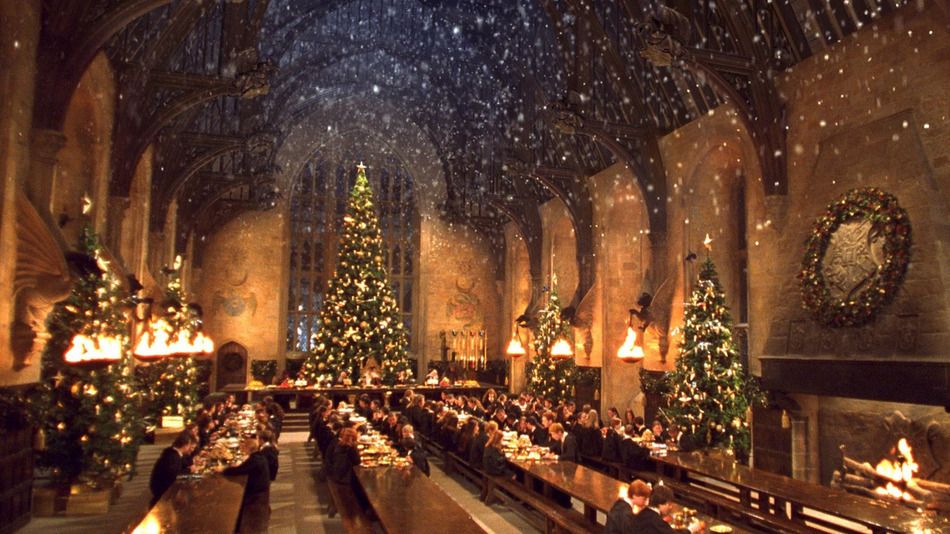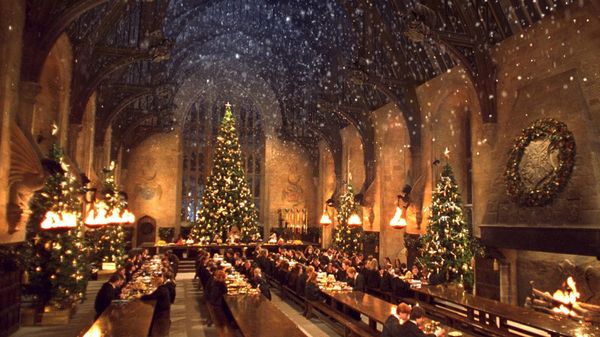 Christmas starts in September, or at least Christmas announcements do. This year September has come with a very special announcement for Harry Potter fans.
The latest addition to the Warner Bros. Studio tour event calendar is one present made for those who want to live the Hogwarts experience. For one night this year, guests are being given the chance to dine in the Great Hall, one of Hogwart's most magical places and a place where one can truly dine like a wizard.
Taking place from 6pm until midnight December 3rd, the event will allow fans to dine on the set used to film the Harry Potter films. This will consist of a two course meal before fans take in the sights of the tour.
As you'd expect however this trip into the heart of J.K Rowling's famous dining hall comes at a cost even the richest wizard would wince at and is sure to empty some of the Galleons from your Gringotts account.
Bookings which will include dinner, canapés, all the butterbeer you can handle, a character wand, desert, drinks other than butterbeer and of course entrance to the the Studio Tour will cost you the low, low cost of £230. Worth it?
In this humble bloggers opinion if any of you Muggles have the spare galleons or pounds this is a once in a life time experience Harry Potter mega fans would be crazy to miss out on.
My work's Christmas dinner is the next day so I probably won't be forking out for it (also because I don't have that spare cash) but like I said if you've got the money and you're a Harry Potter fan...don't miss out.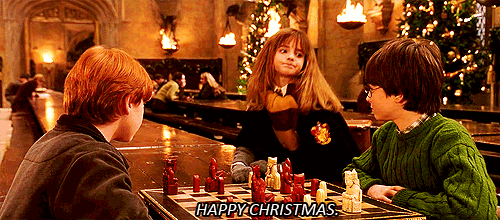 ---
If you want to get in touch contact me
Also is you want to keep up with all my latest posts and musing there's a load of widgets at the top of the page for my Twitter, Facebook and other social channels!
Leave a comment below! I love feedback...unless it's bad.
P.S.
Don't forget to share this if you like it!