City of Colours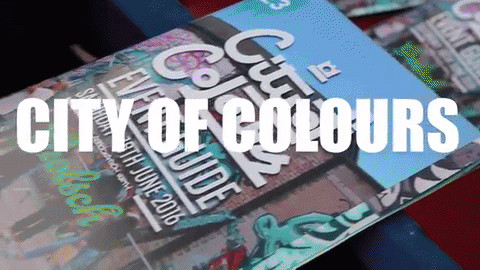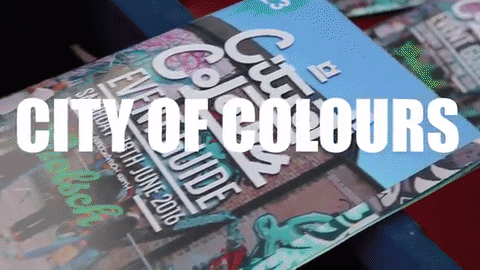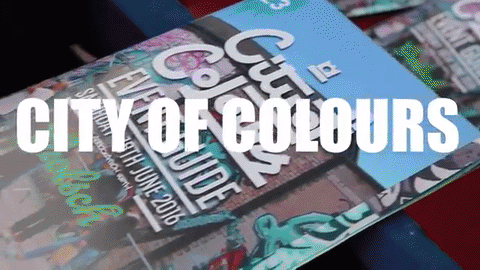 If you live in the midlands you're hopefully one of the thousands that descended on Digbeth's City of Colour and all it's glorious street art, street food, music, skateboarding, bmxing and culture.
I was lucky enough to go on an instameet which was done in conjunction between City of Colours and Igers Birmingham gathering instagramers in the area together to capture the event in all its glory while experiencing it.
For those who didn't get a chance to go on Saturday one bearded wonder documented a lot of the event in an amazing video that captured the crazy explosion of colour, people and creativity.
If that's not enough for you I encourage you to check out the igersbirmingham and city of colours hashtags on instagram for some of the pictures of the day both by those who attended and by the 137 instagramers that turned up for the instameet.
A lot of the pictures of the graffiti were taken while the artwork was still in progress which shows just how much detail went into some of them. Whatever your situation, going to check out the pieces in person is a must if you're ever in Birmingham. They're out in the open and there to be enjoyed by all, so go and see these amazing pieces.
Last year I didn't get to go to the event and was overjoyed to attend this year. It was a total sensory overload.
It was awesome.
---
If you want to get in touch contact me
Also is you want to keep up with all my latest posts and musing there's a load of widgets at the top of the page for my Twitter, Facebook and other social channels!
Leave a comment below! I love feedback...unless it's bad.
P.S.
Don't forget to share this if you like it!