Evolution of the Batmobile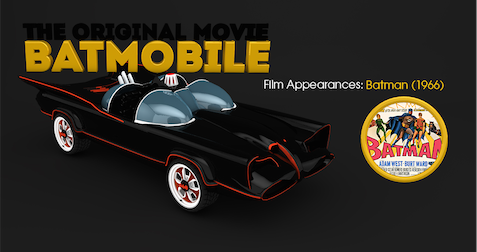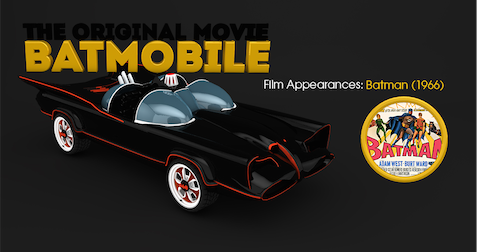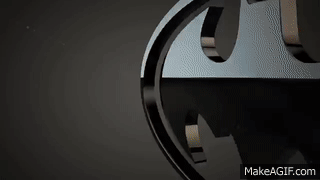 Batman is man of many gadgets and toys, but none of the tools of the infamous vigilante are as iconic, as the Batmobile itself. Since it's incarnation in the comics it has been redesigned multiple times to fit with the era or version of the Bat that existed.
Some models of batmobile were immortalised more than others by featuring in TV and film with the different actors that have donned the cape and cowl of Batman over the years. Each actor brought something different to the role as did directors who looked to take the franchise in their own direction. These changes are shown clearly in the vehicles chosen to be the Batmobile.
The infographic and video by Select Car Leasing give you all of the information you could want about the Batmobiles used in the films and tells you what each Batmobile has said about the Batman that drove them. From the kitch Adam West and his shark repellent bat-spray to gravelly voiced Christian Bale and the uber powerful Tumbler.
You may have noticed that the video missed of the latest incarnation of the batmobile from the long awaited Batman vs Superman which is out in cinemas now being loved by audiences and loathed by critics. This is addressed in the below infographic. I honestly have to side with the critics after seeing the film however thankfully Ben Afleck does do the role justice. The batmobile is even more brutal than it's previous incarnation, crushing criminals, decimating cars and destroying walls like they were nothing. To me this isn't a car that represents justice but rather dark vengeance...

---
If you want to get in touch contact me
Also is you want to keep up with all my latest posts and musing there's a load of widgets at the top of the page for my Twitter, Facebook and other social channels!
Leave a comment below! I love feedback...unless it's bad.
P.S.
Don't forget to share this if you like it!