Flatpack 10 Favourite Bits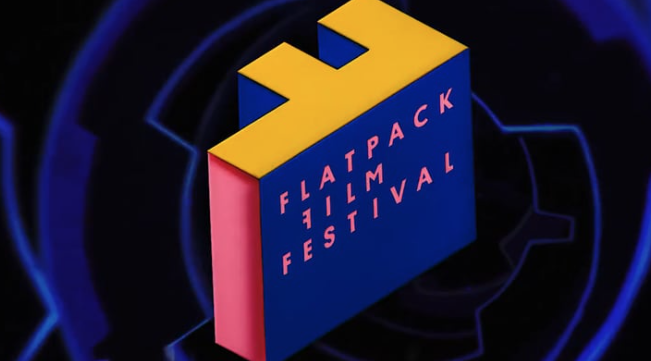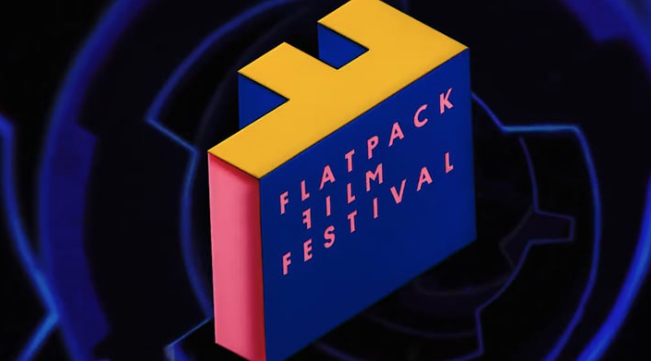 Flatpack celebrated it's 10th anniversary with an amazing week of films, shorts, events and talks. Unfortunately I only got to attend 3 days of them but I made sure to pack as much as possible into those days as possible.
With that in mind I've limited my favourite bits from the 3 days.
Boy & the Beast
When a young orphaned boy living on the streets of Shibuya stumbles upon a fantastic world of beasts, he's taken in by a gruff warrior beast looking for an apprentice.
This was the perfect start to my last day at Flatpack, an animated feature that was brought to The Electric by the festival with subtitles so it was a great animated treat for me.
With the premise of a classic mentor story, the film has elements of love, friendship and parenthood with moments that are truly memorable. Added to that the music and animation are beautiful which make it something anyone would love if they watch it.
Green Room
My next favourite is the Green Room which I still don't know what happened at the end because I had to leave early but what I saw was gripping as hell which is why it's one of my favourite bits from the festival.
Instameet
The final favourite from Flatpack 10 was the Instameet which happened on worldwide instameet day and opened my mind to a new group of people who explore familiar places in new ways.
This instameet allowed me to look around the Electric behind the scenes and took me around the city to see some of the old cinemas in plain sight.
---
There are certainly a lot of other things which stood out from the festival but these were my personal favourites from my time there.
If you went let me know what yours were!
---
If you want to get in touch contact me
Also is you want to keep up with all my latest posts and musing there's a load of widgets at the top of the page for my Twitter, Facebook and other social channels!
Leave a comment below! I love feedback...unless it's bad.
P.S.
Don't forget to share this if you like it!