Flatpack Film Festival 2015: Shorts, Singing and Sion Sono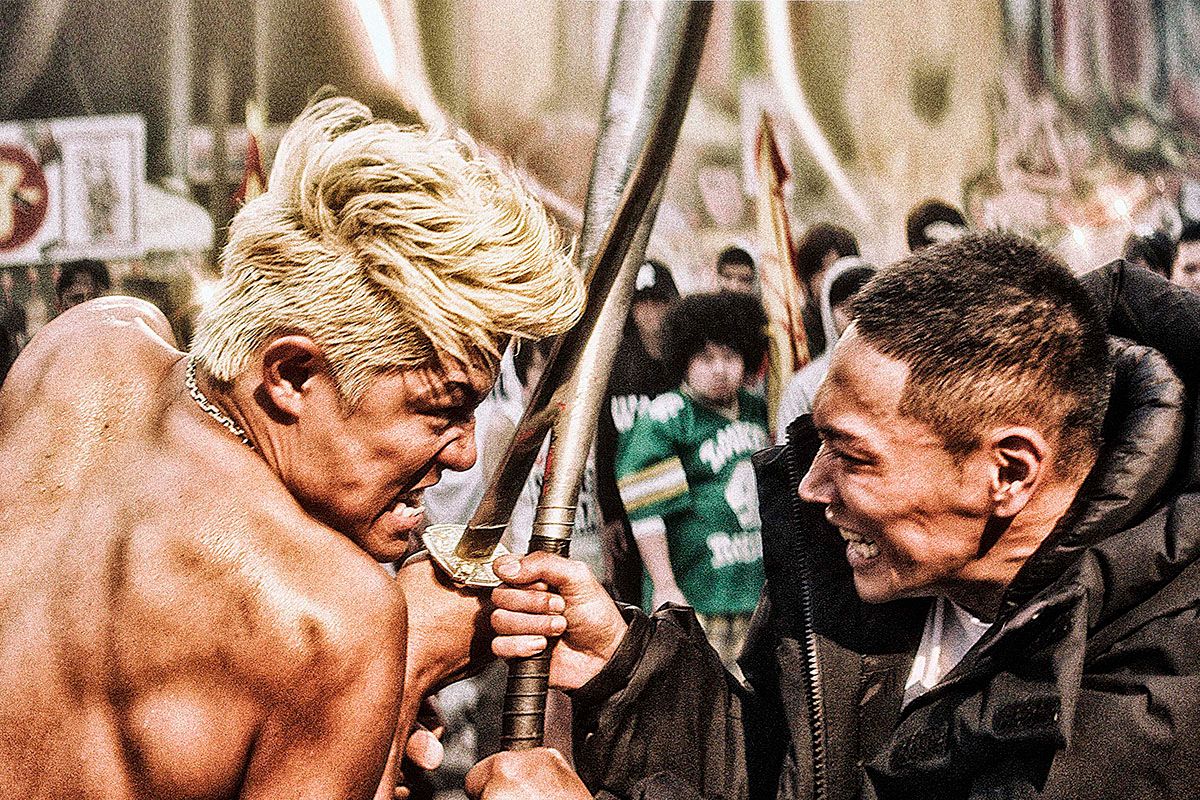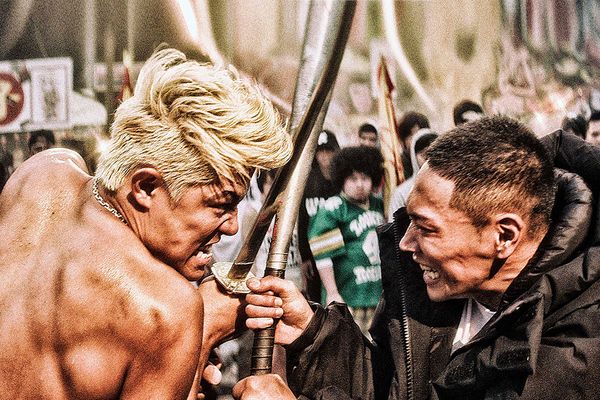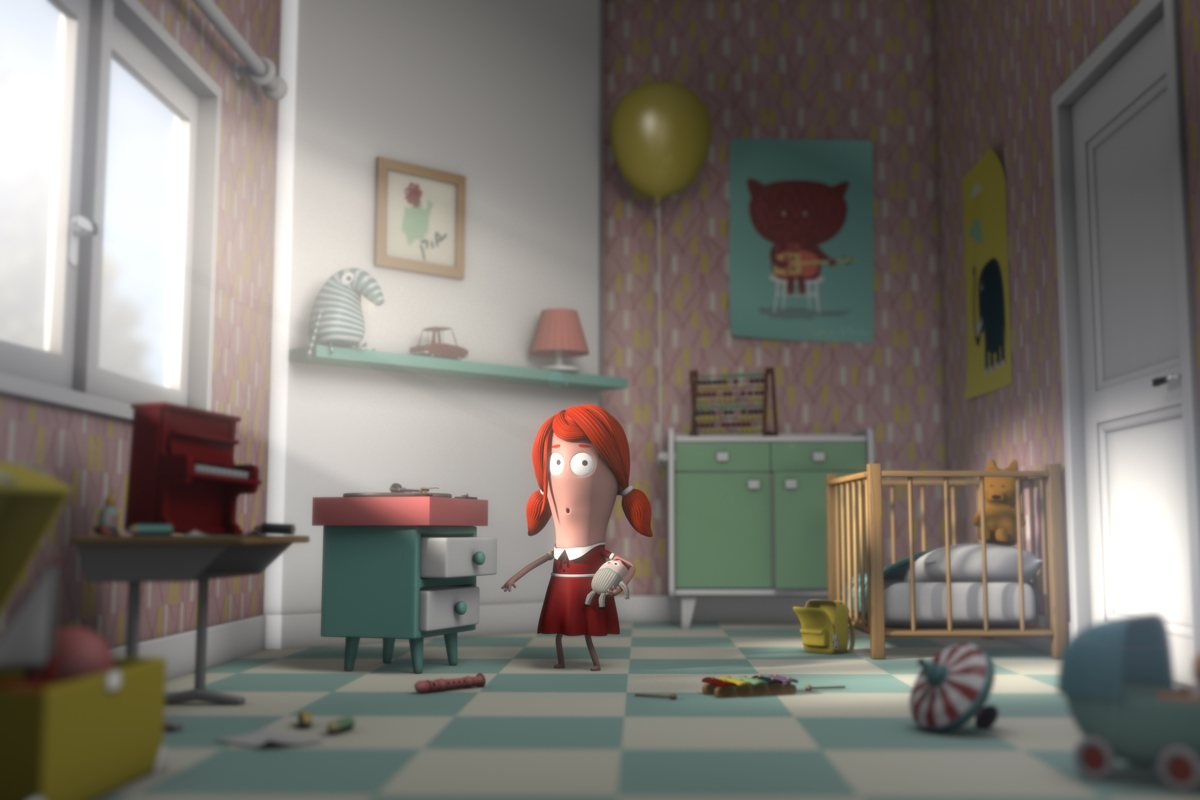 My final day at Flatpack and the penultimate day of the festival itself. Spending it mainly in Digbeth going to 3 Flatpack events, Riddles & Recitals, Richard Dawson and Tokyo Tribe. This made for an afternoon & night filled with amazing shorts, funny songs and a Yakuza rap musical.
Riddles & Recitals
Held in a unit within Minerva Works on Digbeth's Fazeley street; Riddles & Recitals quickly filled the room it was being held in as people tried to find seats to watch the interesting mix of shorts on show. I'm glad I got there just in time to grab the last seat at the front while other's tried to grab seats from outside or sat on the floor.
The shorts ranged from funny to sad to down right strange but as with all good shorts they all got you thinking. The shorts they showed are below:
A Single Life
(dir. Job, Joris & Marieke) Netherlands, 2013 – 2min

Imperial Provisor Frombald
(dir. Elizabeth Hobbs) UK, 2013 – 4min

Familiar
(dir. Joel Benjamin) USA, 2014 – 5min

Our Selves Unknown
(dir. Edwin Rostron) UK, 2014 – 3min

The Riddle (ghost chair)
(dir. Paul Tarrago) UK, 2014 – 11min

The Final Scene
(dir. Mark Presdee) UK, 2015 – 9min
UK premiere

The Lost Mariner
(dir. Tess Martin) Netherlands, 2014 – 6min

The Hedgehog
(dir. Chris Lee & Paul Storrie) UK, 2013 – 7min

Nr.99
(dir. Nina Ahmad & Elena Alessia Negriolli) UK, 2014 – 10min

Carpenter State
(dir. Dorothy Allen-Pickard and Oliver Gordon) 	UK, 2014 – 11min

We Fix it All
(dir. Becky Weston) UK, 2014 – 2min

Passer Passer
(dir. Louis Morton) USA, 2013 – 4min

My personal favourites were The Hedgehog and A Single Life. Both covered the idea of life in very different ways and had very different reactions from the audience which is not surprising considering the differing storylines.
The Hedgehog followed a kid dressed as Sonic and a mysterious old man. It's a very sad but slightly funny story at first but by the end no one was laughing.
On the other hand everyone was laughing throughout A Single Life which is a short everyone should watch. Here's the trailer.
As you might have guessed a woman discovers she can literally skip through time like skipping a record. But with great power...
Richard Dawson
After a quick bite at Digbeth Dining Club I went to The Bond also on Digbeth's Fazely Street (I spent a lot of time in Digbeth this day) for Richard Dawson's unique gig that began with a short film selected by Richard himself before the performer jumped on stage and gave a memorable performance punctuated by his comedic but dark lyrics and passionate thunderous voice that filled the room even when not using a microphone.
Truly a unique performance.
Tokyo Tribe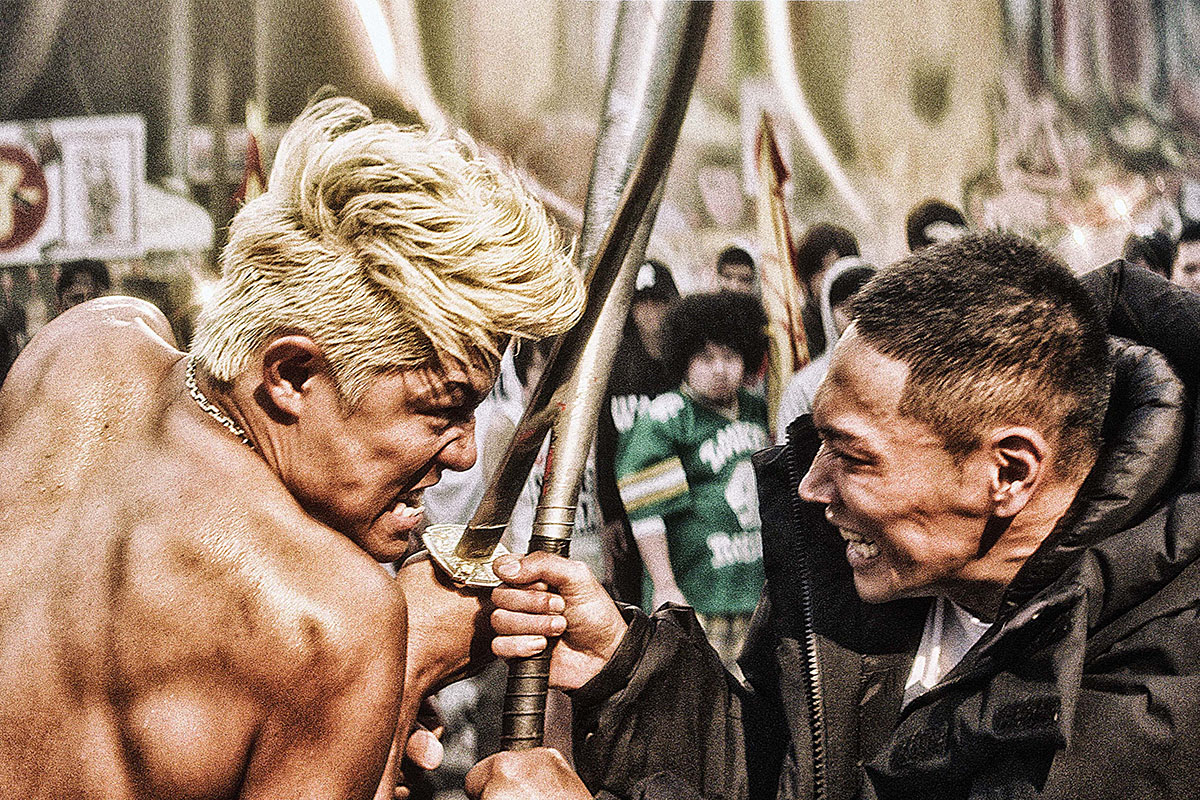 However the main reason I came to Flatpack that day was a film that would be showing after all my trains home had left. I booked it anyway as I couldn't pass up the chance to see a yakuza hip-hop musical. Yes I was dying to see Sion Sono's Tokyo Tribe, a delirious trip through a near future Tokyo's underworld.
Having watched more than a bit of anime and a few Japanese films in my life I knew that Japanese hip-hop isn't always great, however I think that's exactly why this film worked so well. The over the top acting fit right in with the lyrics that the various Japanese gangs dropped. One problem I found however is that because it had been such a long day and the beats were so rhythmic, I actually struggled not to slip off to sleep for a few seconds during the film which must have been hilarious for anyone behind me.
Sion Sono's offbeat characters from a DJing granny to a beatboxing maid all made the film seem surreal but none of the characters felt out place in the strange gangland Tokyo.
There were far too few fight scenes for my liking and a few too many introductions to the various gangs however as a whole, while the film is rather long at 2 hours it works for what it is.
---
All in all a great last day at Flatpack for me. Tiring but great.
---
If you want to get in touch contact me
Also is you want to keep up with all my latest posts and musing there's a load of widgets at the top of the page for my Twitter, Facebook and other social channels!
Leave a comment below! I love feedback...unless it's bad.
P.S.
Don't forget to share this if you like it!