Flatpack Film Festival 2016 is nigh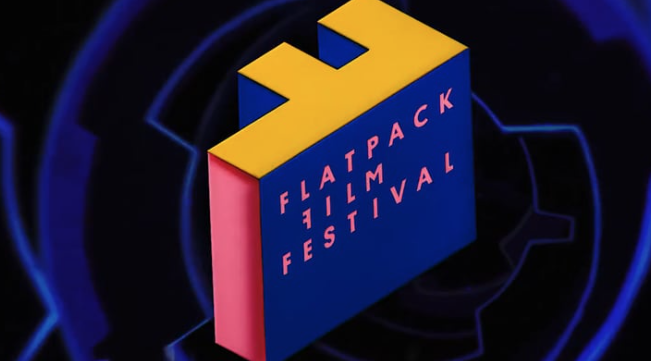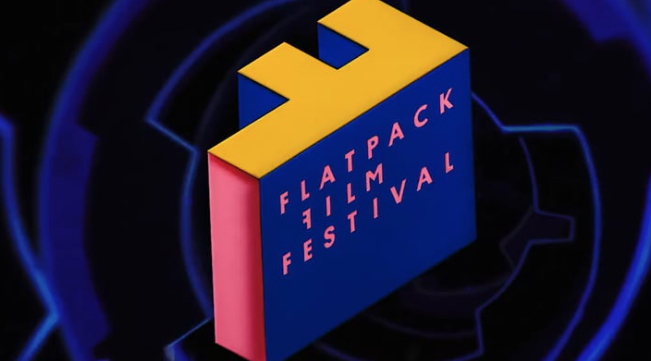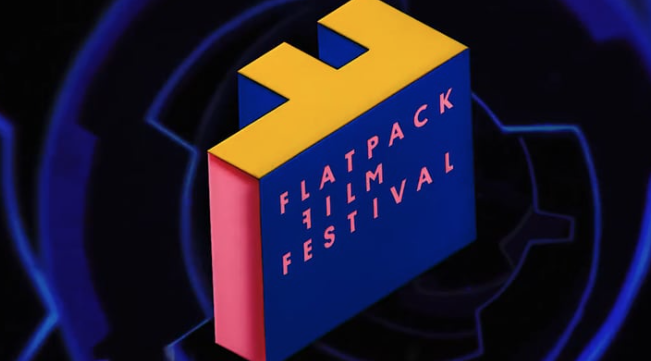 The tenth Flatpack Film festival is almost upon us. This will be my third year going to it, with last years being amazing I expect this year's to be spectacular!
With a little less than 2 weeks to go the festival will be kicking off slightly later than usual (19-24 April 2016), in venues across Birmingham.
Based on the tweets from the preview event, festival attendees can expect the usual boundary-defying cinematic fun and games. You can get an idea of what's in store from the video below.
Yet again I've opted to get a Flatpass to get the most out of the festival and go to pretty much anything I want to while it's on as long as there's a seat. Additionally it allowed me to book 5 guaranteed events which I'm really looking forward to after filtering through everything on offer.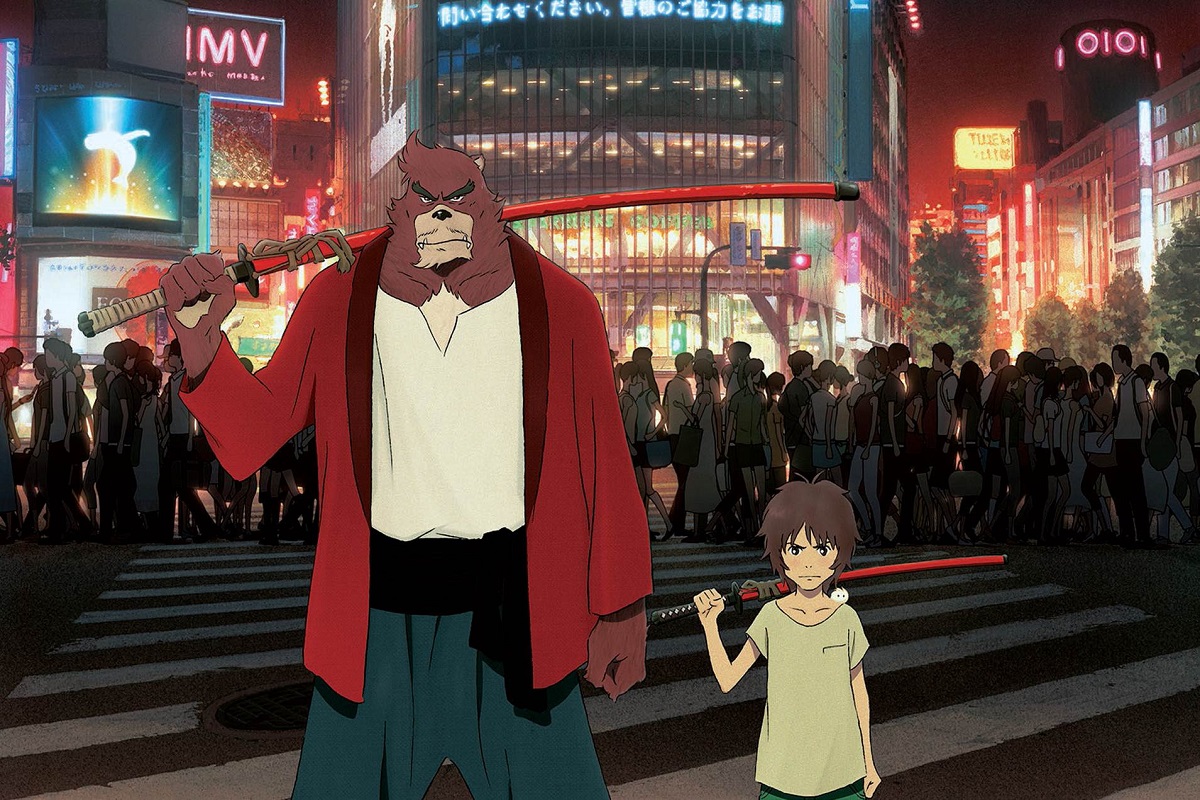 The Boy and The Beast:
Stumbling through Tokyo's Shibuya district, nine year-old runaway Ren discovers a portal which leads to Jutengai, a parallel realm populated by all manner of strange, semi-human creatures. Adopted by samurai bear Kumatetsu, the boy quickly finds himself estranged from the world he has left behind. Full of epic battles and inventive details, this spectacular anime fantasy confirms Mamoru Hosoda (Summer Wars, Wolf Children) as the brightest talent working in Japan today.
Delusions:
Mesmerising, nightmarish or flamboyant, the animated reveries in this programme blur the lines between dream and reality, and plunge us into parallel worlds where anything can happen. Discovered last year thanks to her beautiful film Symphony N°42, Réka Busci confirms her talent with the aptly named Love, which makes its UK premiere at Flatpack. Steve Warne's impressive student film Pombo Loves You tells in stop motion the story of a father forced to confront a heroic but troubled avatar. Kangmin Kim's 3D printed short Deer Flower turns a family trip into a very peculiar experience, while first prize for exuberance certainly goes to Don't Tell Mom, Sawako Kabuki's crazy and colourful musical education film.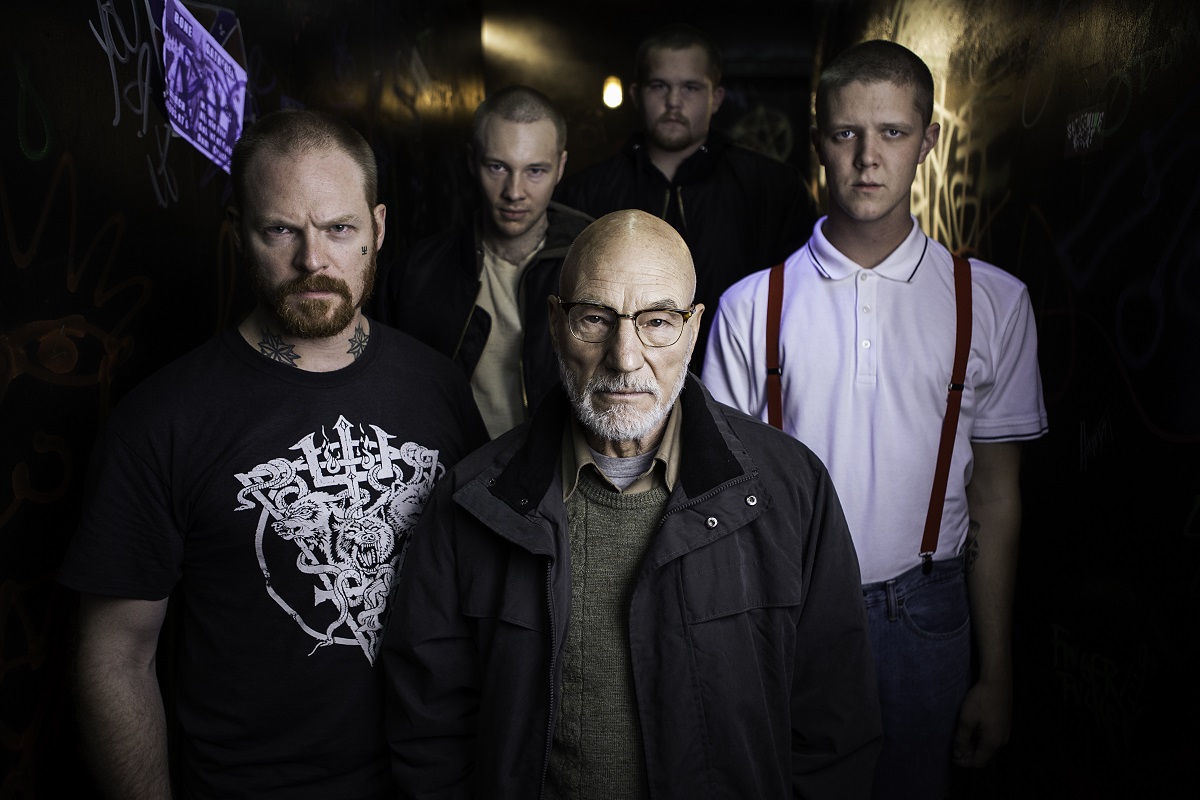 Green Room:
It seems American director Jeremy Saulnier can do no wrong. Following up his widely lauded 2013 film Blue Ruin, he now has another inevitable hit on his hands with Green Room. Set in the backwoods of Oregon, a punk band on the road find themselves besieged by neo-Nazis at a private club after they discover a murdered body they shouldn't have seen. Club owner/Gruppenführer Darcy (played superbly by Patrick Stewart) directs his team of 'red laces' to hunt the band members down, but will they make it out alive? With a gruesomely gory Tarantino-esque finale, this is another cult classic in the making, and cements Saulnier's status in the pantheon of contemporary genre filmmakers.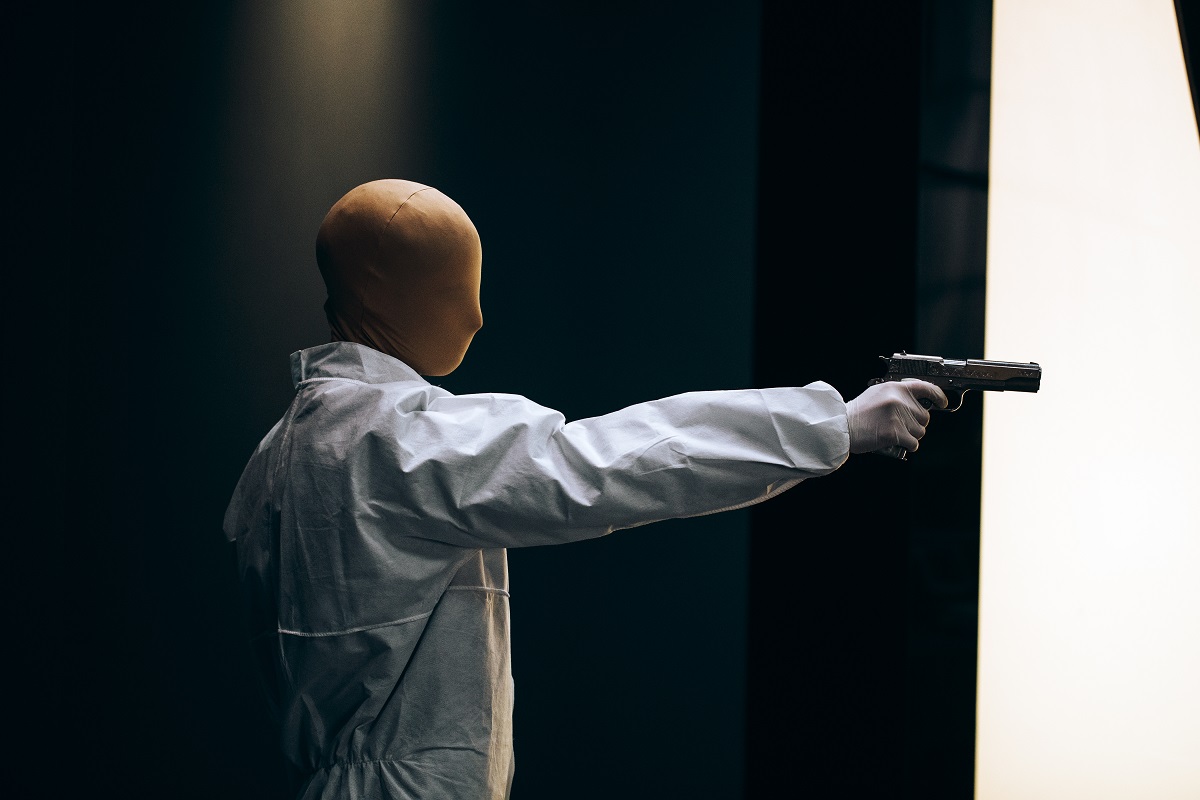 Remainder:
A man is injured by something falling from the sky, and loses his memory. He sets about carefully recreating a particular building, first in cardboard and then – thanks to £8.5 million compensation – in life size, complete with cats tethered to the roof and a woman downstairs who is paid to cook liver all day so that the smell wafts up the stairs. Israeli artist Omer Fast has taken Tom McCarthy's cult novel and turned it into a gorgeous puzzle of a psychological thriller, with Tom Sturridge as the man bending reality to his will and Arsher Ali as the phlegmatic fixer who helps make it happen.
Blind Cinema:
As you enter the auditorium, you are blindfolded. Images flicker on the screen, but all you have to go on is the film's soundtrack, and the whispered narration provided by a group of schoolchildren. Artist Britt Hatzius has devised a powerful and thought-provoking experience, partly inspired by the art of audio description. The film she has made will never be seen by anyone other than herself and her young narrators, and even they will only see it today for the first time.
---
Suffice it to say this festival is going to be amazing and one not to be missed. I implore anyone who lives in the midlands to check out what's on.
FLATPACK FILM FESTIVAL
19-24 APRIL 2016
BIRMINGHAM, UK
---
If you want to get in touch contact me
Also is you want to keep up with all my latest posts and musing there's a load of widgets at the top of the page for my Twitter, Facebook and other social channels!
Leave a comment below! I love feedback...unless it's bad.
P.S.
Don't forget to share this if you like it!