Gotham: Why you should watch it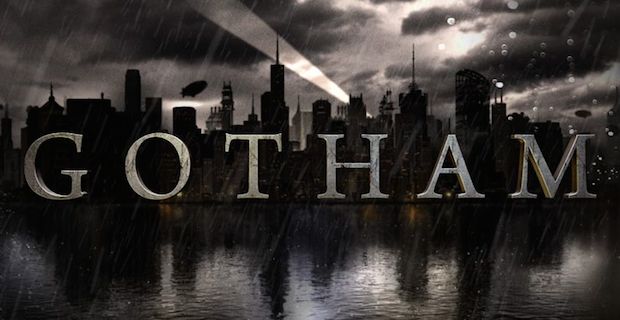 It's been a while since I've written a post but I just had to write one about Gotham. I do luckily have a week off so I should be catching up on my posts this week as long as I don't get too distracted...
In this post I'll cover why you need to watch this new take on the origins of the characters in Batman and how the city of Gotham came to be the way that we know. It's due to be released September 22nd in the US. The UK release date however is unknown.
Plot
Unlike most things within the world of Batman and Gotham this series does not focus on the caped crusader...not directly anyway. The series focuses on a young James Gordon as he rises to prominence in Gotham City years before Batman's famed arrival.
New recruit to the Gotham City Police Department, Detective James Gordon get's paired with Harvey Bullock to solve one of Gotham's most high-profile cases ever: the murder of Thomas and Martha Wayne. Gordon is compelled to catch the killer when he meets their son Bruce, now in the care of his butler Alfred.
Villains
The villains that we know and loathelove from the Batman universe will all(most of them anyway) feature in it somehow but they will be at a point in their lives which hasn't really been explored before. They might not have established themselves in the criminal world yet, they might be children still, they might still be unstained by the city. So it will be quite interesting to watch and try to guess where the show's going to go.
There are also new villains like Fish Mooney played by Jada Pinkett Smith which will bring a new element to the universe as she has been created purely for the show which means Jada will be able to truly have fun with it.
Villains being created for Batman on TV is not a new thing as Harley Quinn one of the most iconic villains in the Batman universe first showed up in the much adored Batman The Animated series before being serialised. My hope is that Mooney and any other characters created for the series will be able to be so integral to the story that they too will be serialised. From what little I've seen of Gotham I have no doubt that the characters introduced could find themselves in their own comic too.
Stars
The show itself has chosen wisely in the stars set to feature in the show. Firstly the central character of the show James Gordon will be played by Ben McKenzie. Most will be familiar with Ben from his time in the O.C. which was a favourite show of mine for a time (I still haven't watched the final season...) however if that is all you are familiar with then I implore you to seek out the show called Southland immediately. He plays a rookie cop in LA and the show is just genius all around. I can't praise it enough or his portrayal of the character in the show. This is one of the main reasons I believe got him the role.
As I've already said Jada Pinkett Smith will be in the show as new character Fish Mooney which should be very interesting to watch as we don't know what to expect from this character but I can't think of a better actor to bring it to life.
The versatile Donal Logue is another actor who will be making waves on the show and will probably be one of my favourite characters playing Detective Harvey Bullock. Never realised in live action I can't think of someone better to do it.
These are just some of the many talents we're going to see on the show but these are 3 that will likely be the ones to shape the show.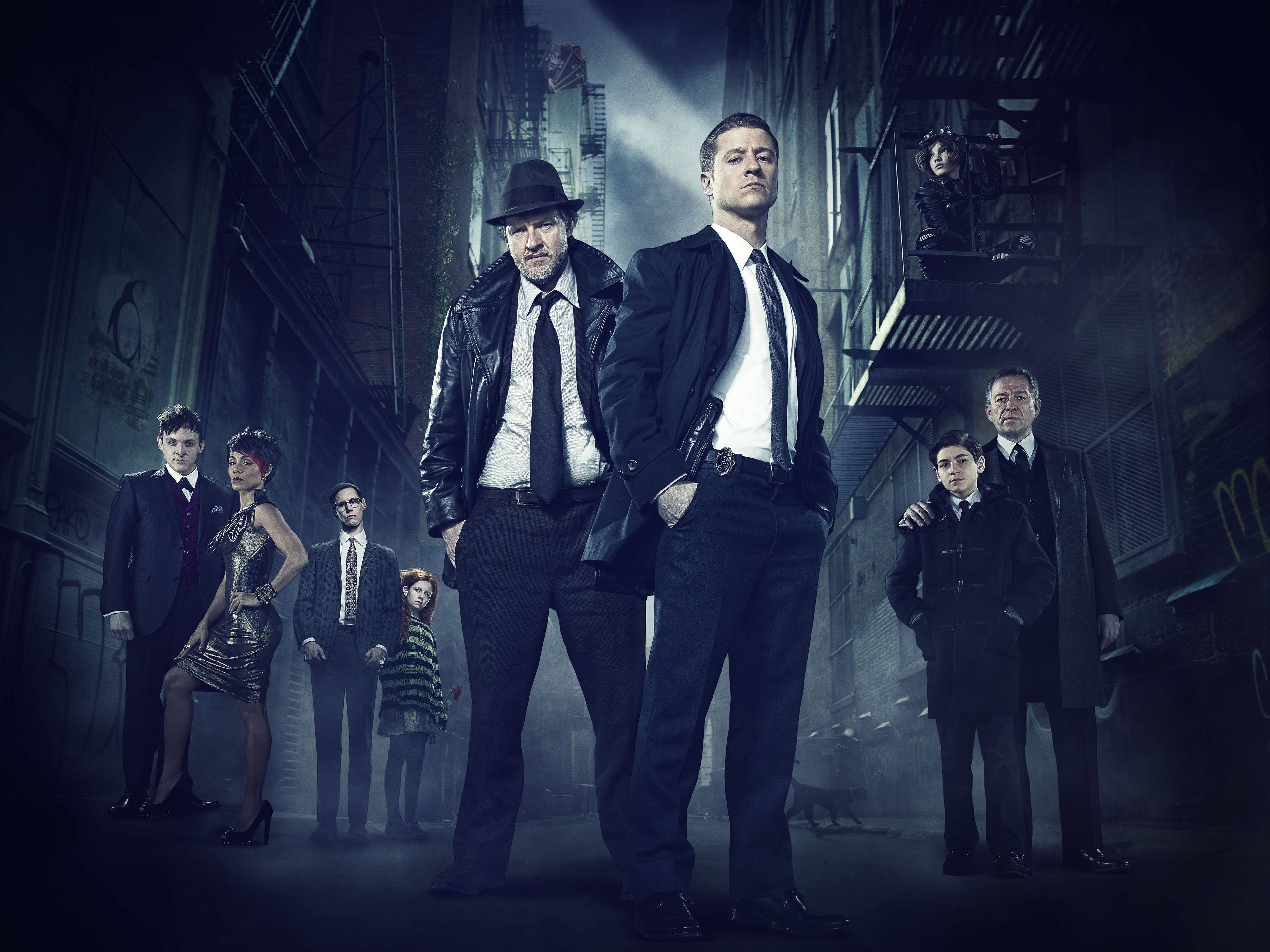 Environment
The show is shot in New York but it will look completely different from what we know. It will be Gotham. They are creating a timeless environment wherein there are cars from decades past being used however they are still using mobile technology. The architecture is a mix of New York skyline and CGI. Sets are based on a mix of the comics, gothic spires, film noir, games, 70's films etc. Apparently the precinct, which is the main set, is a very layered piece which will be interesting to see.
Visual effects are a huge part of creating the environment but this won't interfere with the viewing. There will also be a load of special effects (the stuff they do on set) that will work in tandem with the visual effects which from what I can see will be beautiful but dark.
What I'm excited about
I'm most excited to be sucked into the world and the characters. Drinking in the city and the creation of the great DC villains destined to emerge from the city that is Gotham. I'm also excited to see how they handle a young Bruce as he has only just experienced the trauma that shapes the person who he becomes which hasn't really been explored that much in a live action format.
Finally I'm excited to see how Ben and Donal interact with each other as I don't think it will be your typical buddy cop thing. James will have his own ideas of what is right and we know that he eventually outranks Harvey so how this comes to pass will be most interesting and I hope we get to see it.
I wish I had read all of the Batman and Detective comics out there but I haven't so my knowledge is pretty basic...for a geek. This I guess will mean I won't be disappointed if they alter something integral to certain story lines. Unfortunately this also means I will be on the edge of my seat trying to guess what's going to happen next.
All in all though I can't wait for this show and I hope you can't too.
---
I hope you enjoyed my witterings. As always I'll try to sum this up best I can...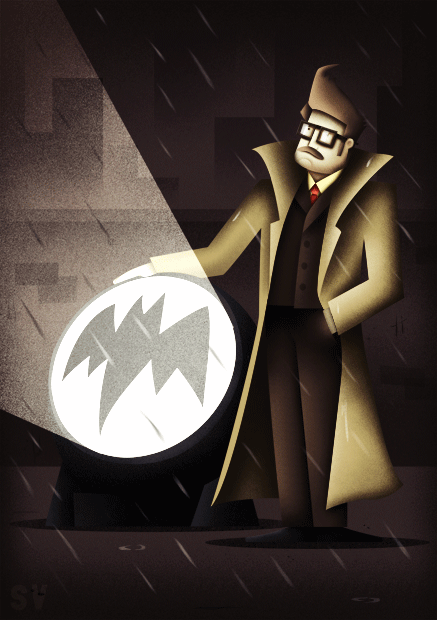 This is Jim's story not the big bad bats but it's going to be a good one...
---
If you want to get in touch contact me
Also is you want to keep up with all my latest posts and musing there's a load of widgets at the top of the page for my Twitter, Facebook and other social channels!
Leave a comment below! I love feedback...unless it's bad.
P.S.
Don't forget to share this if you like it!