Hanging out at Flatpack Hungover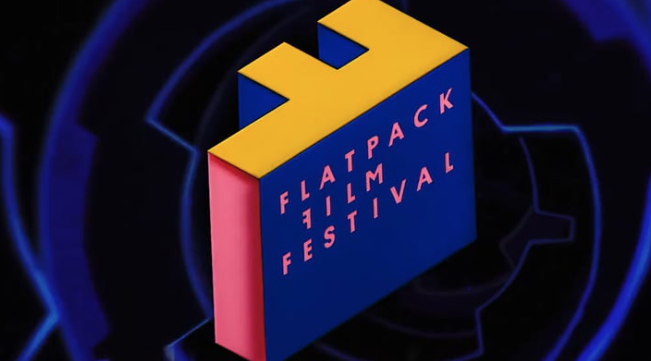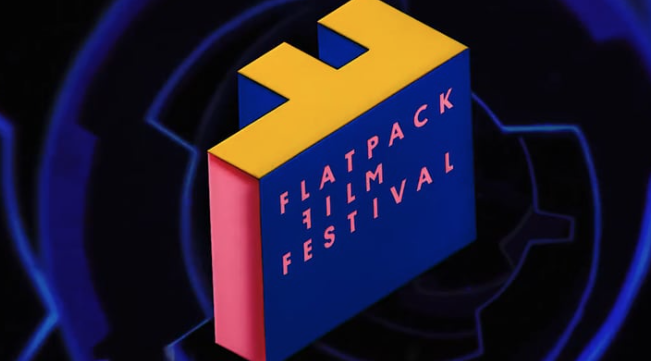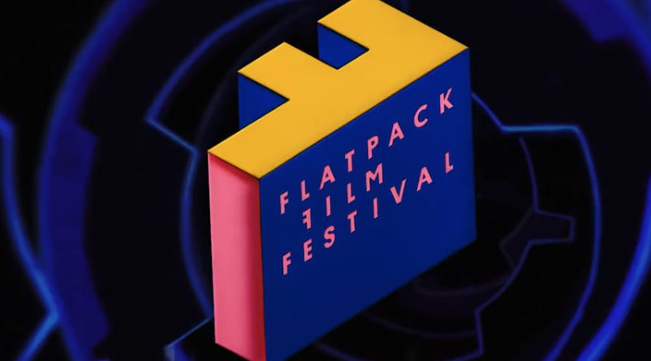 If ever there was a cure for a hangover it would be a bed, some good food and some films. My Friday at Flatpack contained two out of the three and I fully recommend you try it if you're as lucky as I was to get the opportunity to do so...
I got off to a great start of my day by missing one of the events I booked with my flatpass which was Blind Cinema. Having seen the pictures and the description I have no doubt this would have been a hilarious one of a kind experience. I'm truly devastated that I missed it but thankful I did not have to put a child through the suffering of having to listen to my groans that naturally come with being hungover.
When I finally made my way to Birmingham almost two hours later than originally planned I managed to get a seat at the mashup screening of short films at The Electric under the title Fragments. Some of these were truly genius standing out from the crowd however all can be described as mind opening and visual delights. I won't lie I did drift off during one or two but as I was lacking a bed I feel I did pretty well. Falling asleep did cause me to get a nice shock waking up part way through some of the more experimental films. My favourite short of the lot has to be Uncanny Valley which was part stop motion animation, part war documentary, part mind fuck. It was glorious.
With some free time before the next Flatpack event I had to try and treat my hangover so headed over to the number one place to do so...Digbeth Dining Club where there was a plethora of street delicacies to choose from but with only a few minutes to snarf down the food on offer I went for the only thing that could possibly help my hangover at this point, one of Flying Cows epic burgers. Cooked in front of me I was salivating in seconds watching the meat fry. When I finally got to sink my teeth into it I practically inhaled it...perfection in a bun.
My next stop was BCU for the showing of some more shorts selected from old screenings of Channel 4's many late night short film programmes. It was titled Channel 4 Eyeopeners which they certainly were. The selection of what was shown was chosen by a group of curators, filmmakers and commissioners which many the audience (myself included) got a nice variety in our viewing. There was a point when the video cut due to some technical difficulties, however interestingly everyone in the audience did not react just in case it was part of the short on at the time which was pretty freaky.
The final thing I went to (now hangover free...mostly) was the thrilling Green Room back at The Electric. Starting late I only got to see maybe half of the film as I had to rush off for my train which has left me with the mental equivalent of blue balls as I may never know what happens at the end now and I left when it really started to get good. I may just have to buy the DVD to satisfy my intense curiosity. The film starred Patrick Stewart in a role I never would have thought he would play but it worked really well.
With only two more days left of Flatpack I'm taking full advantage of the film, events and food on offer in Birmingham. If you're in the area you should come join in.
---
If you want to get in touch contact me
Also is you want to keep up with all my latest posts and musing there's a load of widgets at the top of the page for my Twitter, Facebook and other social channels!
Leave a comment below! I love feedback...unless it's bad.
P.S.
Don't forget to share this if you like it!