Home Alone is pretty dark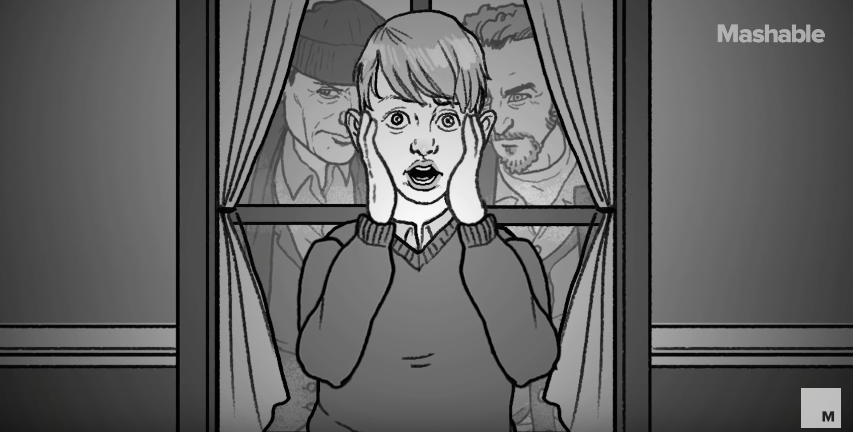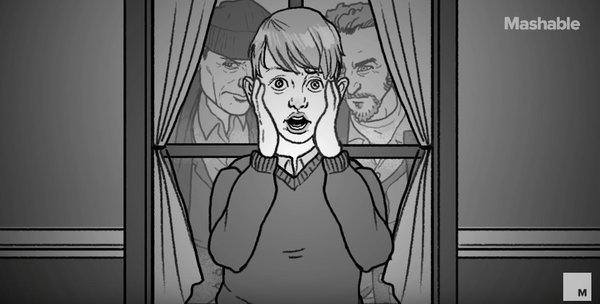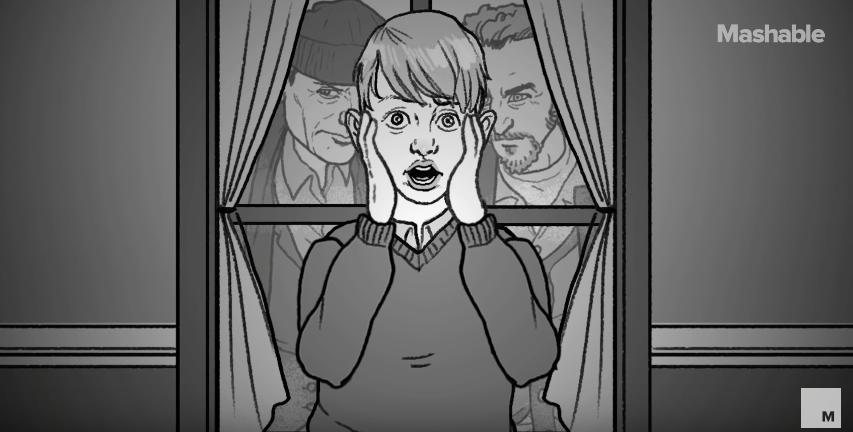 When you really think about it, the classic horror Christmas film Home alone is a pretty dark film with a little boy who tries to kill some well meaning thieves just trying to make a buck on the holidays.
Mashable's 3 minute explanation of the film really brings this all to light if you can't see it.
The synopsis for the holiday classic is usually:
An 8-year old troublemaker must protect his home from a pair of burglars when he is accidentally left home alone by his family during Christmas vacation.
However in reality it's a much...much darker tale.
Having watched that explanation from Mashable it's no surprise seeing the following short come to light where Macaulay Culkin reprises his role as Kevin McCallister. Unsurprisingly he's been traumatised by the events of the movie and is reliving the events over and over in his head.
However he's not alone apparently as Daniel Stern, who played Marv in the Home Alone films, reprised his role as Marv for a video response from the view point of the character. It's awesome and makes you feel for what his character has had to go through.
I don't know about you but I just can't watch Home Alone the same way anymore. How Kevin McCallister hasn't been arrested yet for the atrocities he's committed is beyond me.
He's a monster...
---
If you want to get in touch contact me
Also is you want to keep up with all my latest posts and musing there's a load of widgets at the top of the page for my Twitter, Facebook and other social channels!
Leave a comment below! I love feedback...unless it's bad.
P.S.
Don't forget to share this if you like it!