If you follow my social media channels you will know that I have finally taken leap and launched a photography site; TV Trev Photography.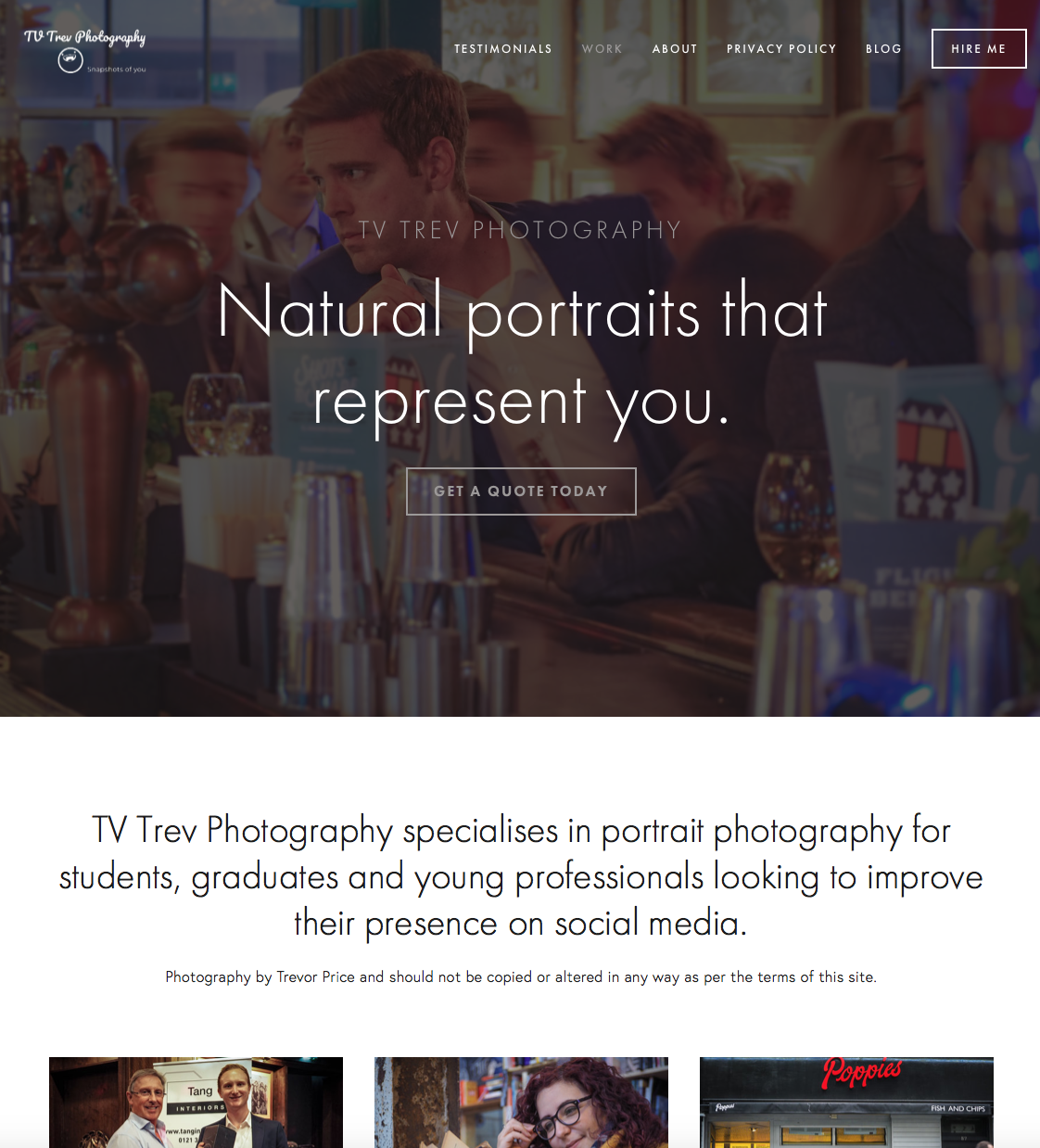 I've had a passion for photography for a while now going back to university when I had a little Panasonic LUMIX DMC-LS80 which took the worst pictures but I worked with what I had. Then I got an iphone and started to get the bug. However it truly took root a few years ago, with a chance meeting with duskyblueskies that lead me to explore the world around me through a lens and even becoming one of the admins of Igerscoventry an Instagram community for Coventry and Warwickshire.
Through my exploration with my camera as well as many conversations with friends & colleagues I've realised that we are increasingly judged by how we present ourselves. This is most true for students, graduates and young professionals who have to navigate the interconnecting paths of social media, dating and job hunting. So I've taken the leap and started offering a service for this group in the form of affordable natural light portraits.
Check out my site for more information and an idea of what my style is like if you don't already know what it looks like.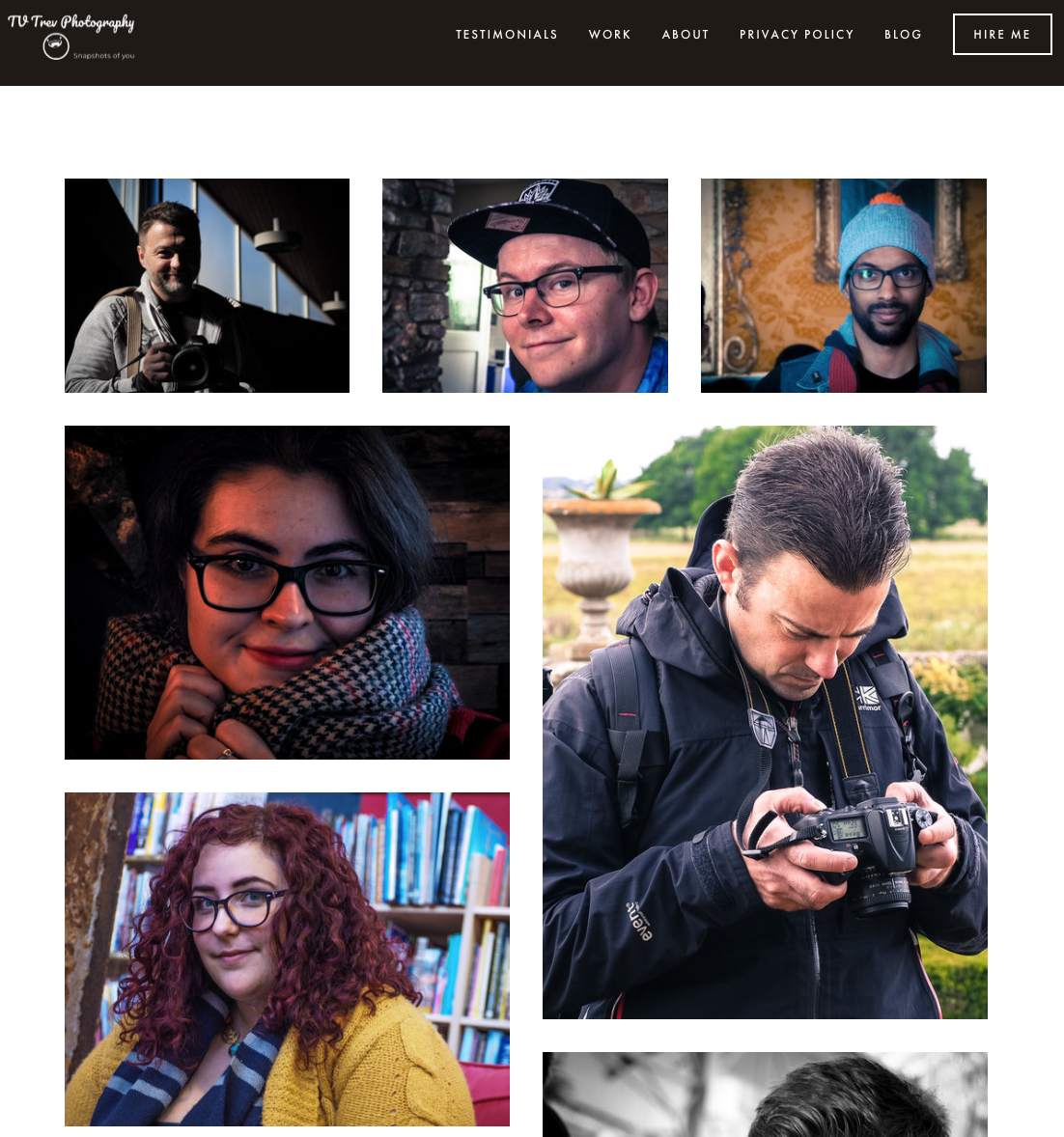 This new venture is obviously going to take up a lot of time so I won't have as much time to write about TV. However rather than completely give up this blog which I completely failed to give much attention last year, I will instead aim (possibly fail) to get at least 1 blog post done a month. This is a far cry from my 100 posts a year days but it's doable right?
So that's me anyway. If you want to follow my photography journey or better yet book me the channels to follow including my new site and Facebook page are:
I'm looking forward to seeing where this takes me and hopefully being inspired by TV shows along the way so I can create some dope pictures based on my favourite shows.
---
If you want to get in touch contact me
Also is you want to keep up with all my latest posts and musing there's a load of widgets at the top of the page for my Twitter, Facebook and other social channels!
Leave a comment below! I love feedback...unless it's bad.
P.S.
Don't forget to share this if you like it!