Jack is Back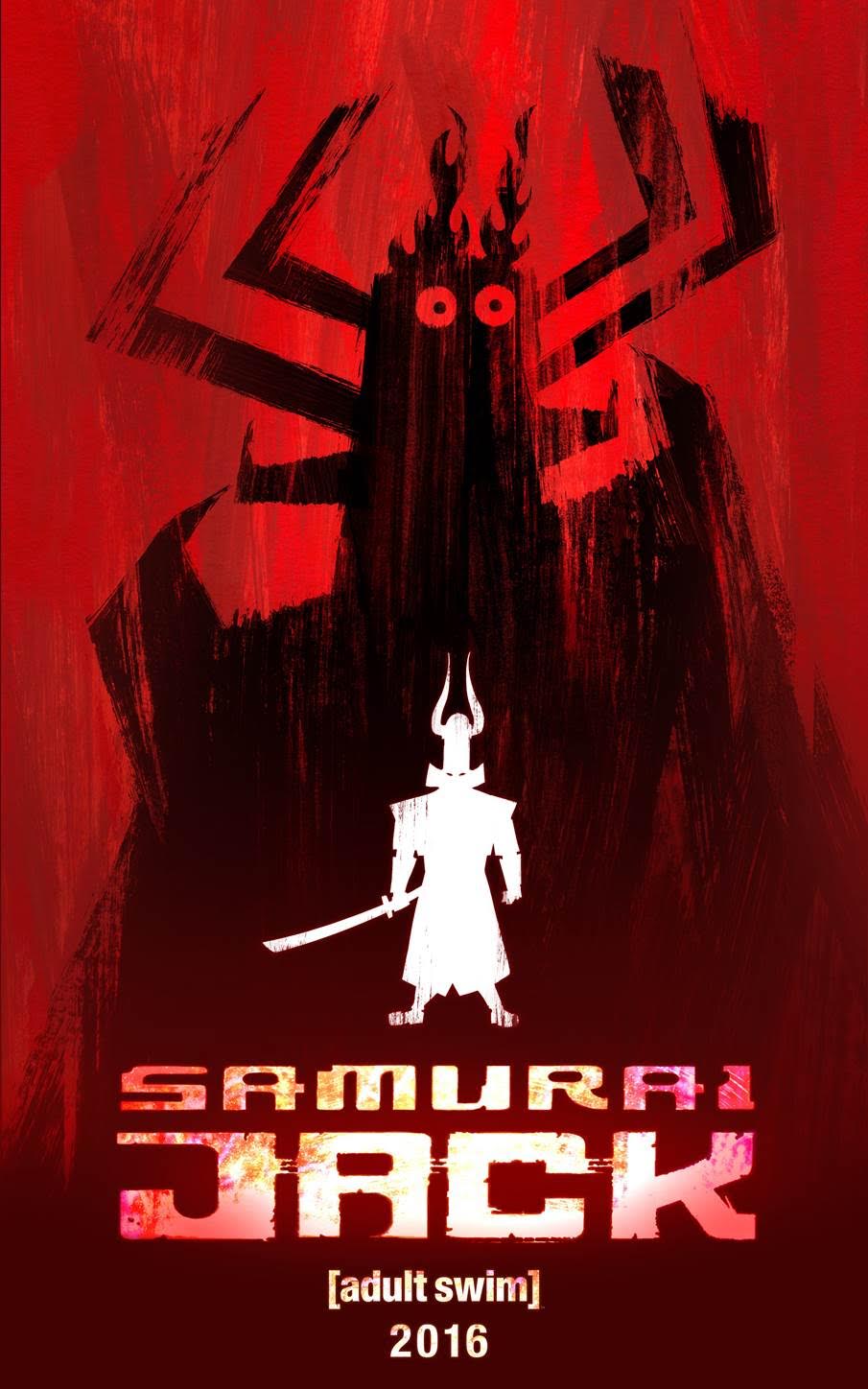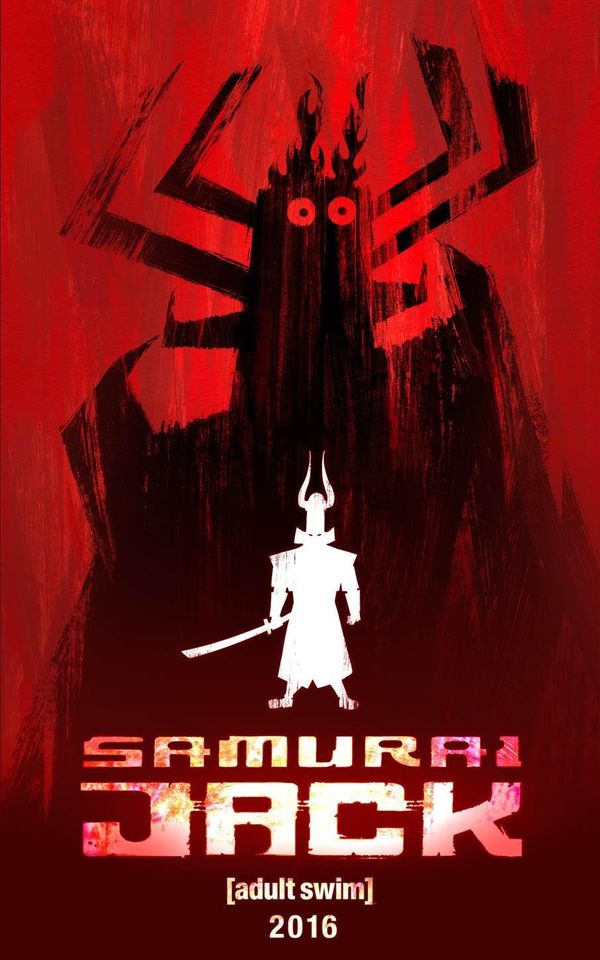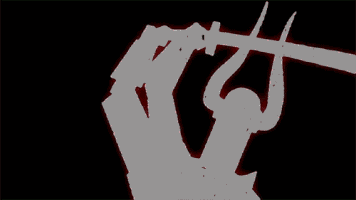 For those of you who haven't heard of Samurai Jack before I weep for you and at the same time I'm jealous because you get to discover it for the first time.
A cartoon that ran from 2001-2004 it was a show that focused on Jack; a samurai sent through time who is trying to defeat the shape-shifting overlord Aku and return to his home in the past. When the show ended after it's four year run there was no resolution to the story however it was still an epic show for all who watched it because of the strength in it's storytelling. 10 years later fans still demand another season or a feature-length movie to finally finish this epic tale.
In a 20 issue run after the show had finished, writer Jim Zub and artist Andy Suriano Zub produced a version of Jack for IDW publishing which continued the story. Soriano was a character designer for all 4 seasons of the show so it felt very much like the show (a few other artists contributed to the comic also) but Suriano was the main artist for the comic. It feather a mix of five-party story arcs and single-issue tales that channeled the series unique blend of sword fighting and magic.
This comic along with the many, many fans that Jack has gained over the years as people have either discovered the show or the comic probably led to the below quote from creator Genndy Tartakovski during an interview with comic book.com.
"I think through the years, after we finished Jack, almost every year it seems like Samurai Jack has gotten more and more popular and more and more people have seen it. I feel like it's culminating to a fever pitch almost. I feel like it's time to maybe finish the story. We've been trying to get the feature off the ground but maybe that's just fate's way of saying this is a television thing and maybe it should be a mini-series or something like that."
Genndy Tartakovski via comicbook.com
Happily even though this was only a few months ago that dream has been realised with Adult Swim bringing the show back in 2016 which is beyond epic.
They released the below teaser and I can already see that it won't lose any of what it had 10 years ago. In fact with the way animation has come along in the past 10 years it can only help jack to be better than it was before.
2016 pic.twitter.com/C5udeSJ8tP

— [adult swim] (@adultswim) December 2, 2015
---
If you want to get in touch contact me
Also is you want to keep up with all my latest posts and musing there's a load of widgets at the top of the page for my Twitter, Facebook and other social channels!
Leave a comment below! I love feedback...unless it's bad.
P.S.
Don't forget to share this if you like it!