Last Marvel Collector Corps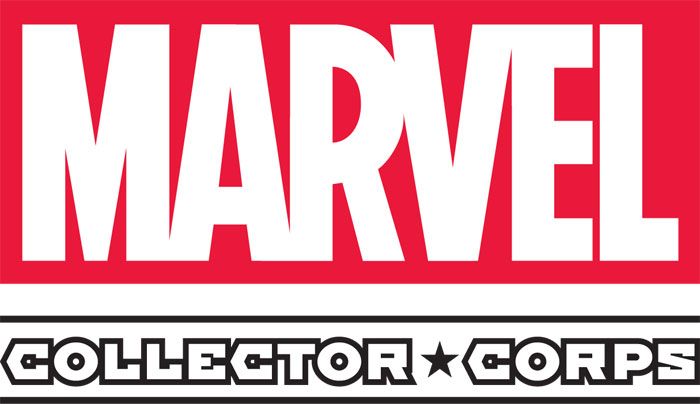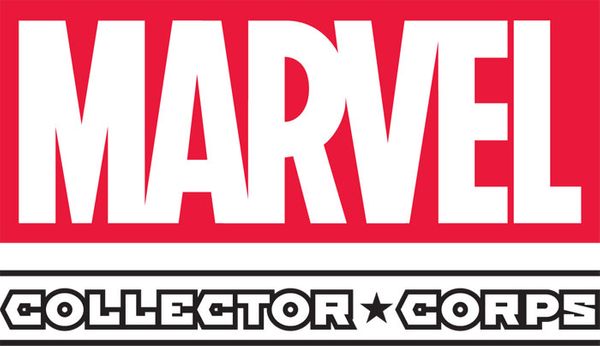 It's hard to believe that it's been a year since I started getting these but it has. I only set out to do it for a year so that I could get additional POP's other than the one I really wanted which was the Hulkbuster and for for the most part I've been impressed by the POP's that I've got out of it.
However I started to run out of room quite quickly as I was also getting Loot Crate's so...something had to give and I officially cancelled my Collector Corps subscription.
I would fully recommend the "mystery box" to any Marvel fans out there who love POP's too, however if you like a little mystery around what the boxes will include then you may be looking at the wrong one.
They usually provide exclusive Marvel merchandise not available anywhere else so they are well worth it for the collectors out there. If you're not a collector they're still a great investment as there are people who will probably pay the price of the box for just one of the POP's if it's rare enough and in mint condition.
Personally I'm kind of kicking myself that I've cancelled my subscription as I could just put them into storage to sell in a few years/decades when they become true collector items...(oh god what have I done).
Fuck.
...
...
Okay now that I've got over potentially making a mistake, the final box had some pretty cool stuff for the theme "Marvel's Women of Power" of which there are many. The contents ranged from a Spider Gwen t-shirt with illustrations of the design concepts it went through to get to the final design, bobble heads, a Civil War II comic, the badge and of course a POP which this time was of the one and only...Squirrel Girl. Little known fact, she kicked Wolverines ass (true story).
This was the first Marvel Collector Corps box that incorporated direct feedback from customers and it shows. Hopefully future boxes will be more like this but I unfortunately won't see it first hand.
As a final token from Marvel, they sent those who subscribed for a year a small (it's pretty big) medal.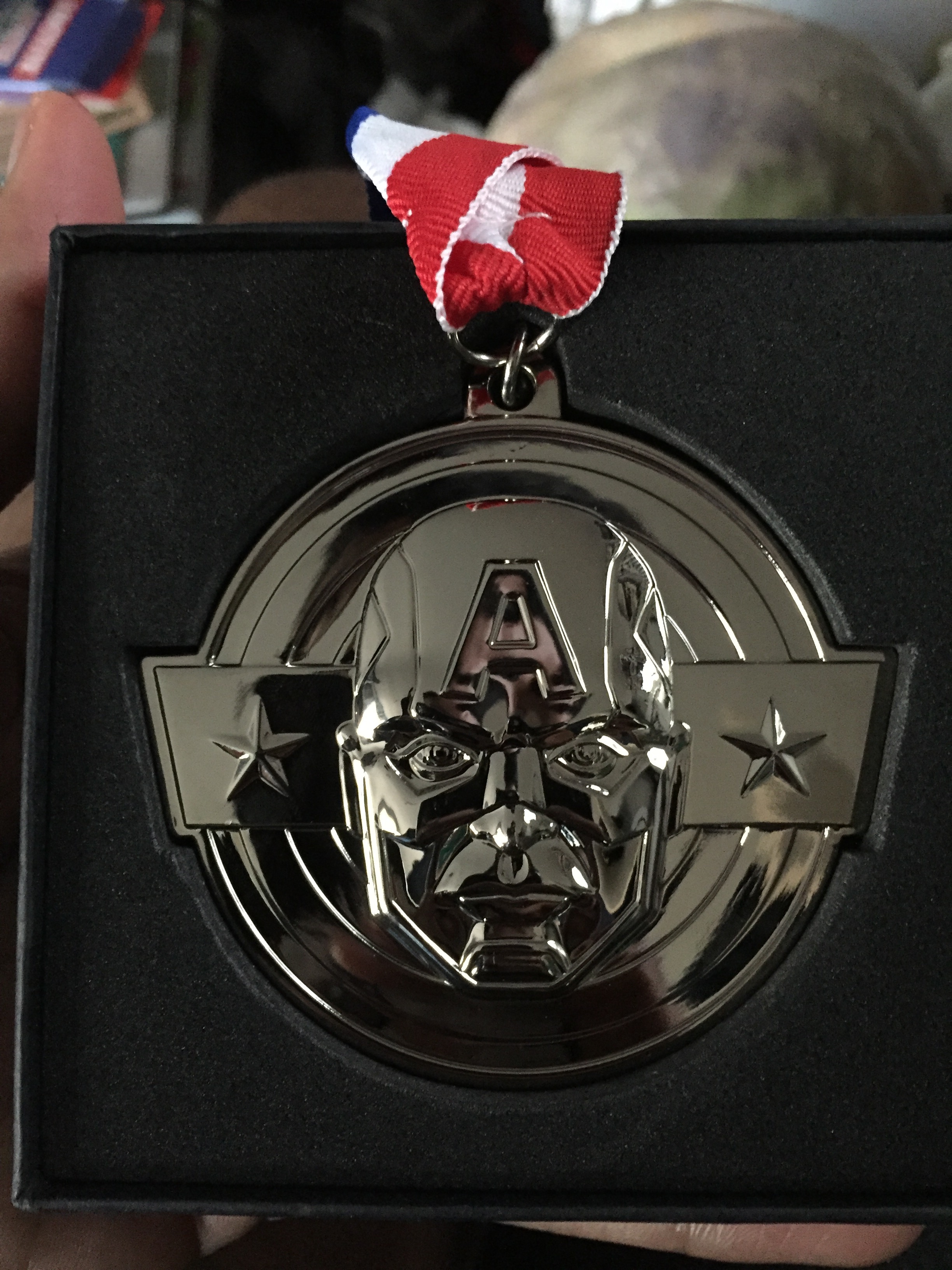 I think it got made before the whole, Cap is a Hydra agent thing so hopefully no one was too angry about the symbology...it is pretty cool though.
I'm sad to close the door on this subscription box especially as Spiderman is the next one so there will likely be the new Tom Holland Spiderman in POP form...I'm seriously considering signing back up now.
Shit...
---
If you want to get in touch contact me
Also is you want to keep up with all my latest posts and musing there's a load of widgets at the top of the page for my Twitter, Facebook and other social channels!
Leave a comment below! I love feedback...unless it's bad.
P.S.
Don't forget to share this if you like it!