Leaked Pilots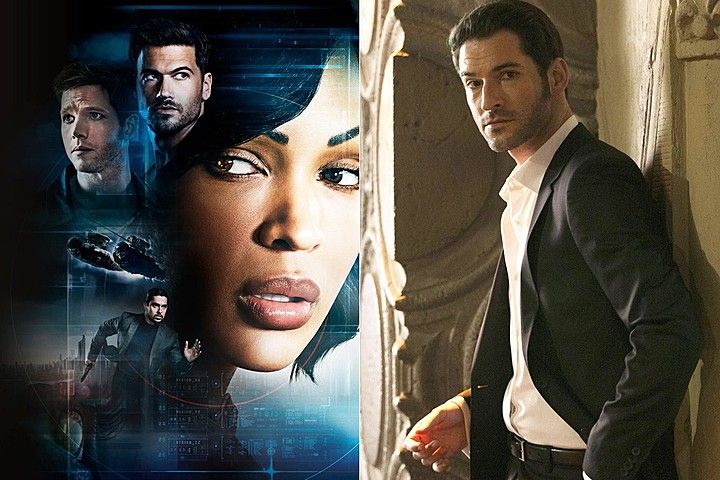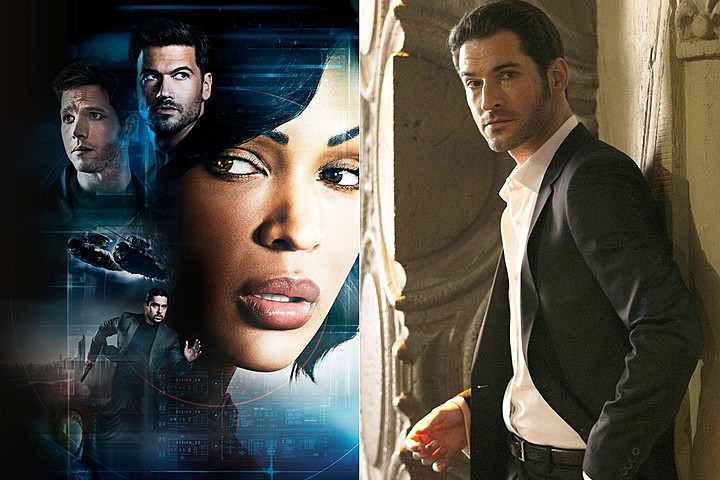 So with the fall season starting soon we found ourselves in a situation where a few shows leak their pilots pilots "leaked". The TV executives have no idea how this happened but if some early hype about the shows comes of it maybe it was worth it? So the latest victims of this (ignoring Supergirl's super early leak that capitalised on the controversy of the crappy trailer) were Minority Report, Lucifer and Blindspot. The first two coming from Fox and the last one an NBC show.
Having watched all 3 of these shows that mysteriously fell in my lap I have to say I'm not terribly impressed by any of them. Sure they have their moments but they could be so much better. I can always hope that somehow they do an Agents of Shield and get better as they go on but that is a massive hope...
Minority Report is a continuation of the movie by the same name concentrating on a former Pre-Cog "Dash" and a detective he partners with "Lara Vega"(Meagan Good). Haunted by visions of the future since PreCrime ended Dash is driven to try and stop these crimes before they happen. He doesn't succeed until he finds the detective. Fate?
Obviously this buddy cop/ will they won't they thing will be the driving force behind the show and it is quite endearing to watch. I'm just not sure if everyone won't turn off before the real story really kicks in. The thing I found was missing was a true villain, they need an arch nemesis. However this is rarely if ever revealed in a pilot.
Lucifer has Tom Ellis playing the main man of hell the same way he plays pretty much every character...ever. He does it well and I would really love for this show to take off, but I think the whole religious aspect might put people off. Lucifer gets dragged into being a crime fighter of sorts when he's witness to a murder of a friend and meets a cop that he can't influence. Yes that's right there's a pattern emerging...another buddy cop shop. The saving grace (excuse the pun) is that Jerry Bruckheimer and Tom Kapinos are attached to the show so it might actually have some spirit in it!
Finally...Blindspot a mysterious woman with no memory is found in a bag naked and freshly tattooed in Times Square. The only real clue to her identity, her tattoo's, beginning with one mentioning a certain FBI agent who just happens to be a man. Yes it's another male/female duo.
I hope only one of these shows makes it this season as I don't know if I can take paint by numbers television shows like this in 3's.
---
If you want to get in touch contact me
Also is you want to keep up with all my latest posts and musing there's a load of widgets at the top of the page for my Twitter, Facebook and other social channels!
Leave a comment below! I love feedback...unless it's bad.
P.S.
Don't forget to share this if you like it!