Loot Crate: Power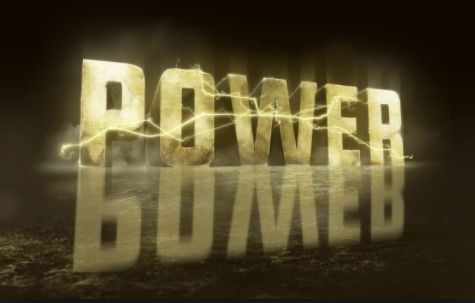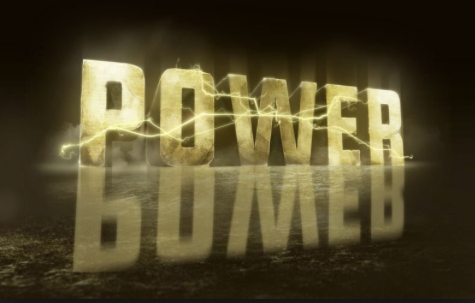 This months theme was Power which meant that the loot crate team had brought together pieces of loot that represented some of the greatest powers in the many fantasy worlds that we love.
These included my personal favourite from the lot which was a menacing looking Hulk Q-fig and why wouldn't it? Hulk is the strongest one there is! If ever there was a representation of pure and unyielding power it would be the Hulk.
It also had included an exclusive warcraft t-shirt which unsurprisingly paired quite well with one of the previous month's loot, a drinking horn!
It was the Level Up loot however that really put a smile on my face with an exclusive Lord of The Rings "Preciousss" Long Sleeve t-shirt.
One Ring to rule them all, one ring to bring them all and in your closet bind them...
Seriously though I'm loving the wearables that I'm getting in Level Up each month. They are ever the more imaginative and really do work well with what I wear.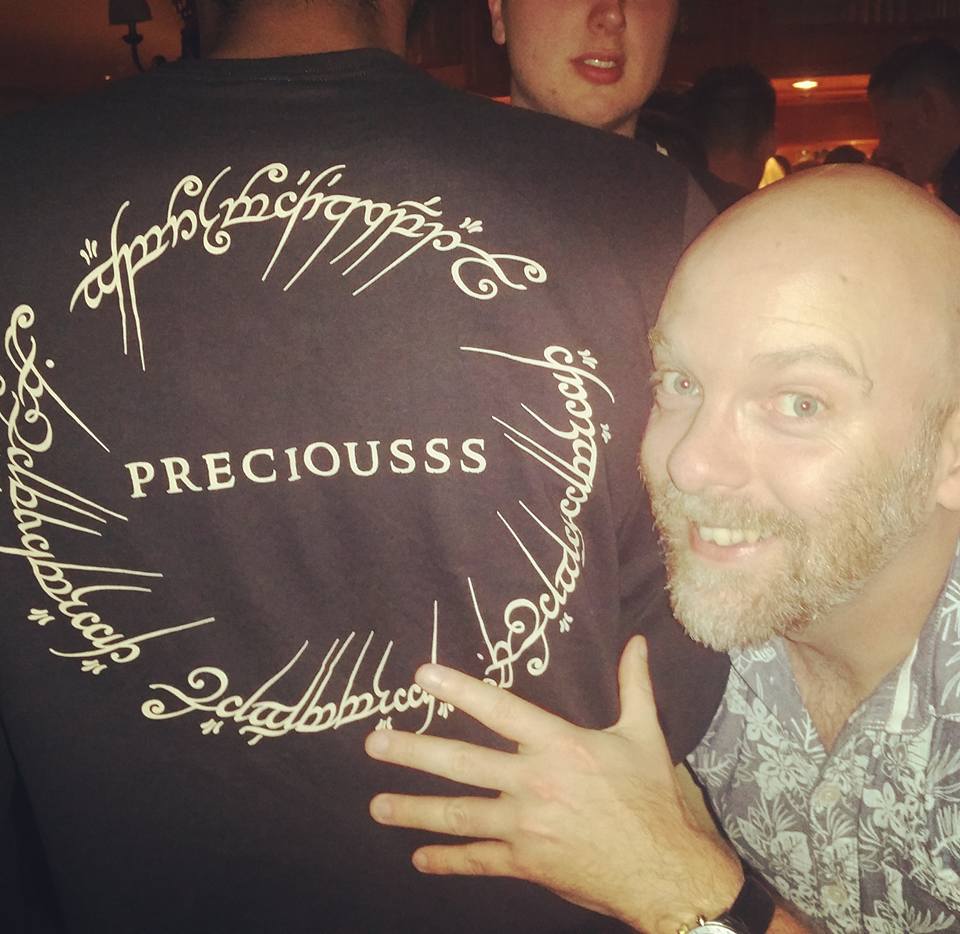 Other people love it too obviously (just wish it attracted more girls...)
---
If you want to get in touch contact me
Also is you want to keep up with all my latest posts and musing there's a load of widgets at the top of the page for my Twitter, Facebook and other social channels!
Leave a comment below! I love feedback...unless it's bad.
P.S.
Don't forget to share this if you like it!