Malcolm in the Middle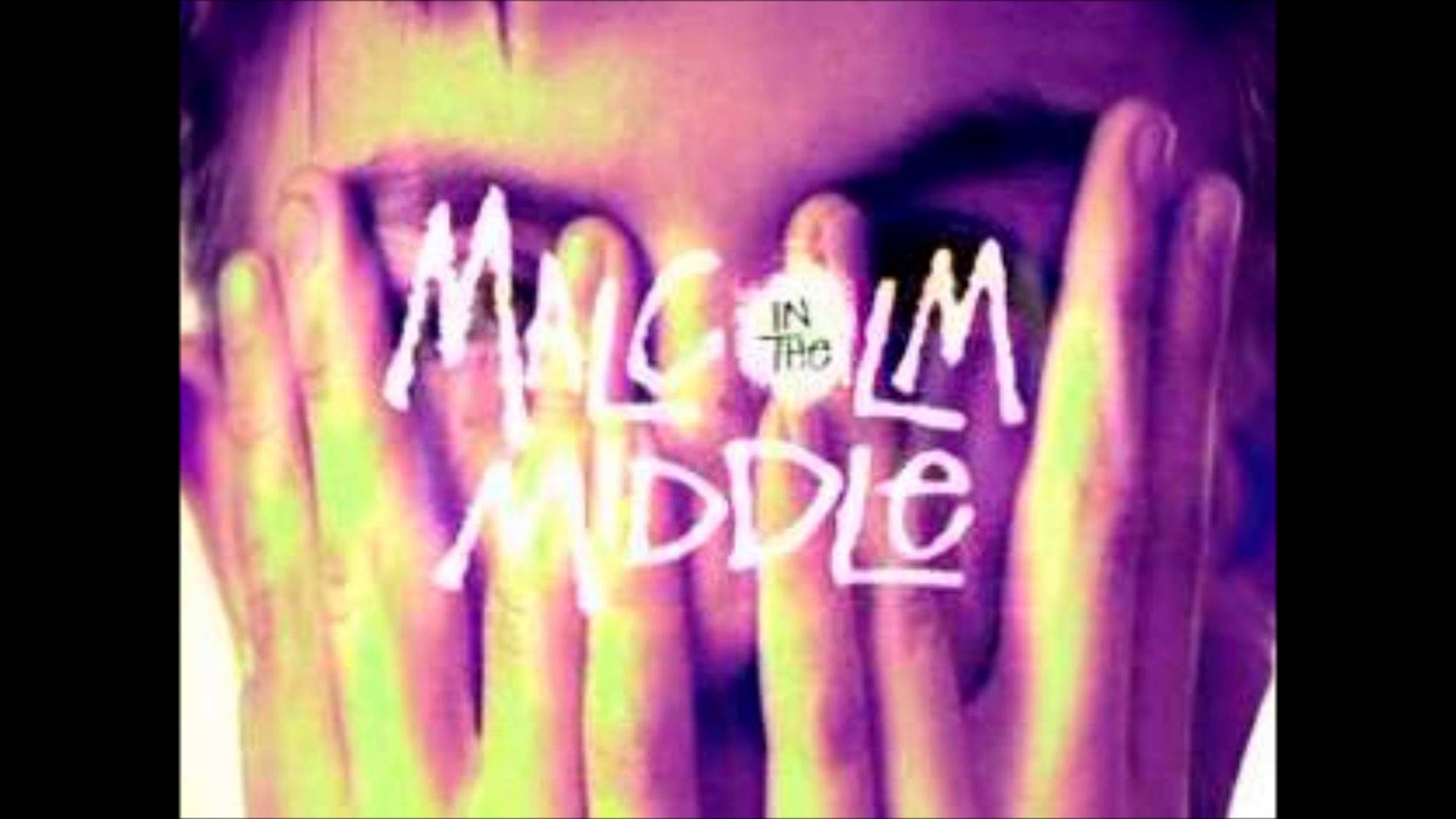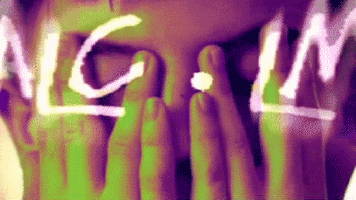 It's fair to say Malcolm in the Middle dominated the early 2000's. The fact that Frankie Muniz did not one but two Agent Cody Banks films is proof of that.
The news has recently broken that almost a decade since it ended, key members of the cast are interested in bringing it back for another season like other shows and films seem to be doing recently.
If you somehow missed out on the show when it was killing it the story revolved around Malcolm (a middle child in an American family) who's discovered to be a genius and the misadventures he has as a result. As the show went on his family became ever more important and the entire cast truly made it what it was...one of a kind.
I don't think any comedy since has been able to replicate the magic of Malcolm in the middle which might be the leading man factor of Muniz or just the fact that there was far less competition in television back then. Whatever the case, the show was able to grow into the masterpiece that it was and it helped the career of one of television's greats Bryan Cranston.
I don't know if the continuation will come together but it would be great if it did!
We'd get fantastic rage filled moments with Lois like this that everyone can relate to...
And moments with Malcolm and his brothers where they come so close to killing each other it's amazing. There are honestly some scenes with his brothers that are stunningly close to incidents with my brothers...
Then of course Hal aka Bryan Cranston...his character in this is so contrastingly different from Walter White in Breaking Bad that people love the idea that Breaking Bad is but a delirious dream of Hal's.
DO NOT WATCH IF YOU HAVEN'T SEEN THE END OF BREAKING BAD
I'd love if this was true but I'd also hate it because in effect it would destroy the integrity of another favourite of mine.
I highly doubt that Malcolm in the Middle will make a comeback as some key actors have stepped away from acting as a career (Dewey) which would make a comeback difficult.
But imagine if they pulled it off...
---
If you want to get in touch contact me
Also is you want to keep up with all my latest posts and musing there's a load of widgets at the top of the page for my Twitter, Facebook and other social channels!
Leave a comment below! I love feedback...unless it's bad.
P.S.
Don't forget to share this if you like it!