Mary and Max + Electric Cinema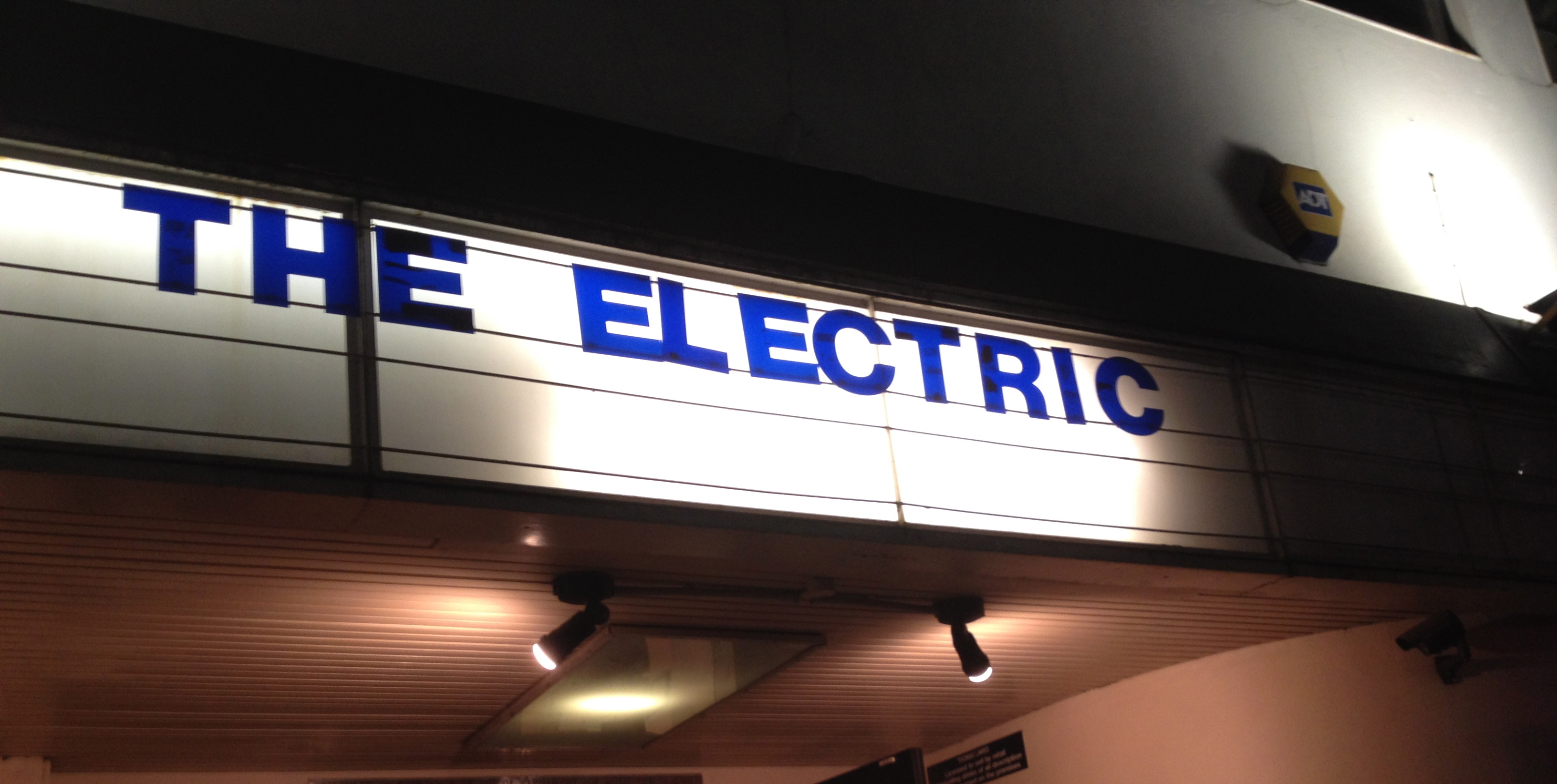 As you may have gathered from my previous posts, over the weekend I went to the Flatpack Film Festival. As my previous 2 posts were quite indepth I think I will make this one an hour long challenge to keep it short.
Pretty early in the day my friend and I found out from Flatpack's twitter account that the film we had wanted to see at 18:00 (Patema Inverted) had been sold out.
Still hopeful that there may have been tickets on the door we went to see if we could snag some. Unfortunately the couple in front of us got the last ones!!
However lady luck was not a cruel mistress that day and our back up film was a delight!
Mary and Max
I'm of course talking about Mary and Max, an animated film from 2009 using plasticine from animator Adam Elliot. This was Adam's first leap into features and this melancholic tale of the unlikely pen pal friendship of Mary and Max was an excellent first step if I do say so myself.
The story follows 8 year old Mary(Toni Collette) in Australia as she looks for advice on life from a total stranger half way across the world in the form of Max(Phillip Seymour Hoffman) an obese New Yorker with Asperger's syndrome.
The characters are filled with wit and warmth that draw the audience into the charming and unique perspective of autism. This was not the film that we planned on watching but it was a welcome surprise. Plus I got the last of the free popcorn from Yelp Birmingham. So doubly lucky.
The trailer is below for you to check out. Let me know what you think.
---
Electric Cinema
From there we went to the Electric Cinema to see a piece of French cinema called "The Strange Colour of Your Body's Tears".
I won't even attempt to explain what this film was about as many better people before me have tried and failed. I will say it was one of the most surreal films I have ever had the opportunity to witness. In fact I'm pretty sure it was just a really really messed up dream.
Instead I'll tell you all about the Electric Cinema, the UK's oldest working cinema. This was my first visit to the establishment but I made a promise to myself to see at least one film during Flatpack there after a fellow film enthusiast and blogger kept praising it.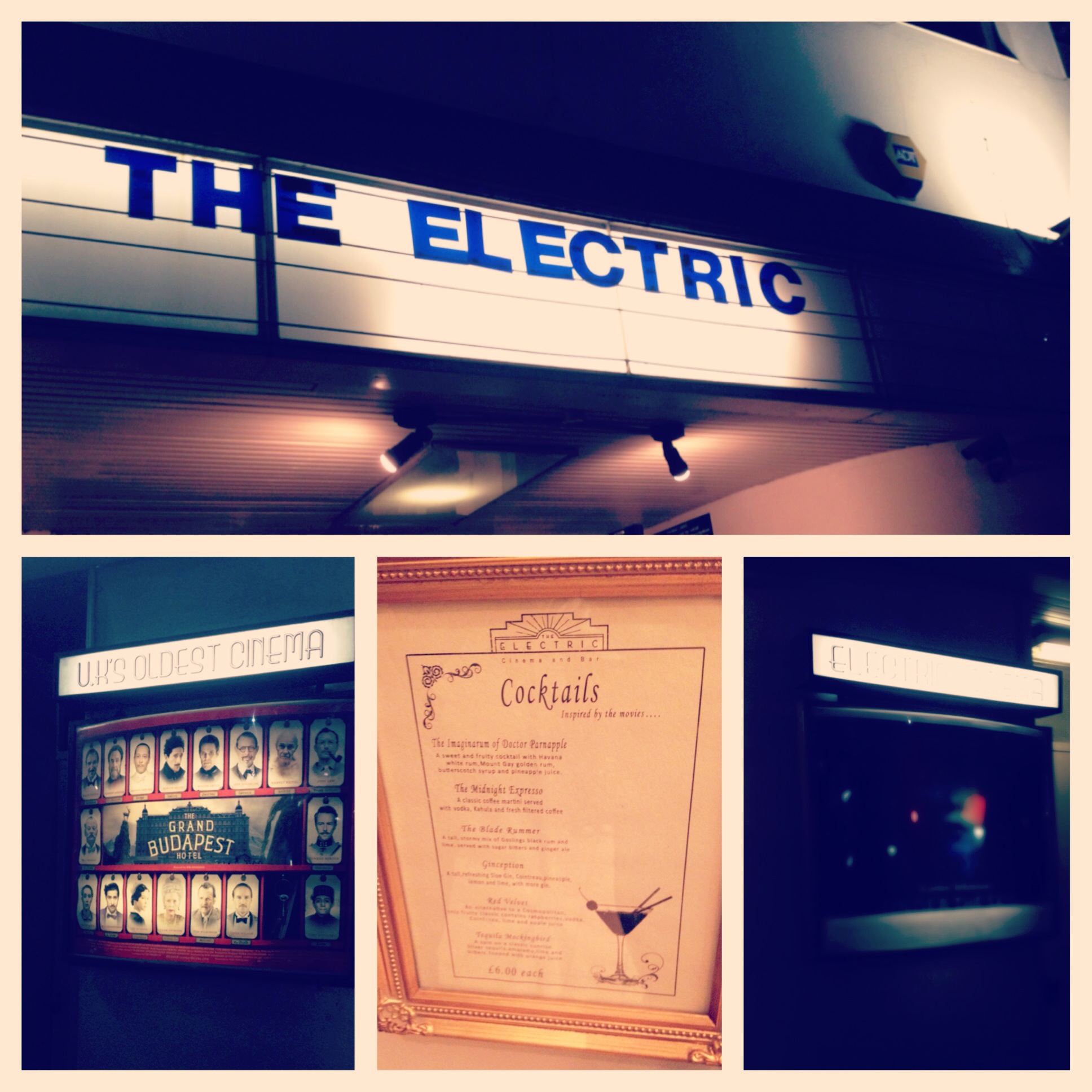 I have to say there are more than a few things that make this cinema, better than all the Odeon's and Cineworlds out there.
However I think the main things that truly clinches it as the best cinema I've ever been to is the fact that it served alcohol and that it has couches! But mainly the alcohol...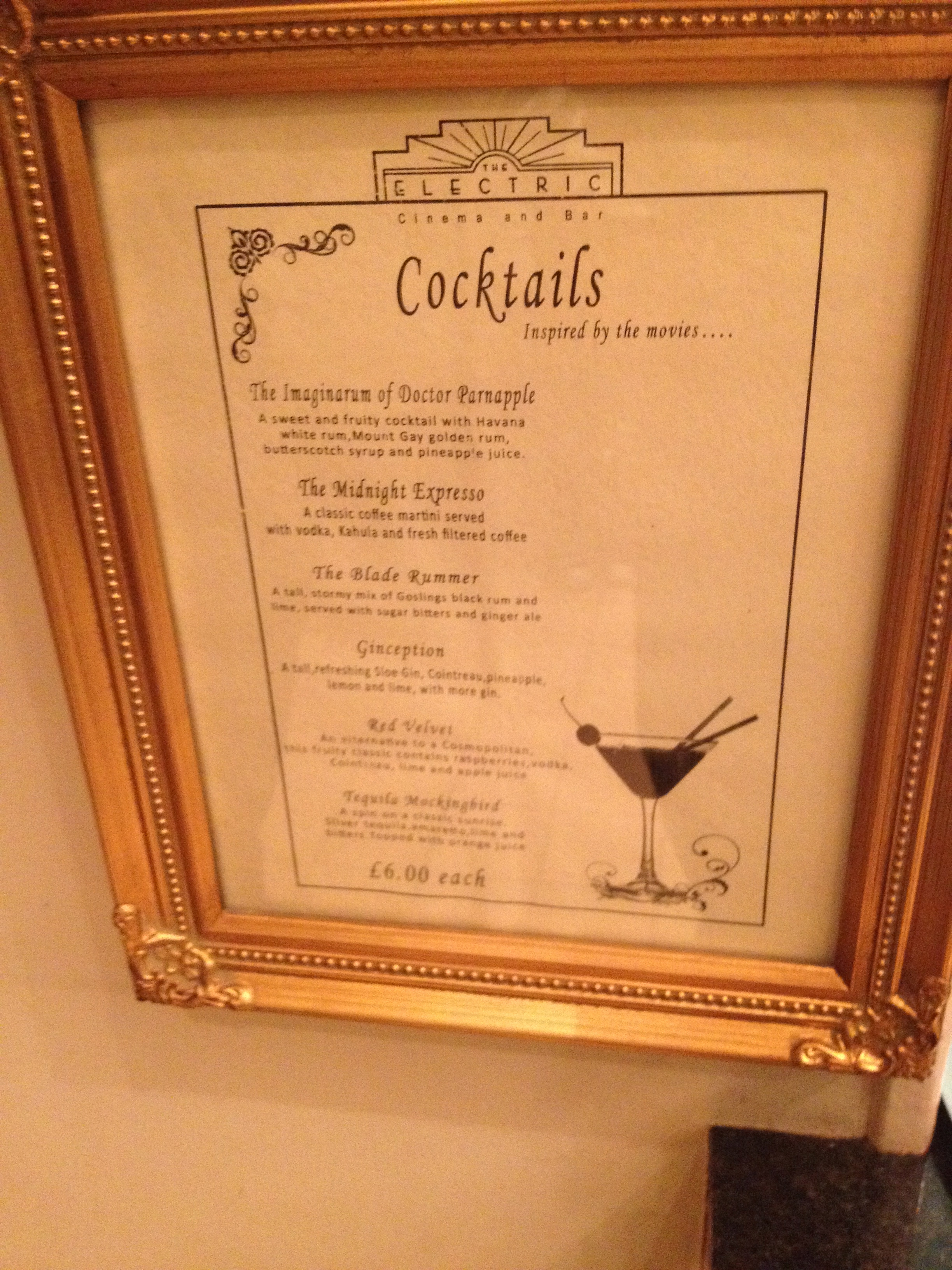 ---
I've had to cut this short after having to re-write it twice when my browser crashed before I saved, and I've also run out of the time I allotted myself.
So I hope you enjoyed this short but sweet post about Mary and Max, and my first visit to the Electric Cinema.
As always I will end this with something that sums up this post or rather how I feel doing 3 posts in 3 days. Only one more to go!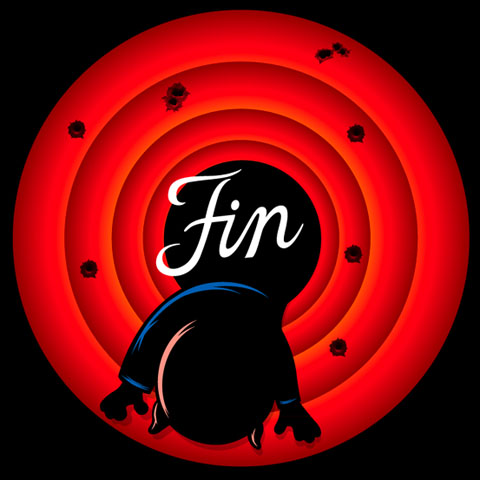 ---
If you want to get in touch contact me
Also is you want to keep up with all my latest posts and musing there's a load of widgets at the top of the page for my Twitter, Facebook and other social channels!
Leave a comment below! I love feedback...unless it's bad.
P.S.
Don't forget to share this if you like it!