Netflix: Masters of the Instagram Story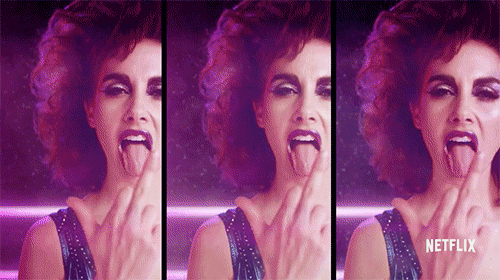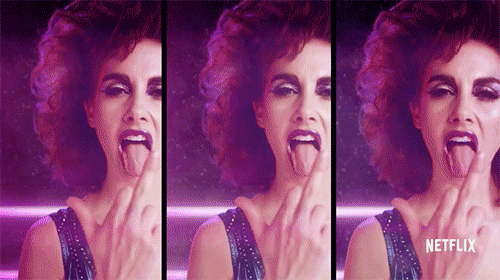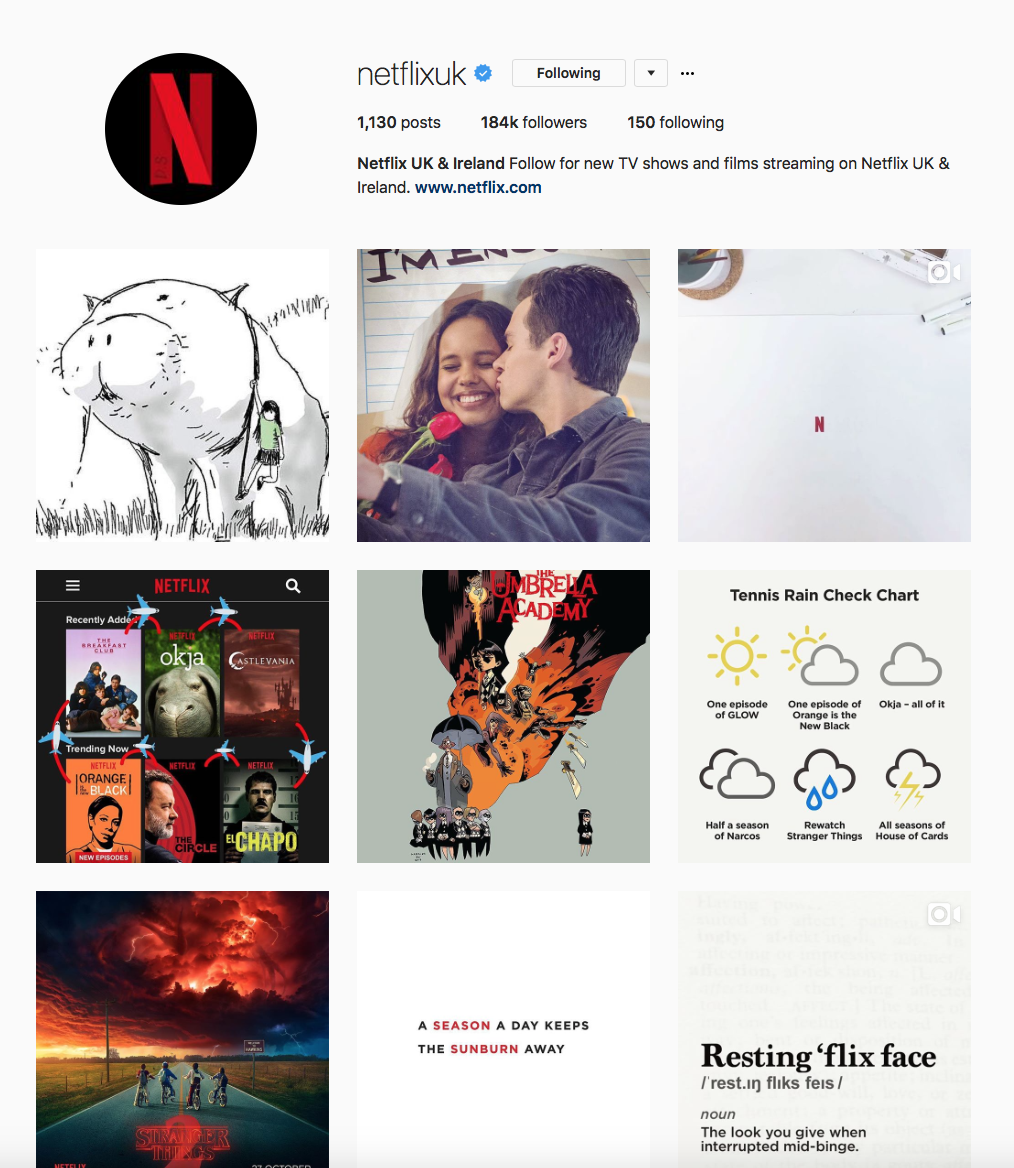 So you think you tell a good Instagram Story? I'm here to tell you that Netflix, as well as mastering TV shows have mastered instagram stories too!
---
Let me being by saying, I feel like I've hidden myself away a little for quite a while, probably because I needed it. Changing jobs, battling life, stress, exhaustion (mentally/physically)...I just didn't want to write but I did want to take pictures and take enjoyment from them.
Instagram is (as many of us know) a great place for that and I have enveloped myself in it the last few months as I took a step back from blogging. Partly for my enjoyment, partly for professional curiosity and partly to help myself get better at taking pictures. I've done this by following some of the best bunch of photographers I'm lucky enough to know in the community known as IgersBirmingham who regularly get together in and around Birmingham to take glorious pictures and aren't half bad to hang out with when not taking pictures. As a result I've also taken on the task of helping out on IgersCoventry and looked for ways I can personally improve my own feed.
Instacreative challenge
Enter the Instacreative challenge (search the hashtag on Instagram) which got me thinking a little more outside the box than I already was and analysing my feed a little, how I was posting and made me realise...I hadn't written a blog in almost 6 months!!
I went about adjusting and updating my profile which included the challenge to write a blog a week again. Not quite my old standard but I've got a new job and don't want my brain overwhelmed (again).
But where does Netflix come in you're wondering...
Netflix UK
If you live in the UK and don't follow Netflix UK on Instagram (or Twitter) you should even if you don't have it or watch TV/movies/documentaries/have a soul. For one you'd be following one of the most creative accounts on the platform that takes inspiration from it's followers and it's own content producing one of the best feeds I've seen but also some amazing pictures, videos and animations.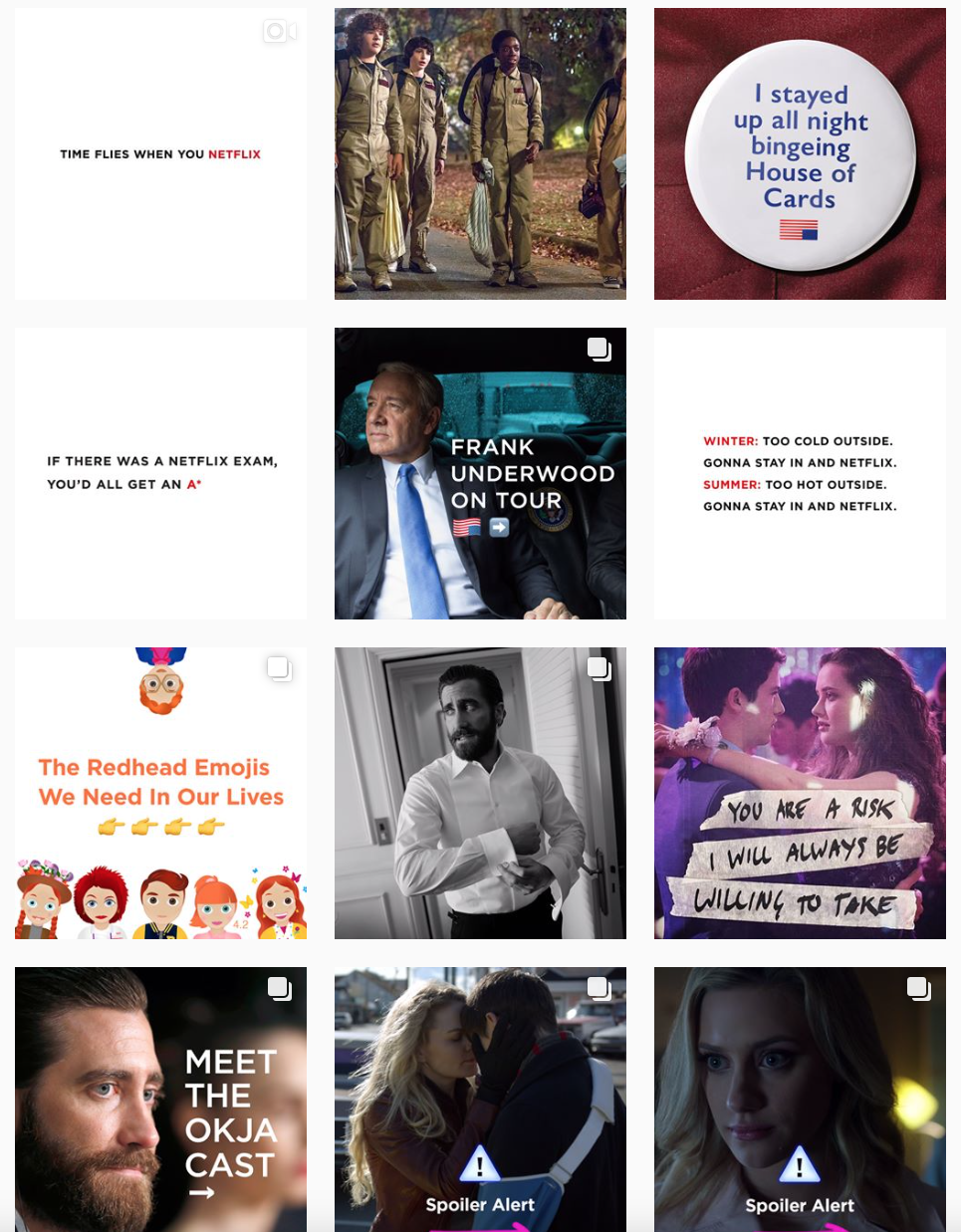 But what I noticed even more than their simply awesome feed (seriously look at it) was how they embraced instagram stories and made it their own. For the uninitiated Instagram Stories is the latest in a series of moves by Instagram to take what Snapchat does and do it better. They're succeeding.
Continuing with Netfilx and how they're masters of the Instagram Story, I first noticed it with how they were marketing Orange is the New Black, which as we know had an unfortunate leak of the first 10 episodes of the latest season before it's actual release (on my birthday). They started off with an email with a little teaser video as a thank you to fans. Then they continued with bits on their feed. But the cherry on top was their Instagram story showing little clips from the actress'(actors? What's PC these days...I don't know) in the show. It continued like this with behind the scenes clips and much more, some of it I missed. And that was Orange is the New Black.
But...they didn't stop with OITNB, they continued with House of Cards and GLOW (god I loved that show and the posts that came out of it! Did you see the moving poster??)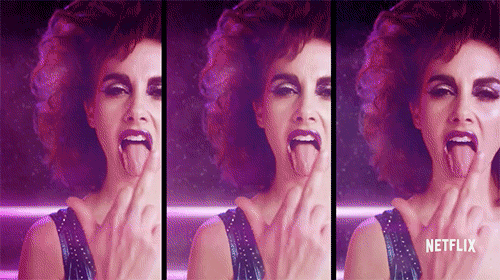 *Note: That isn't the poster I just like Alison Brie...
However the story that captured my attention most was their reveal of the Stranger Things season 2 poster. It was beautiful...they blurred the first picture and had it consistently get clearer with each click. GENIUS!
Basically I'm in love with whoever is running the account at the minute. Here's a trailer for Stranger Things 2.
---
On a side note an unintended benefit of hanging out with photographers is getting cool pictures taken of you at times. Here's me at Aston Fire Station last week, probably the last pic of me with a full beard before it goes >_<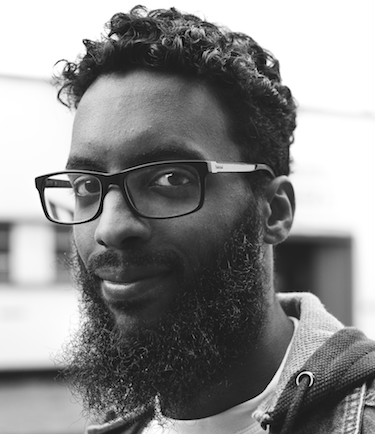 Photo by Kris Askey follow him on Instagram to see the full version.
---
If you want to get in touch contact me
Also is you want to keep up with all my latest posts and musing there's a load of widgets at the top of the page for my Twitter, Facebook and other social channels!
Leave a comment below! I love feedback...unless it's bad.
P.S.
Don't forget to share this if you like it!