Preacher: Must Watch TV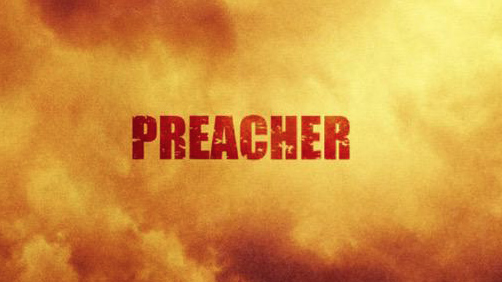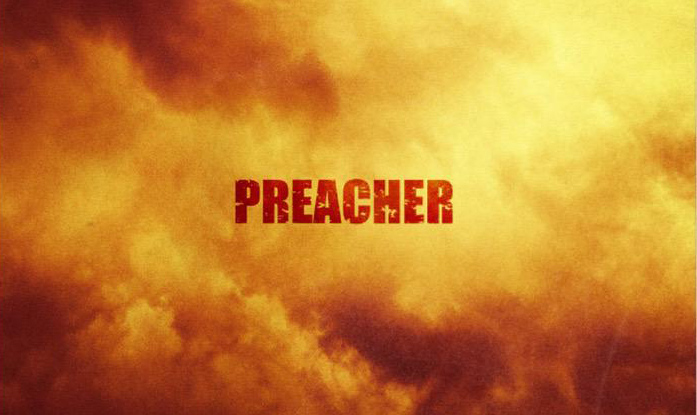 For those who read my blog religiously (all 2 of you) you'll remember that I wrote a post about TV to watch out for in 2016 and Preacher was one of the ones that I was really looking forward to. So far in it's first episode it has not disappointed in the least.
An adaptation of a comic of the same name the show is meant to be a sort of prequel to the characters that are known and beloved in the comics. A casual viewer not familiar to the comic should probably be warned that it is not a show for the faint of heart and is most certainly not an attempt to turn the world into God fearing Christians, far from it...
Jesse Custer is a conflicted preacherman from Texas whose body is taken over by a mysterious entity, and develops a power.
The comic is all about God...kinda. It's a highly unconventional journey to find God and by unconventional I mean there's an Irish vampire called Cassidy involved...
The first episode is available on Amazon Prime with the next one coming out early June. During MCM Comic Con London this weekend I got to view it for a second time but with an audience and I was surprised by the packed crowd it drew (we are some sick individuals). Clearly no kids were allowed to watch the show as it is meant for 18+ but who's to say some didn't sneak in...
The sick humour of the comic was translated well into onscreen performance with some very different shots for a TV show (almost movie quality in my opinion), doing the comic proud.
One of the things that really brings the show to life is the acting. We were lucky enough to have a Q&A with the lead of the show Dominic Cooper who plays Jesse aka The Preacher and you could tell how passionate he was about the show but not only that, you could tell how much he was made to play the character which has been trying to make it onto screen for over a decade so it must be relieving for all involved how well it has been received. The acting from the passionate individuals involved including Dominic put together with the creative editing - which smoothly goes from slow and deliberate to fast paced - makes the show a delight to watch.
I can't wait to see the next episode.
If I were to compare this to another show it would be probably most like the first season of True Blood which was pretty amazing but I would say this might actually be better. I'll have to keep watching to find out...hope you do too!
---
If you want to get in touch contact me
Also is you want to keep up with all my latest posts and musing there's a load of widgets at the top of the page for my Twitter, Facebook and other social channels!
Leave a comment below! I love feedback...unless it's bad.
P.S.
Don't forget to share this if you like it!