Show off your fandom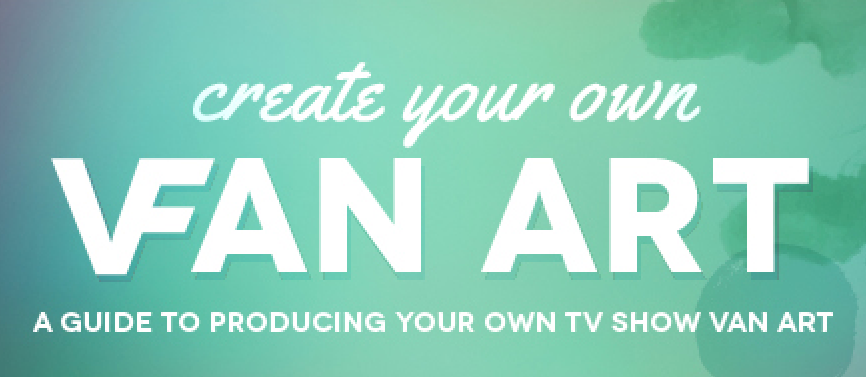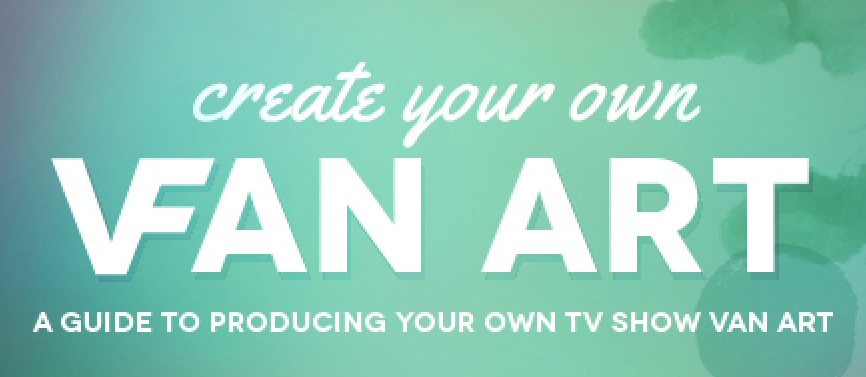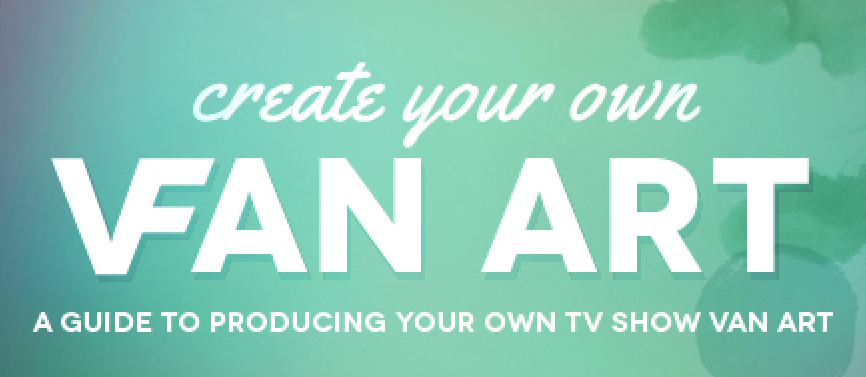 Personally I don't drive a car or any type of vehicle (I lack a license) so I can't actually do this, however when I came across this infographic packed full of top tips for how to design produce your own art on a van, my mind immediately saw the scope for using the designs as well as the techniques described in the infographic from Van Monster for customising not only your vehicles but your home, doing graffiti, and of course your cosplays.
Now being a regular (but unique) shopper to Halfords I can't even begin to describe how much of a god send the tips and tricks from this infographic really are. Yes with some hunting on labels and the internet you can find the information you need for how to do certain things but if life has taught me anything sometimes it's better to take the easy option which is having all of the information available to you in one place which this infographic gives plus tips on how to create some unique takes on popular television symbols to show just how much of a fan you are.

If by now you have had a look over the infographic you'll have seen Van Monster's take on Game of Thrones, The Walking Dead, Breaking Bad and The Big Bang Theory. Oh and some show about a Doctor or something that I don't watch (shocking I know).
My favourite has to be their version of The Walking Dead which if you put some more flourishes on (or left some stuff off) might even get you pulled over by the police for fear you might actually have a dead body in your car/van.
If you've made armour for your cosplay before you might know the pain that it can be sometimes to paint it one colour much less put details on to it. The infographic shows multiple ways you can paint on details from using a stencil to using the same colour as your base after putting down a rough shape.
This infographic just goes to show creativity can come in many forms and come from anywhere...even a white van.
---
If you want to get in touch contact me
Also is you want to keep up with all my latest posts and musing there's a load of widgets at the top of the page for my Twitter, Facebook and other social channels!
Leave a comment below! I love feedback...unless it's bad.
P.S.
Don't forget to share this if you like it!