Shows from 1994 that aren't Friends
So 20 years go way back when in 1994 - when I was a boy of no older than 5 - a show we all know and love ever so dearly that we people literally memorise the lines to it came out. I'm of course talking about Friends. It had a ten season run and became one of the most beloved sitcoms of all time.
Yet people forget there were other great shows that came out the same year that just don't (and probably won't ever) get the same recognition.
Out of the literally dozens of shows that came out that year I've narrowed the list down to ones I actually watched as a boy of 5 so unsurprisingly there's a lot of cartoons. However these cartoons are so much better than what we get today and I have to really wonder why.
Aaahh!!! Real Monsters
Aladdin
Fantastic Four 
Gargoyles 
Iron Man 
Spider-Man
Beethoven
Touched by an Angel
ER
Ellen

The first 6 in the list are all cartoons that most people my age will hopefully have watched or at least heard of. All who've watched them will hopefully agree that Spiderman is a treasured memory along with the X-men animated series. Along with the Fantastic four and Iron Man these cartoons helped to solidify Marvel heroes into the childhood icons they were and helped pave the way for the Marvel movies we enjoy today.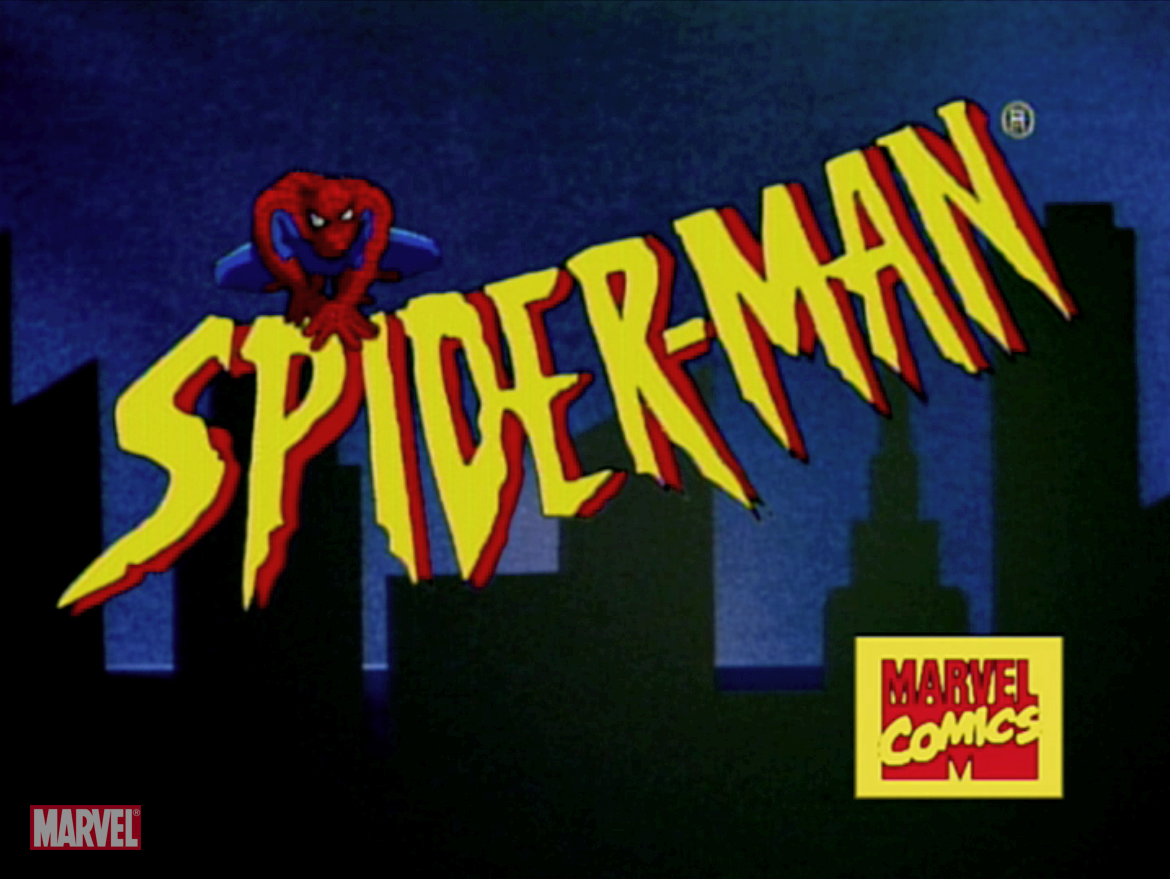 Gargoyles however (which I'm hoping gets a live action revival at some point) was ahead of it's time with dark moody animation, excellent score and fantastic voice casting it's surprising it didn't last longer than it did.
I'm going to guess that most people won't remember Touched by an Angel but it was a kind of preachy show about well...angels. Now I'm not by any means highly religious but I'd challenge anyone to watch the show without getting touched by it's sometimes cheesey subject matter. Della Reese is great in it. The show went on for 9 seasons...no one remembers it.
Everyone must remember ER. The medical drama that all other medical drama's pretty much are right now. The one that launched so many careers. This had a whopping 15 seasons! Won more awards than most shows usually do even these days. No one celebrated their 20 year anniversary...
And finally Ellen. A show staring Ellen DeGeneres. Stand up comic had a career as a comedian long before the show but in my opinion it was this show that really brought attention onto her. I grew up watching her and was mesmermised. It's not surprising in the least she's one of the most beloved people in TV.
---
Basically what I'm trying to point out with this hastily written post is that the world didn't start and stop with Friends. It came and it was but there were others...let's remember them too.
Seriously how do people not make stuff like this anymore??!
---
If you want to get in touch contact me
Also is you want to keep up with all my latest posts and musing there's a load of widgets at the top of the page for my Twitter, Facebook and other social channels!
Leave a comment below! I love feedback...unless it's bad.
P.S.
Don't forget to share this if you like it!