The Dinosaurs Behind Jurassic Park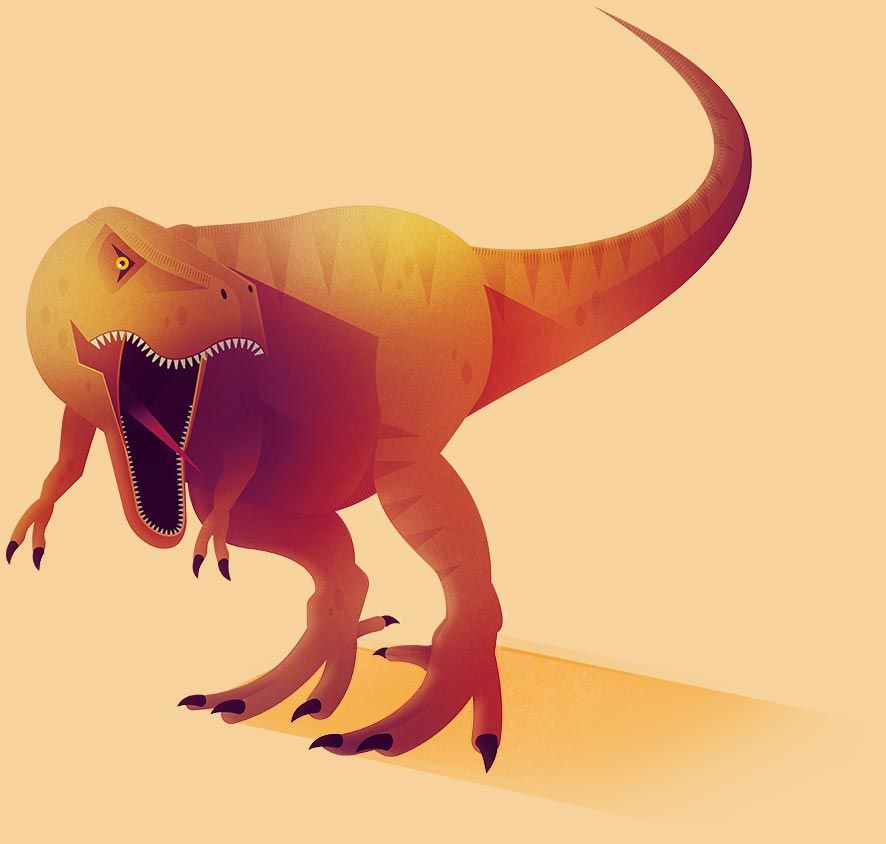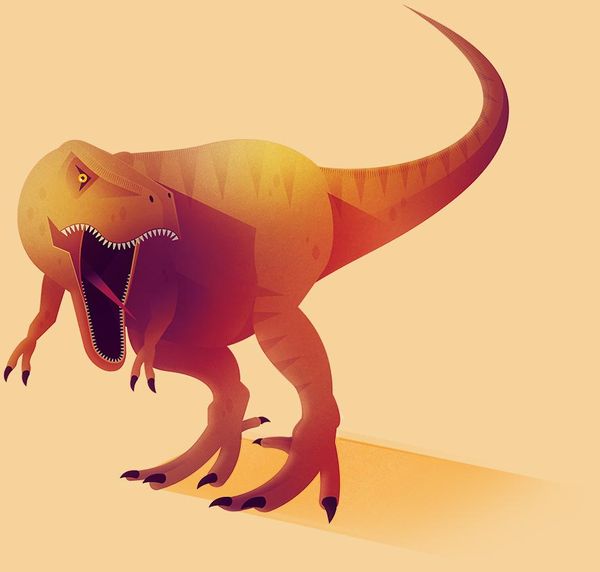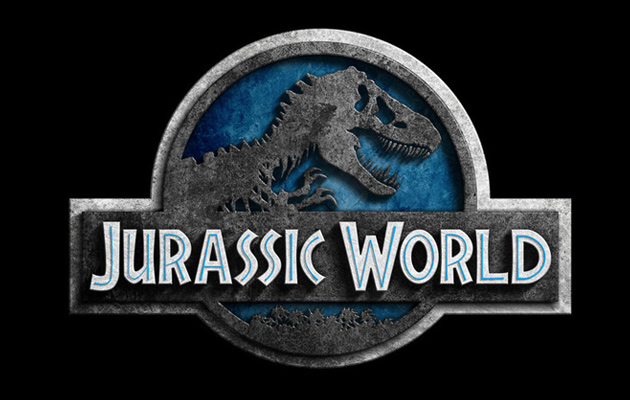 If there's one piece of history that kids and adults all find fascinating, it's that once upon a time the world was roamed by great and terrible beasts known as dinosaurs. They've been interpreted in films around the world but none are quite as thrilling or as renowned as the world of Jurassic Park. Since 1993 the franchise has spawned an films, comics, games and even rides. The latest of the film franchise; Jurassic World is being released this week with fans chomping at the bit to see it.
However for those who are eager to not only see the film for the action and suspense Jurassic Park is known for I have two fantastic options to bone up on the dinosaurs behind the popular film franchise kids and adults love.
The Jurassic Facts Guide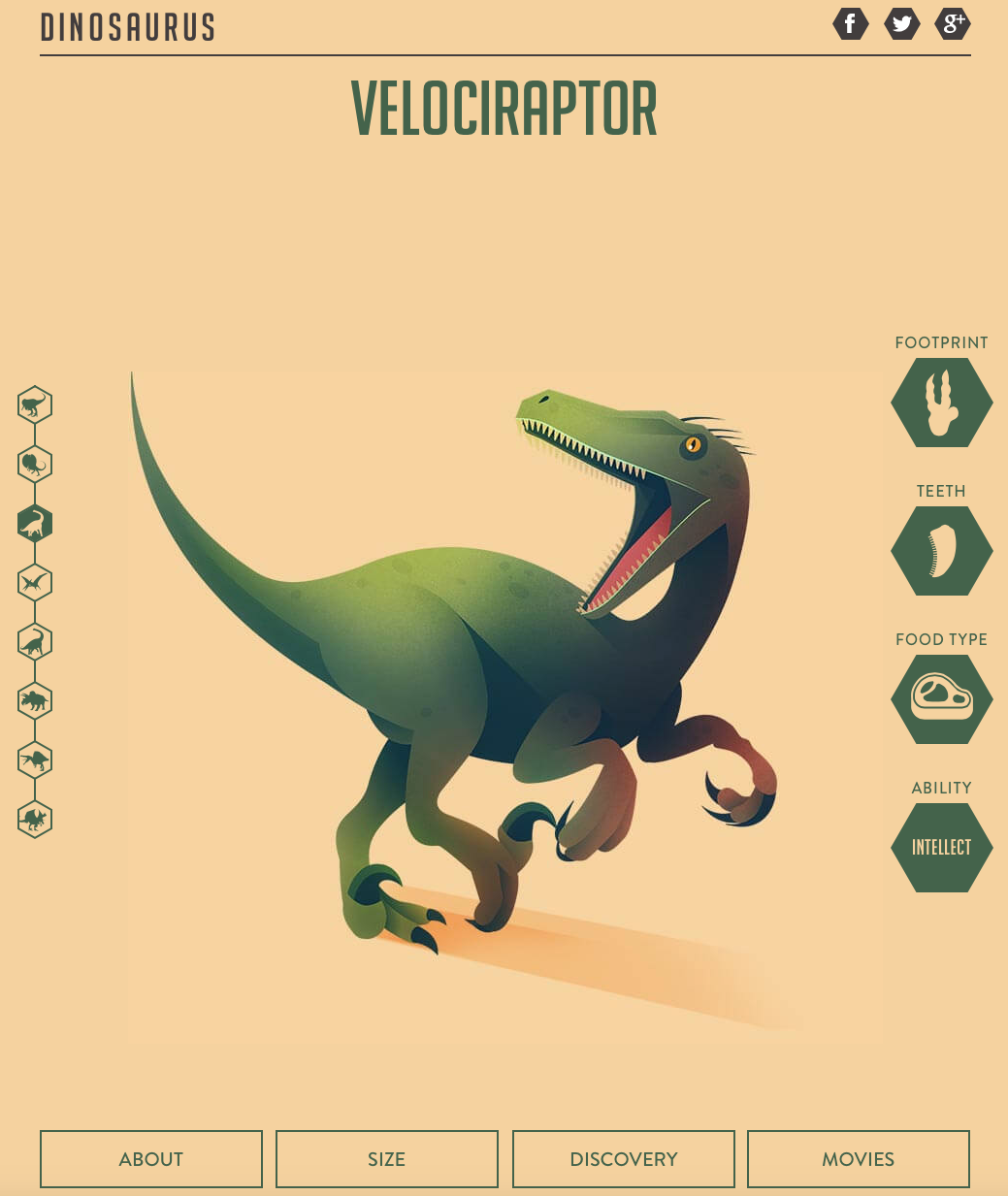 This is a well researched interactive website that features illustrations, sounds and facts about 8 different dinosaurs. Although one is where they got a little creative which will be a fun way to test your kids (or your) dino-knowledge!
The illustrations are first rate popping off the screen in bright, vibrant colours, with each dinosaur getting it's own particular colour.
As can be seen in the screen shot above the dinosaurs are all listed on the side with icons for each one. Also their teeth, footprint, food they eat and any special ability they possess. Additionally there's a whole host of other information for you to dig into the dinosaurs from the sound they make to the movies they were in.
The one downside is that you appear to need a desktop or laptop to view the website in all it's glory. If viewing it on the phone you will only get the illustrations which while amazing are only a small part of what this wonderfully interactive guide has to offer.
Have a look you won't regret it.
Jurassic Waterloo.
The second option is for if you are in London and have time for a small (but totally worthwhile) detour to Waterloo station between now and June 22nd.
Since Monday June 8th the station was taken over by Universal's Jurassic world which has meant some amazing velociraptors appearing in the middle of the station, a pop-up shop and a short audio-visual tour accessible by the site www.jurassic.london.
While not as informative as the first option of the guide, if you're in London it's not something to miss the chance to see and get pictures of.
As you can see I didn't let the opportunity pass when I heard about it and I happened to be in London at the same time. If you take any particularly good pictures don't forget to tag it with "JurassicWaterloo" on Twitter.
Additionally the station also has Jurassic World guides & rangers strategically around the station ready to help take you through any questions about dinosaurs or the film you or your kids might have.
---
The film is out tomorrow so if you need to watch something this weekend to keep your feral children at bay look no further, this is the one to watch this weekend!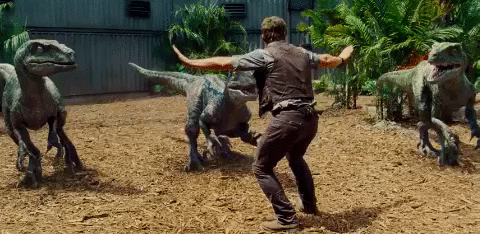 ---
If you want to get in touch contact me
Also is you want to keep up with all my latest posts and musing there's a load of widgets at the top of the page for my Twitter, Facebook and other social channels!
Leave a comment below! I love feedback...unless it's bad.
P.S.
Don't forget to share this if you like it!