The greatest Christmas film of all time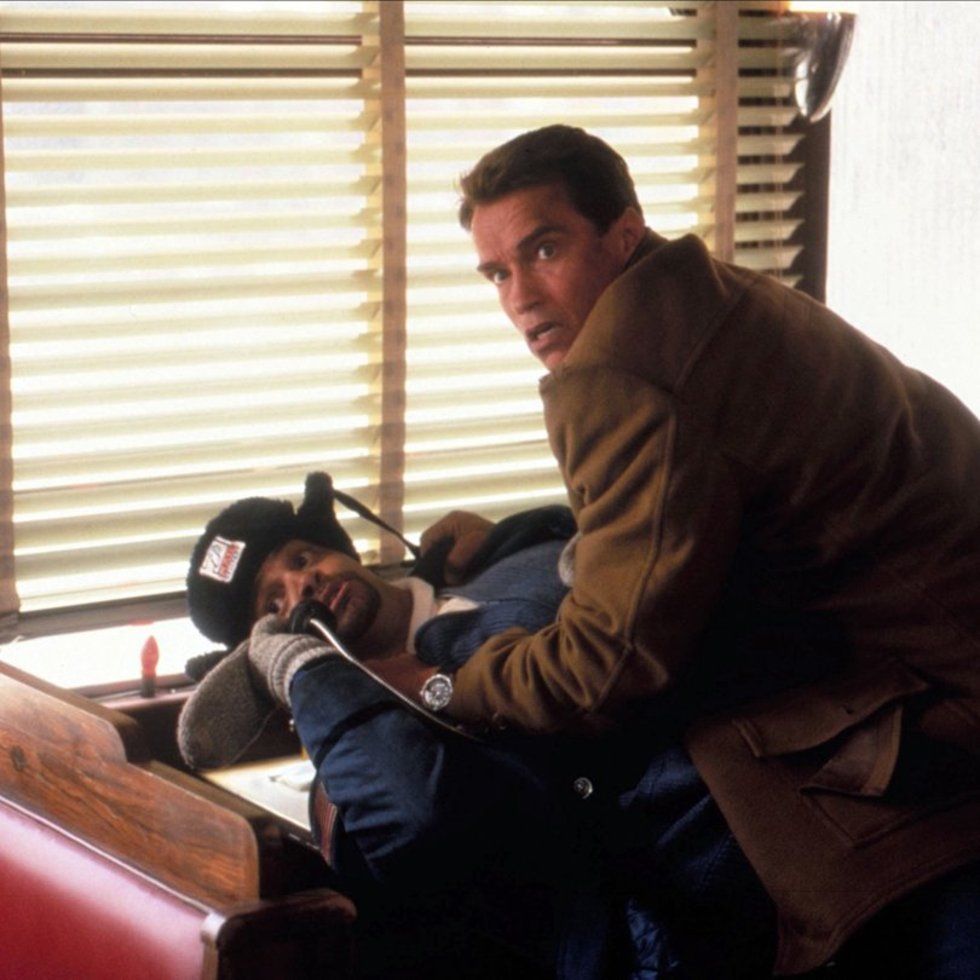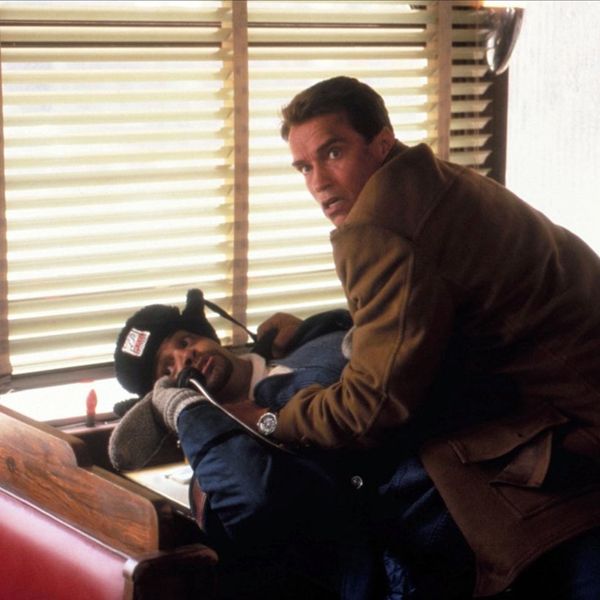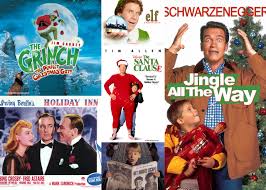 There's much debate over what constitutes a great Christmas film. What key traits make it a classic that needs to be rewatched every year to bring back that memory you had the first time you watched it. For me the greatest christmas film of all time has the one and only Jingle all the way.
There are many reasons that this film has such a hallowed place in my heart and in my Christmas film roster (which includes Elf, Love Actually and all the rest not to worry).
The 1996 classic stars the original action figure like actor; Arnold Schwarzenegger. He plays a workaholic dad who needs to buy his son a super popular (and ridiculously well marketed) action figure for Christmas – Turbo-Man. The only problem is, being the workaholic he is he's left it too late, and the doll (it's not a doll!) has sold out everywhere. This realisation sets old Arnie off on a citywide Turbo-Man hunt taking him on all sorts of adventures.
The film is the embodiment of Christmas spirit (albeit a little over the top) and the story I'm sure every father would love to tell their sons & daughters as they recount the trials they had to go through to get the gifts their kids wanted for Christmas.
From ninja like Santa's to drunk reindeers, the film has it all but the one thing that the film has in spades is quotable/memorable moments which is what truly makes a film embed itself in your brain as a child or an adult.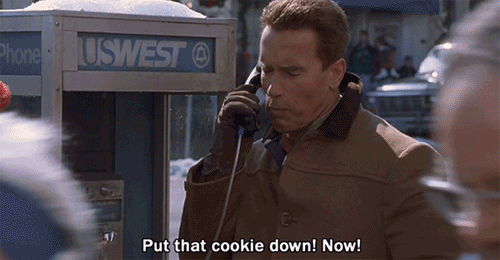 If you haven't heard someone shout this at you around Christmas randomly while you're eating a cookie you should probably reassess your friends and where you work...hell your life.
If you have heard it and you haven't replied with the following...you'll be forgiven for not quoting the sleaze that is Ted but at the same time it's got to be done!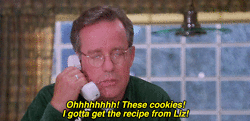 Yes Ted, the annoying sleazy neighbour who is literally the worst. Who puts another man's lights up??! Or their star?? Or worse...eats their cookies. Oh and tries to steal Arnies wife (but that was never going to happen).
Everyone ends up hating Ted and loving the villain played by Sinbad. Co-starring with Arnie he makes this film what it is. Their relationship is the frenemy bromance of legend. They understand that the other will screw them over but are still able to sit and have a drink with each other before getting back into it.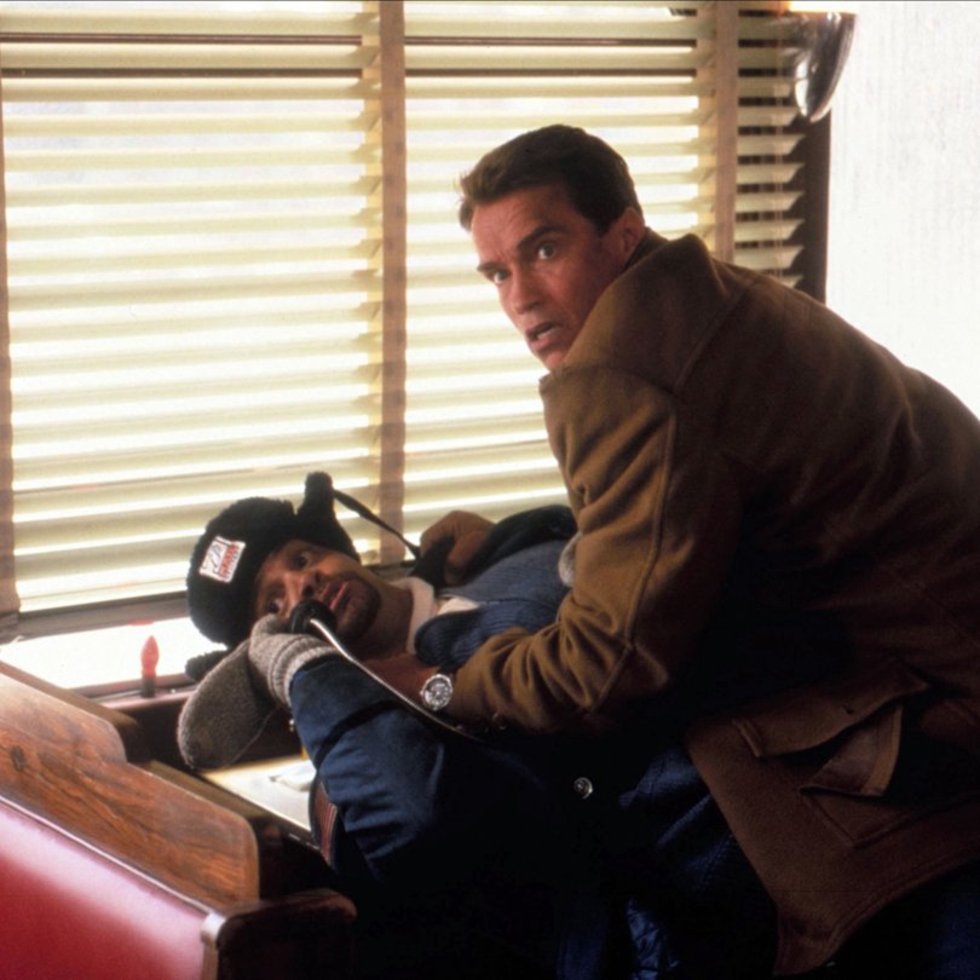 But it's the meta nature of Arnold actually becoming Turbo-Man that makes this film legendary. He literally becomes his kids hero which is every parents dream and every child's reality.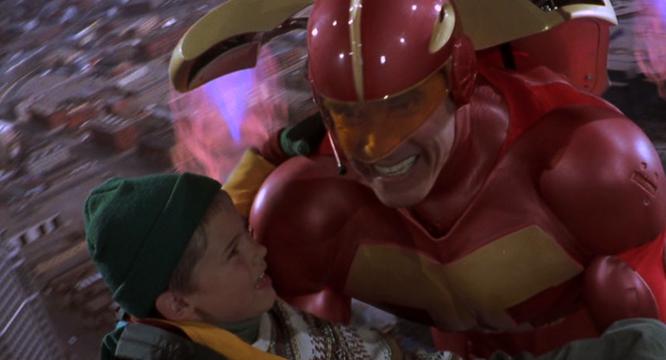 When you're a kid you don't see the stress that Christmas brings usually, you only see that your parents have pulled out all the stops to make this magical holiday what it is...Christmas.
It just wouldn't be Christmas for me without that reminder.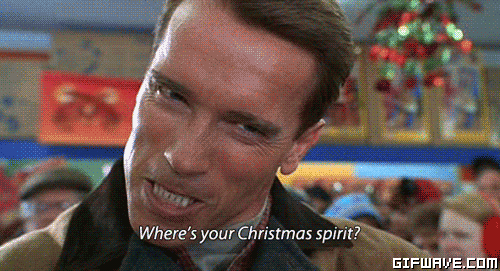 ---
If you want to get in touch contact me
Also is you want to keep up with all my latest posts and musing there's a load of widgets at the top of the page for my Twitter, Facebook and other social channels!
Leave a comment below! I love feedback...unless it's bad.
P.S.
Don't forget to share this if you like it!