The Player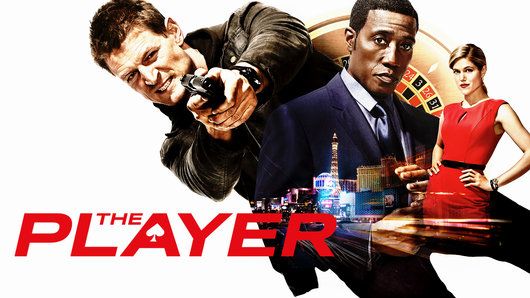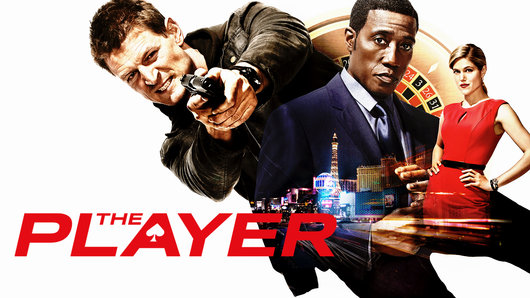 In the abence of Nikita there has been a void in television for a show packed with action and mystery. The Player is NBC's answer to filling this void and by the looks of it...a good one.
The premise is simple, since technology florished the rich have had a backdoor into the systems and as a result have created a way to predict crime. Instead of using this for good they instead created a game around it betting on the outcome of crimes; with the need for 3 entities to exist. The Pit Boss, The Dealer and The Player.
The series follows Alex Kane an ex-FBI agent who used to be on a task force hunting terrorists as he unwittingly becomes the new "player" in one of the games which results in the death of his ex-wife.
Starring Wesley Snipes as the pit boss the show is filled with an intensity rare to shows especially from those seen on NBC. Mystery surrounds his characters origins, life and job but it will surely be revealed if the series is allowed to carry on which I hope it is (come on it's Wesley Snipes on TV!!).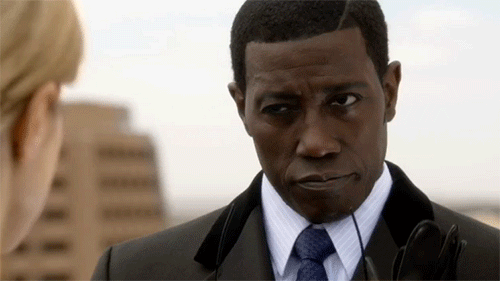 The Player is played by Philip Winchester who is superb in the role and is able to hold his own against Snipes...mostly.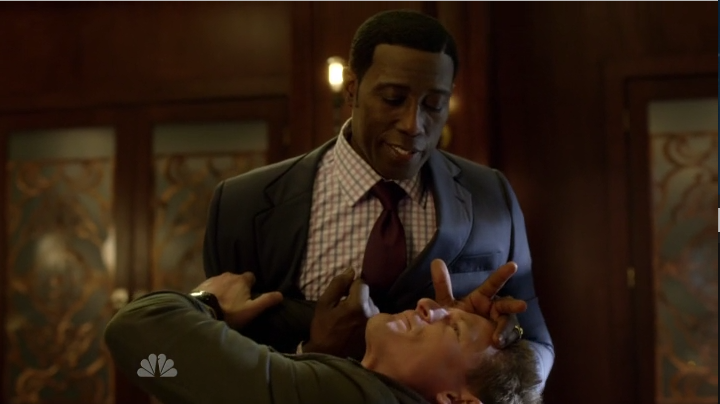 Yeah he got made to be Snipes' bitch just a little bit. However other than that one scene Alex Kane is a freaking bad ass. I'd like to see what else he can do.
The Dealer is played by the enchanting Charity Wakefield, a British actor who seems to be breaking into America. With mostly shorts and TV Movies under her belt I do hope this is her big break.
Yes, if you're looking for a high octane thrill ride then this is the show for you. The story probably needs a little fleshing out but I think it's going to be a hit especially because Snipes is involved. Yes he's a volatile actor but the man can make a scene!
To take from the shows many lines:
"Ladies and gentlemen place your bets..."
---
If you want to get in touch contact me
Also is you want to keep up with all my latest posts and musing there's a load of widgets at the top of the page for my Twitter, Facebook and other social channels!
Leave a comment below! I love feedback...unless it's bad.
P.S.
Don't forget to share this if you like it!