Top 5 Flatpack Picks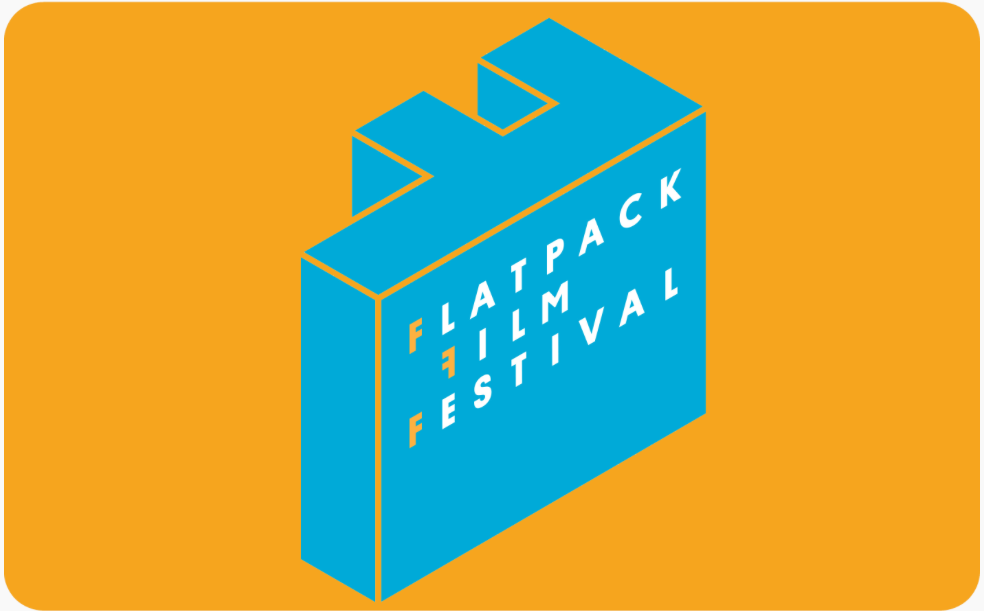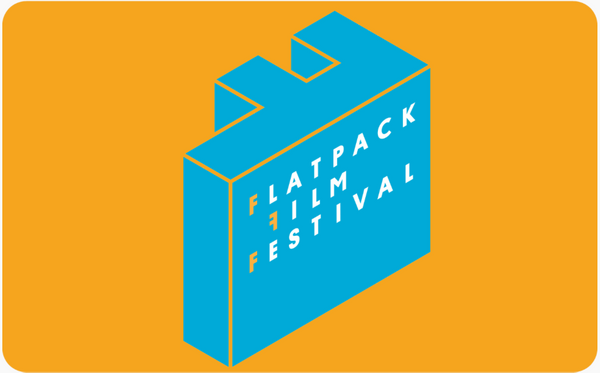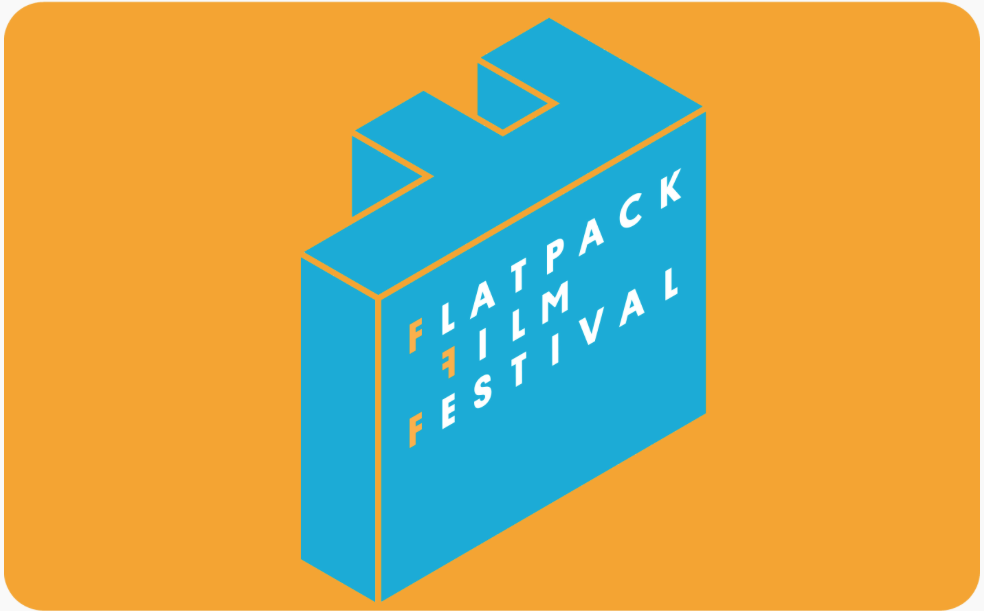 With the Flatpack Film Festival just around the corner and my pass for the festival bought, I've gone through the varied selection of events that will be available to watch and do narrowing it to those that I just can't miss.
Flatpack has a number of passes and ticket packages to choose from each with their own benefits, however I chose to purchase the one that would best suit my want to experience as much as the festival as possible which would be the Flatpass. This allowed me to prebook 5 tickets to certain events and access to the majority of the other events all for an affordable £80. Taking this into account I chose to select the films & events that I could make that were unmissable and which I think you should make too if you get a chance to enjoy the festival.
1. Tokyo Tribe
From Flatpack's description the yakuza hip-hop musical film is a delirious trip through Tokyo's underworld set somewhere in the near future, in a city on the verge of all-out gang war. As a fan of foreign film I'm very much looking forward to my first look at a film from Japanese director and screenwriter Sion Sono. Tokyo Tribe will definitely be an interesting end to a Saturday night.
Dir: Sion Sono
Japan 2014, 116 mins
Cert: 18
Saturday March 28th, 2015 @ 10:30 pm - 12:30 am
Tickets £6.00 / £8.00
The Electric

2. The Tribe
A rare opportunity to watch a Cannes entry from from last year this is definitely one not to miss. Envoking strong reactions at every screening the story of Sergey working his way up the ranks of a brutal teenage gang is given even more potency being played in a deaf school and no subtitles. All in all this film sounds awesome and open to interpretation with the amount of attention the audience will have to pay to the faces and gestures of the characters.
Dir: Myroslav Slaboshpytskiy
Ukraine 2014, 130 mins
Cert: 18*
Sunday March 22nd, 2015 @ 6:15 pm - 8:30 pm
Tickets £6.00 / £8.00
The Electric

3. Time & Motion
Sam Groves the programmer for Flatpack mentioned this as one of the must see attractions of the festival when I interviewed him at the preview party so it would be silly to miss out on it.
With Swipeside in full swing, immerse yourself in an evening of live animation and performance. Attractions include the first ever UK show by Japanese duo Usaginingen, whose home-made opto-machinery produces real-time visuals through specially made filters soundtracked by a live percussion score. Artist/Knitter Sam Meech will be sharing his special brand of 'knitted cinema' with a show which combines stop-motion, 7 inch singles, Eadweard Muybridge and knitting. And bringing things to a close are Sculpture, whose set will explore the realm of electronic music, kinetic art, comic strips and audiovisual cut-ups by using a mix of analogue and digital practices, and a couple of turntables.

Between performances you'll be able to meander around the atrium and join Jim Le Fevre and his spinning world of phonotropes, assist Sellotape Cinema with their mobile projectors and sticky film strips, create your own light paintings, turn your face into an OHP-projected scanimation, submerge yourself in a wall of psychedelic shadows (Paul Gittins), take a ride on a life-size zoetrope, and much more. If it's all too much though, just sit back in the bar and enjoy the enveloping visual display.

Wednesday March 25th, 2015 @ 7:00 pm - 11:00 pm
Tickets £5.00
Millenium Point

4. Paper Cinema's The Odyssey
A returning attraction to the festival, you have 2 opportunities to take it in. I myself will be going the Saturday after a day spent at MCM Comiccon
Homer's island-hopping tales of gods and monsters retold as you've never seen them before, with a joyful combination of cut-out characters and live music.

Since they last visited Flatpack in 2009 the basic ingredients of Paper Cinema have remained pretty much the same, with illustrations on cut-out cereal boxes moved deftly in front of an onstage camera to create a film live before your eyes. The canvas is bigger now though; a wider pallete of visual effects, an expanded music ensemble led by Chris Reed, and more ambitious story-telling (it doesn't get much more epic than Homer). The group arrive in Birmingham with a typically playful take on Greek mythology, a show which has been entrancing audiences around the world. This may be one of the last chances to catch it.

Friday March 20th & Saturday March 21st, 2015 @ 7:45 pm - 9:15 pm
Tickets £12.00 / £9.00
Birmingham REP, The Studio

5. Richard Dawson
Finally a selection of short films by and selected by Richard is one I'm really looking forward to.
Touring on the back of his rapturously received album 'Nothing Important', Richard Dawson is one of those performers who makes an entirely different kind of sense live. Ragged guitar, discursive banter and songwriting that skips between tenderness and brutality – most memorably in his school trip epic 'The Vile Stuff'. Tonight's gig will begin with a short film selected by Richard himself.

As well as making brilliant music Richard is also no mean collage artist, and has agreed to bring along an original piece to exhibit at the Kavarna. Earlier in the day you can hear him talking about his work at Grand Union as part of Altered Yesterdays.

Saturday March 28th, 2015 @ 7:00 pm - 9:00 pm
Tickets £8.00 / £10.00
Flatpack Palais @ The Bond

---
This is just a small selection of what the festival has to offer and what I will be trying to make. One that I haven't listed which I may (if I'm lucky) still have the opportunity to go to as a Flatpass holder is Edwardian Horror show.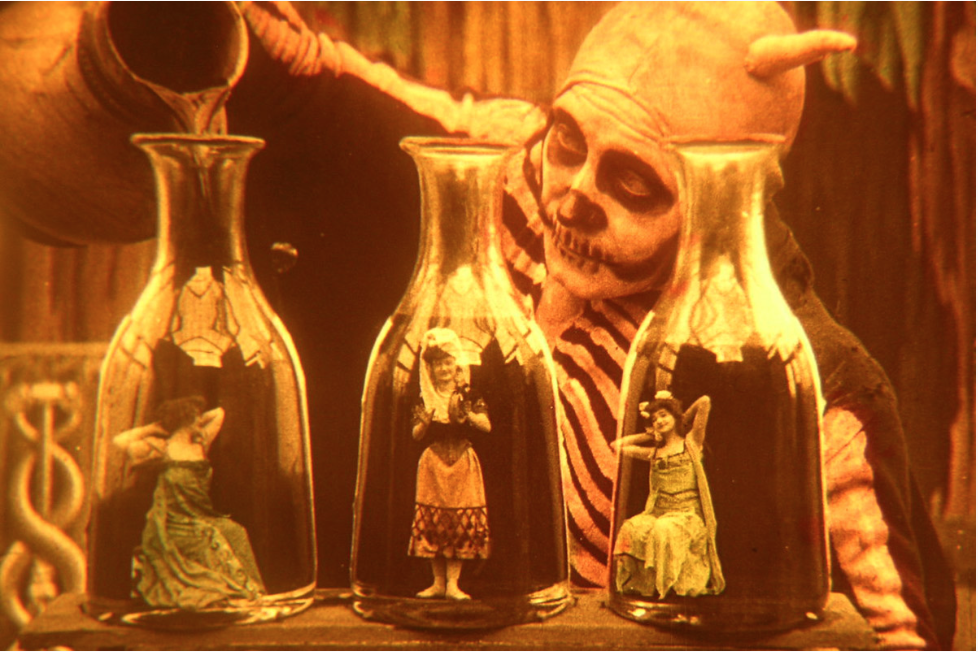 A rare chance to wander the halls of Birmingham Museum & Art Gallery after hours, when distant noises and shapes in the darkness can take on a supernatural tinge. To further fuel your imagination, the Edwardian Tea Rooms will play host to some of early cinema's spookiest short films: from the Edison Company's 1910 take on the Frankenstein story, featuring a creation scene to chill the blood, to Segundo de Chomon's demonic Red Spectre.

Gothic ivory-tinkling and context will be provided by the versatile accompanist Paul Shallcross, with haunted show-tunes courtesy of the DJs from Sugarfoot Stomp.

---
Yes this festival is set to be amazing as the last. If you weren't lucky enough to go last year check out some of the highlights below.
Flatpack 2014 in 2 minutes from 7inch cinema on Vimeo.
---
If you want to get in touch contact me
Also is you want to keep up with all my latest posts and musing there's a load of widgets at the top of the page for my Twitter, Facebook and other social channels!
Leave a comment below! I love feedback...unless it's bad.
P.S.
Don't forget to share this if you like it!