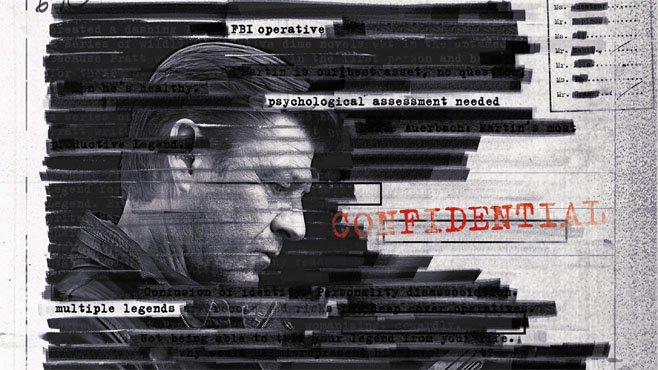 It's been a while since I've done a list so I thought I would highlight some of the new shows I'm looking forward to this Summer.
As always these are American shows which might take a while to get over to the UK. However I have been impressed by Sky Atlantic and Netflix, who have acquired shows faster than the year and a half it used to take. They've got it down to a matter of months, weeks and even days in some cases!
Who knows some day we'll all be able to watch TV from around the world whenever we want without having to wait for it to come out in our country. Wouldn't that be great!
Anyway I've been side-tracked by an idealistic dream. What I should be talking about are these fantastic shows that are coming to our screens soon!
This is in no particular order as all of them are pretty cool but some are obviously cooler than others. I can say that in my opinion these are the coolest new shows coming out over the summer and are definitely worth a look.
The Leftovers
I'll start by introducing a show called The Leftovers. Coming from the co-creator of Lost (Damon Lindelof), (the show that left us all a little bit...lost) is an adaptation of the novel "The Leftovers" by Tom Perrotta.
The basic story is that the Rapture finally happens and millions of people vanish off the face of the earth. This is the story of those who didn't.
Sounds great right!? Well it looks even better based on the trailer just below.
This is Lindelof's great comeback to TV so I'm personally hoping for something magic and it looks like I won't be disappointed.
Network: HBO
Series Premiere: Sunday, June 29
Starring: Justin Theroux, Christopher Eccleston (Doctor Who) and Liv Tyler (The Lord of The Rings)
Extant
Next I want to introduce Extant; a show starring none other than Halle Berry in the lead role!
She'll be playing Molly Woods, an astronaut who returns from an extended mission in outer space mysteriously pregnant.
It's an interesting looking sci-fi show, which will hopefully not disappoint with Berry as the lead.
Here's the trailer:
Network: CBS
Series Premiere: Wednesday, July 9
The Knick
I'm not the biggest fan of period dramas but this show looks like something else. It doesn't hurt that Steven Soderbergh has been involved and Clive Owen stars as 1900's doctor John W. Thackery.
Set in New York's Knickerbocker Hospital this show looks like it will explore medicine before it became the refined process that it is today.
The Knick is literally just that to Owen's and Soderbergh's careers as neither have attempted TV before so this will be (and looks) interesting.
Network: Cinemax
Series Premiere: Friday, August 8
The Strain
Touted as the expected breakout hit of the summer critics could be right. Coming from FX is this adaptation of Chuck Hogan's vampire novels. Del Toro himself directed the first episode. This show will by all accounts wash our memories of Twilight and make Vampires scary again.
It's actually a shame we don't know when the UK will get hold of this as The Strain is something to look out for this summer. On our screens and our nightmares...
Network: FX
Series Premiere: Sunday, July 13
Legends
Finally I have to end with this show starring Sean Bean. I've been waiting for this show for what seems like forever.
Based on a novel by Robert Littell, Bean stars as Martin Odum a spy so gifted at assuming different identities (or "legends") that he's losing hold of his own persona.
I'm almost certain Sean Bean won't die in this show after connecting with the audience. 95% 74% 51% sure...
Network: TNT
Series Premiere: Wednesday, August 13
---
That's all the shows I have to introduce to you. Hopefully you've heard of them. If you haven't I'm glad I could introduce them to you.
We are in for a great summer of TV!
As always I'll end with something that sums up the post.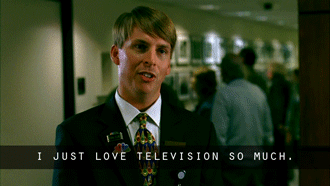 ---
If you want to get in touch contact me
Also is you want to keep up with all my latest posts and musing there's a load of widgets at the top of the page for my Twitter, Facebook and other social channels!
Leave a comment below! I love feedback...unless it's bad.
P.S.
Don't forget to share this if you like it!