Top New TV to Check Out in 2016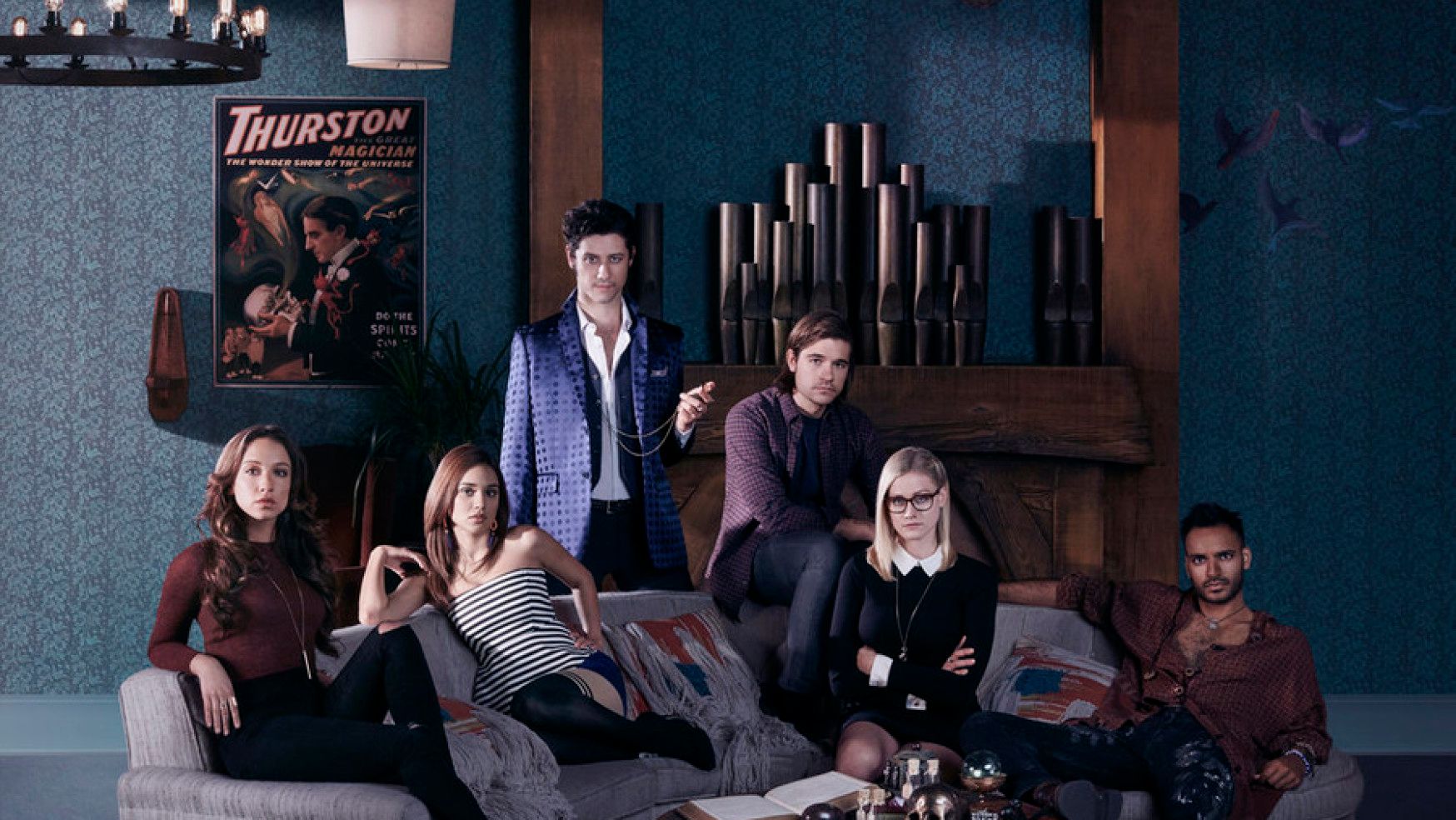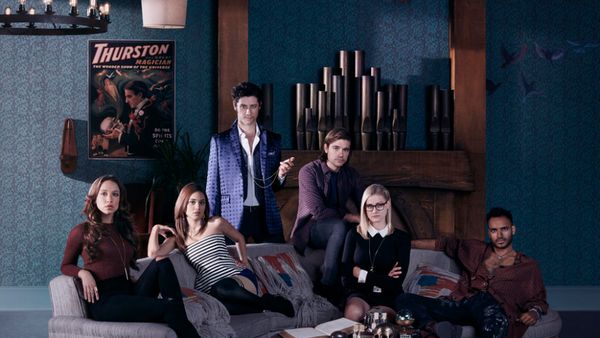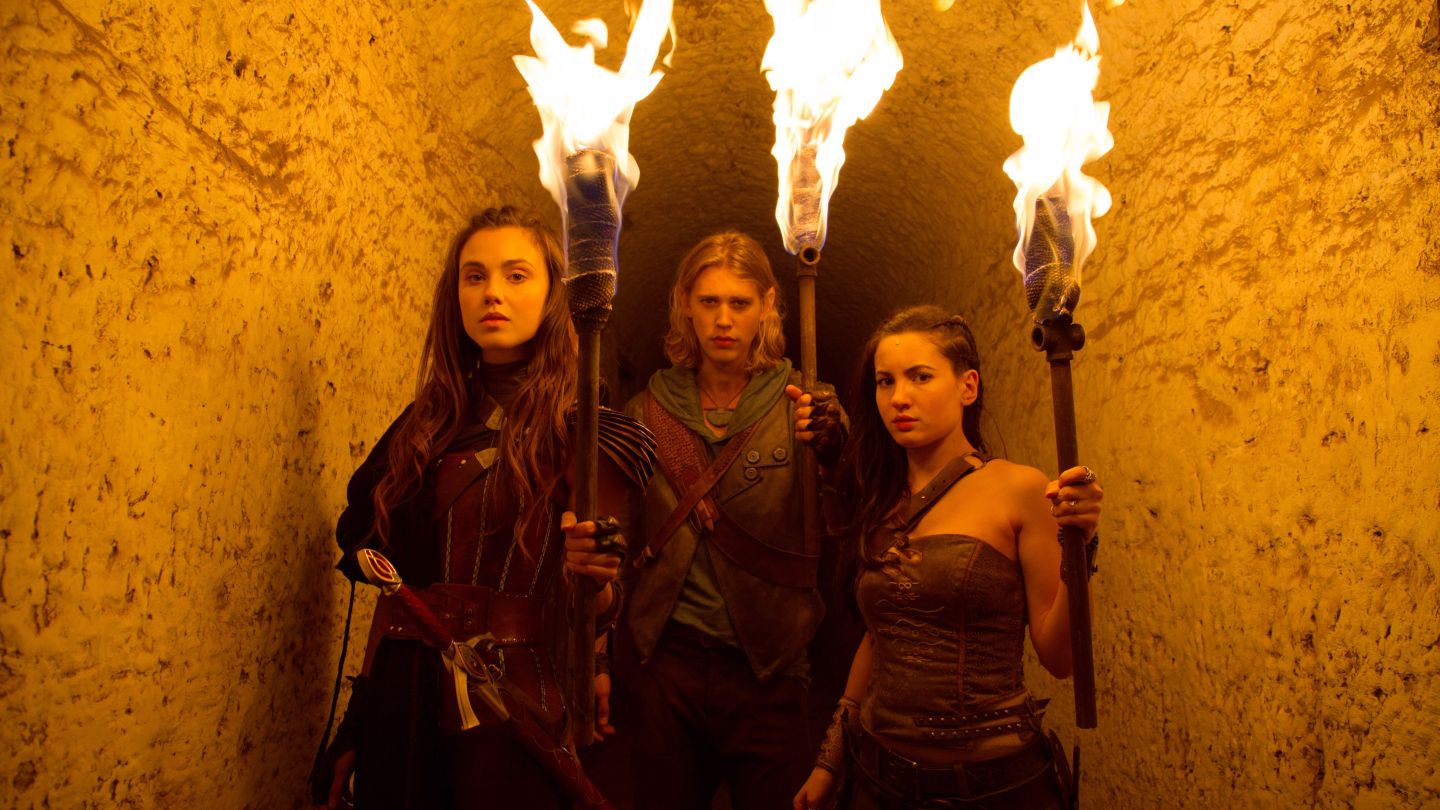 With the New Year well under way it's the perfect time to look ahead at what shows are coming up that you might want to check out. Now there are returning shows like Daredevil, House of Cards, Orange is the New Black and yes even X-Files, however I want to talk about the fresh shows you probably haven't heard about which you should totally be keeping an eye out for.
Netflix shows
Of the 30 original shows that Netflix will be working on -some of which I've mentioned already- there will be 15 new ones to look forward to. Of these 15 there are two that I am personally looking forward to.
First is "A Series of Unfortunate Events" which was a popular book franchise and then a movie, now it's becoming a bingeable TV show!
If you're not familiar with the basic story, it's a tale as old as time:
Three orphaned kids — Violet, Klaus and Sunny Baudelaire — face trials and tribulations at the hands of the evil Count Olaf, as they seek to discover the secret of their parents' death.
Okay it's a pretty unique story and fans love it. They love it so much that they made a fake trailer for the series!
One thing we know for sure about the series is that it will feature actors that look the age they should look as the casting call was pretty clear. It's going to be refreshing to see some young talent (that sounds oddly creepy) on TV.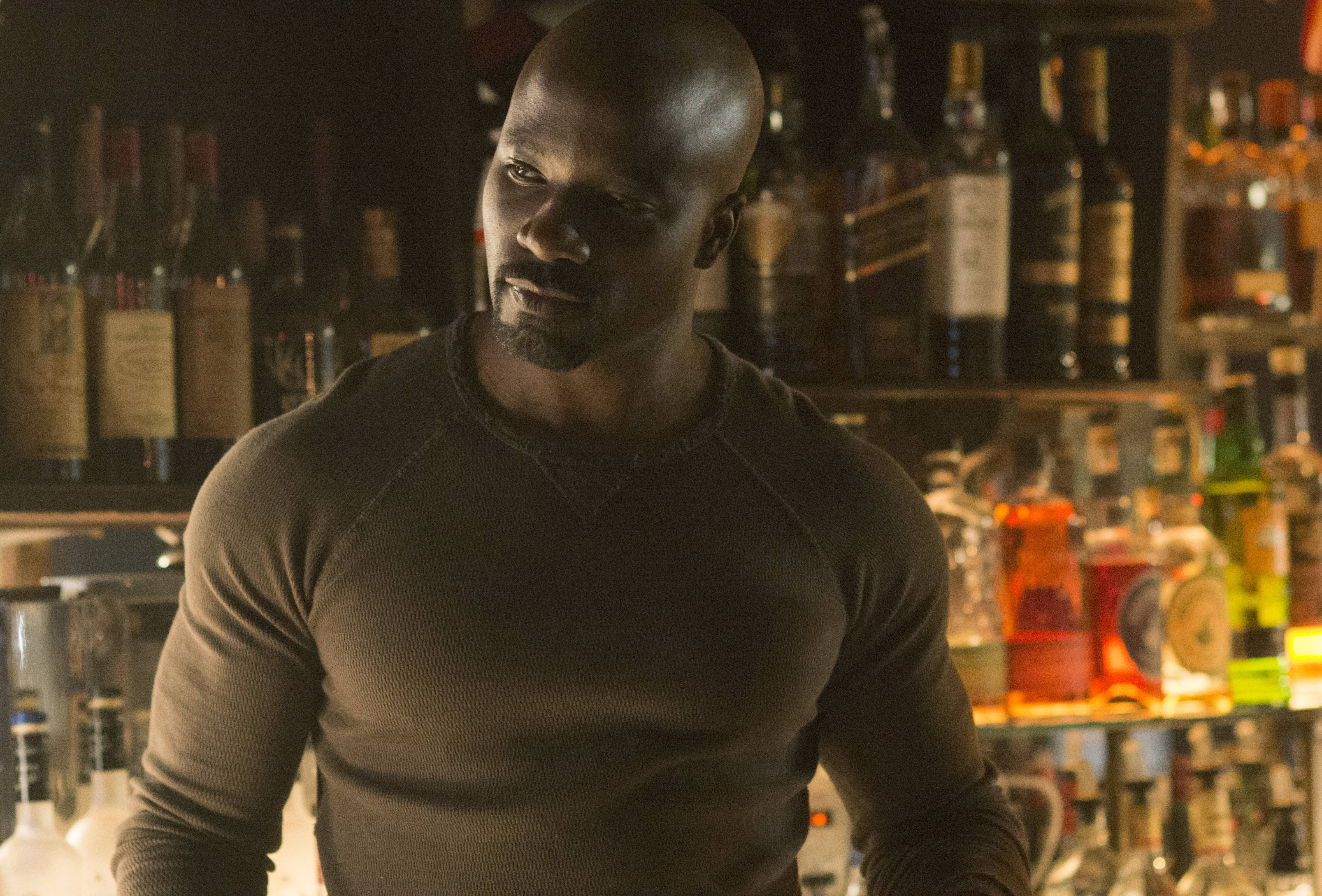 The other thing I'm excited to see from Netflix is Luke Cage. The big bruiser also known as Power Man was brought to life in Jessica Jones last year and looks to be just as dark a show as Jessica Jones and Daredevil, very grounded in reality with a splash of heroism.
I won't say much about the show other than if the other Marvel Netflix shows are anything to go by (and they are) then this will be one to book a day off work for (if I have any holiday days left! Busy year ahead!).
This isn't to say that the rest of the Netflix shows are anything to turn your nose up at these are just two shows to definitely check out. I also want to check out "Love" just because of Gillian Jacobs. There's also "The Get Down" a Baz Luhrman musical series focusing on the Bronx and staring some teenage talent! Yes Netflix has a great line up.
HBO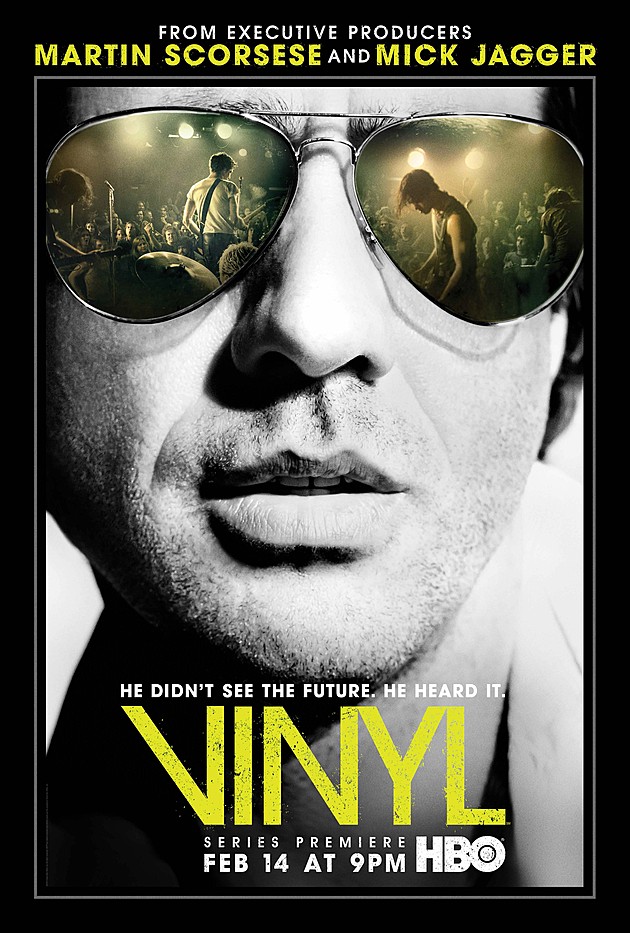 I've got a few words for you.
Bobby Cannavale
Period piece
Killer soundtrack
Mick Jagger
Need I say more?
Here's the trailer to get you even more hyped up.
The series follows Richie Finestra (Cannavale) as he tries to stay afloat in the 1970s music industry of New York.
It premieres on Valentine's Day 2016. As I'll be alone I'll definitely be watching (I have high hopes for my love life).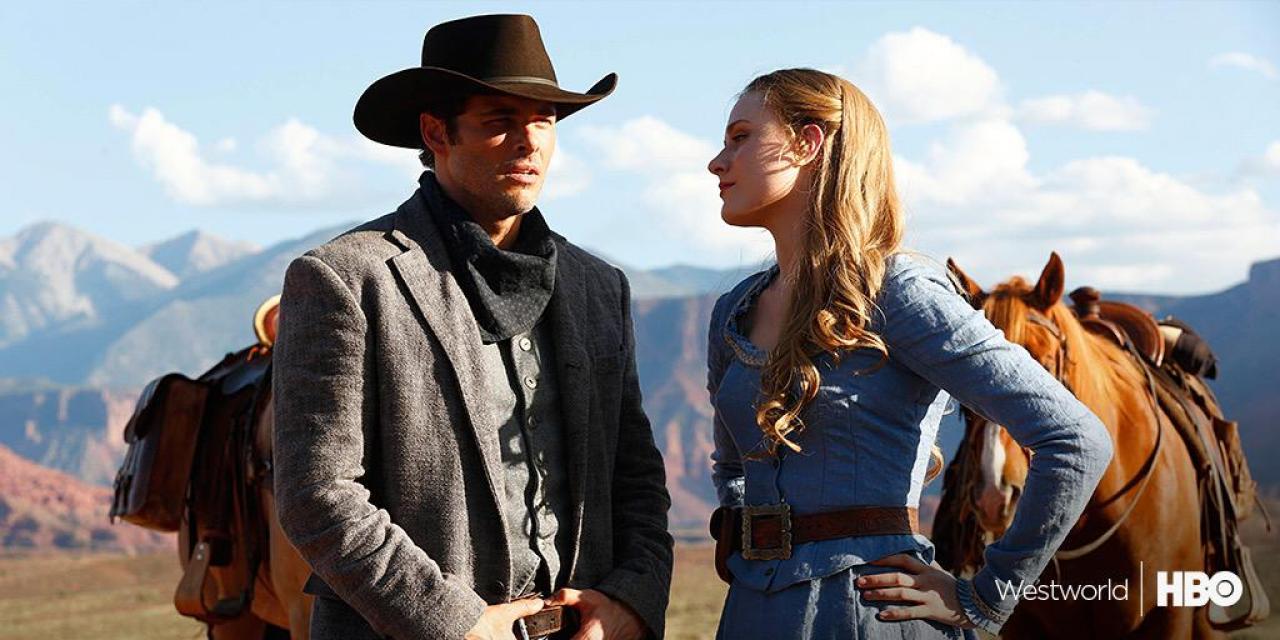 Inspired by the 1973 film of the same name, Westworld is features a plethora of acting talent including; Anthony Hopkins, Ed Harris, Evan Rachel Wood, James Marsden, Thandie Newton, Jeffrey Wright, Ben Barnes, Jimmi Simpson, and many more. We don't know a premiere date for this yet but I think this could blow X-files out of the water in the weirdness game even if that show is making a comeback this year.
AMC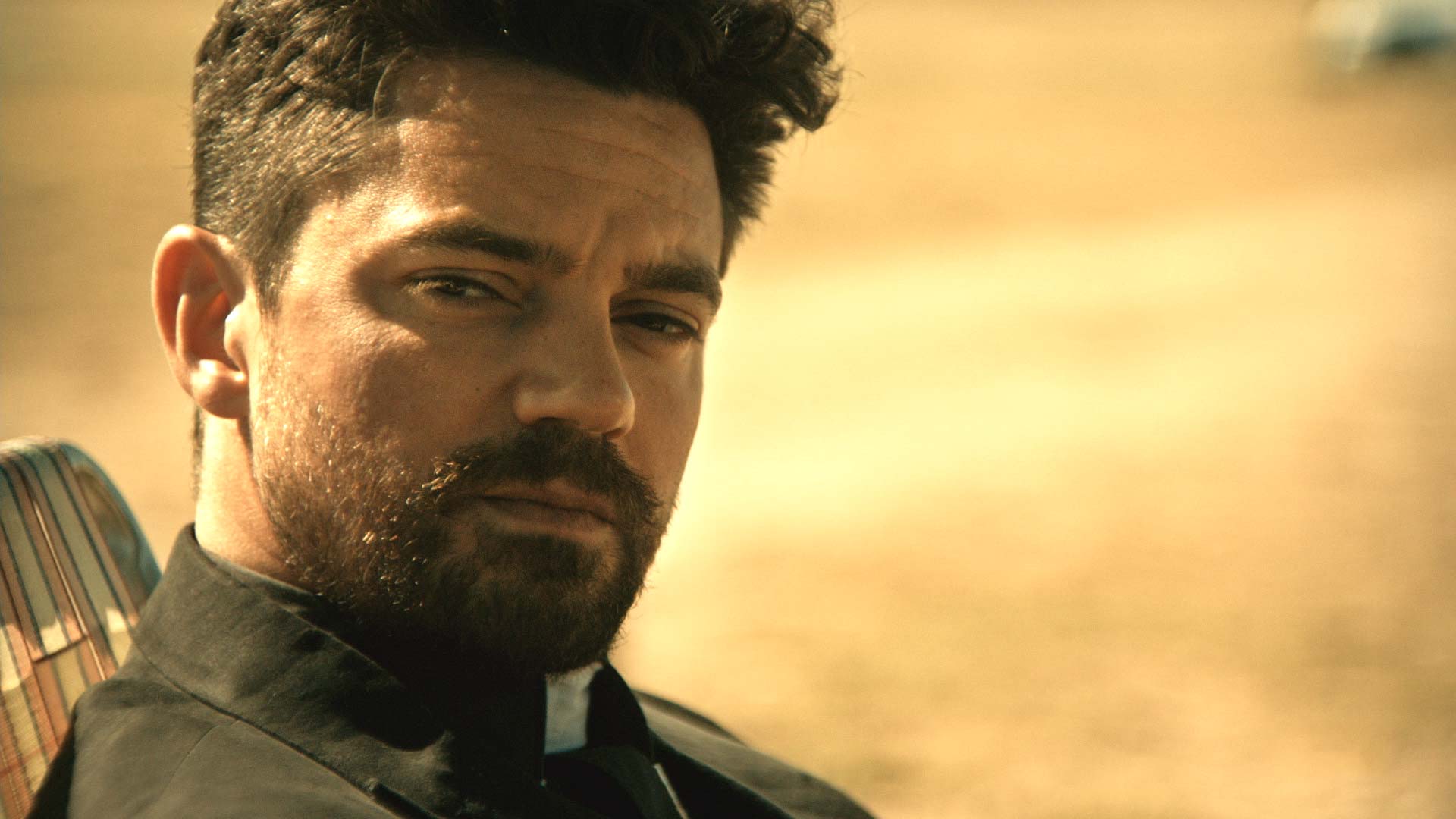 AMC has an eye for shows that are going to be great and they have picked one that's sure to get people coming back for more. Evan Goldberg, and Seth Rogen's have adapted Garth Ennis and Steve Dillon's Vertigo comic of the same name and based on the trailer alone this looks like they have done it justice.
Jesse Custer is a conflicted preacherman from Texas whose body is taken over by a mysterious entity, and develops a power. The comic is all about God...kinda. It's a highly unconventional journey to find God and by unconventional I mean there's an Irish vampire called Cassidy involved...
USA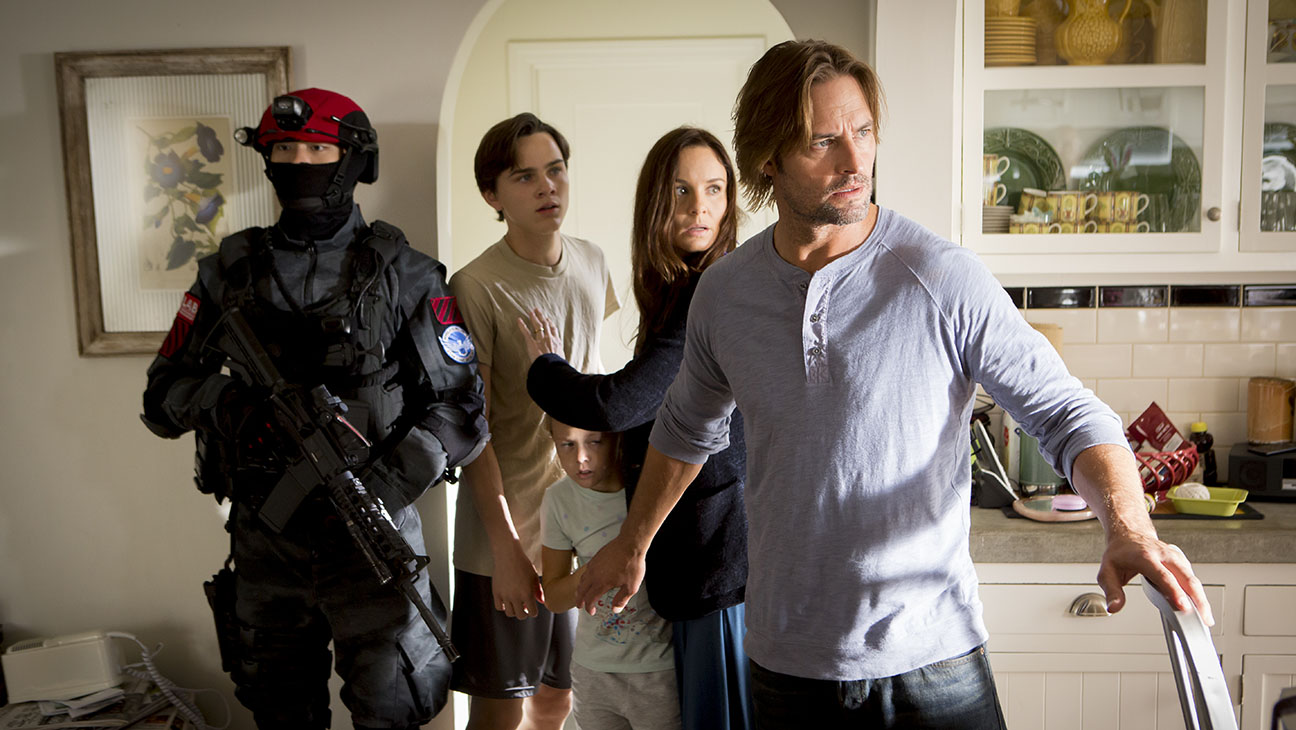 What if aliens occupied Los Angeles?
What if no one ever really saw the aliens but we kept ourselves prisoners?
SyFy
The SyFy channel has been making some interesting shows recently and their latest offering is no different. Premiering January 25th the show looks to be an older version of Harry Potter brought to TV.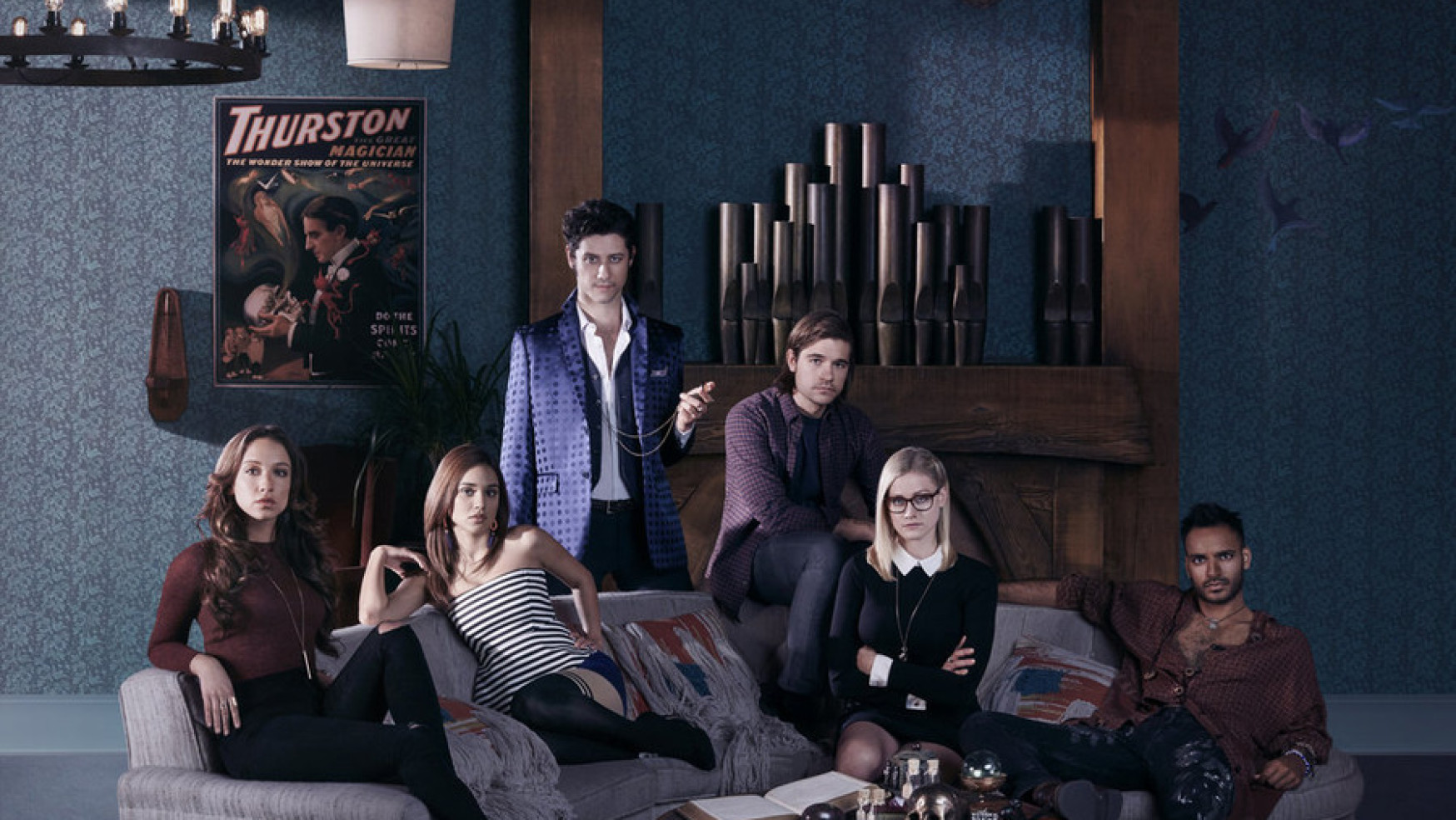 Based on Lev Grossman's novels of the same name, Syfy's adaptation is sure to intrigue all magic (the fantastical variety and the normal everyday variety) fans.
MTV
Finally we come to MTV's newest show that bring to life the long-running Terry Brooks fantasy series The Shannara Chronicles.
The first 4 episodes were released last week and if you didn't watch them you really should. It rivals Lord of the Rings and Game of Thrones. MTV has brough their A game with this adventure across the Four Lands.
---
This is just a smattering of the new shows that are coming out in the next few months. There's lots of other shows to come that I haven't mentioned that need to be watched.
I hope you check these out if only so I have someone to talk to about them.
---
If you want to get in touch contact me
Also is you want to keep up with all my latest posts and musing there's a load of widgets at the top of the page for my Twitter, Facebook and other social channels!
Leave a comment below! I love feedback...unless it's bad.
P.S.
Don't forget to share this if you like it!