TV Trev goes to Barcelona: Day 4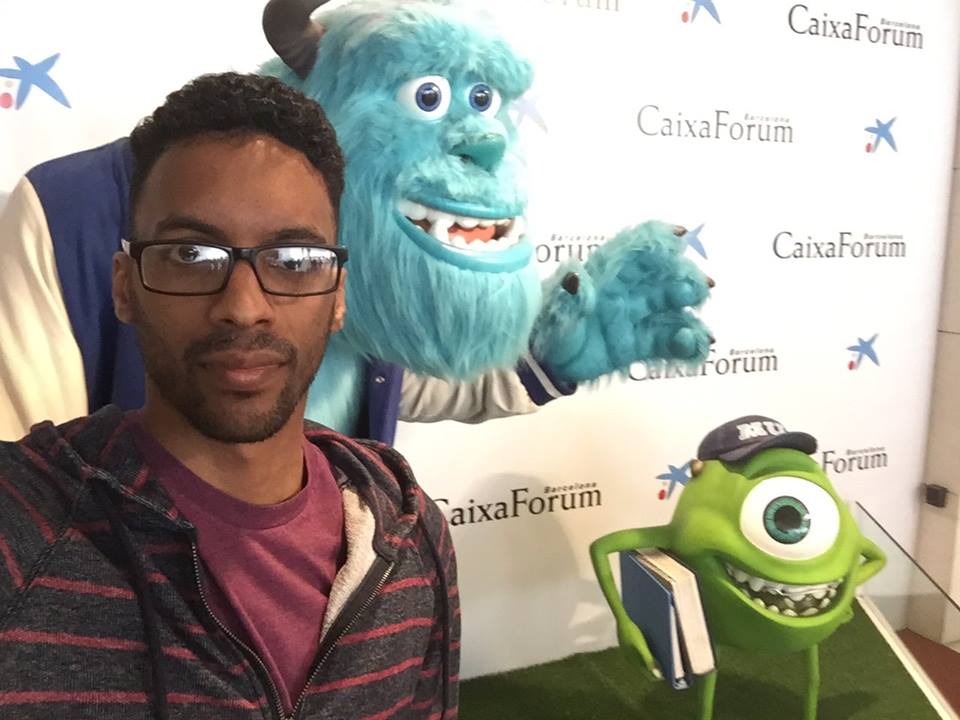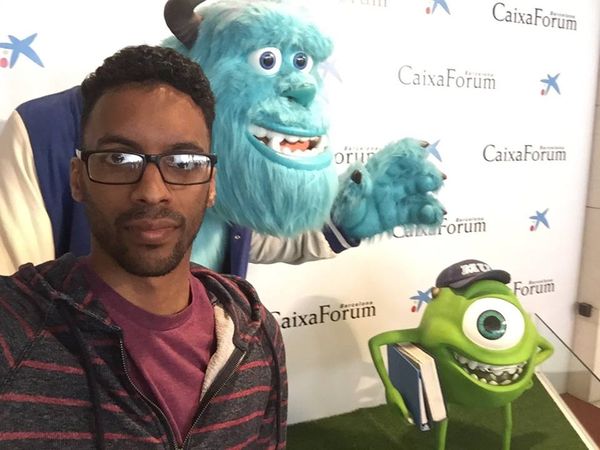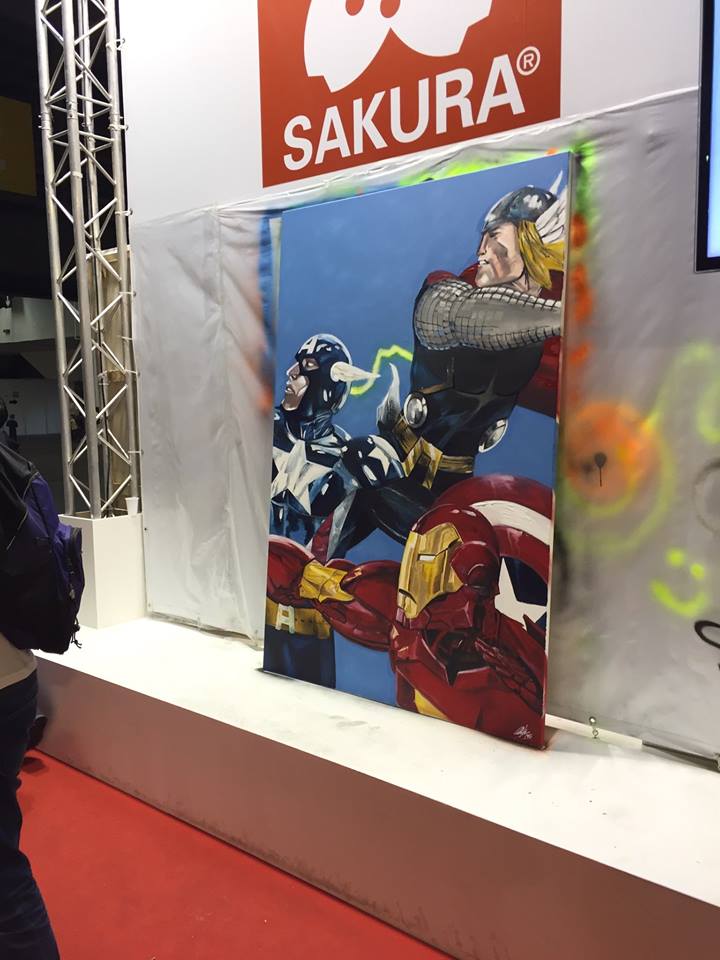 The final day of the convention I intended to experience it in it's fullness so arrived on time for when it was due to start, naively expecting to be able to stroll in but was instead met with a queue that went around the building making for a half an hour wait to get in under the blazing Spanish sun.
However once in I was met with yet more amazing cosplayers who had truly come out en-masse for the final day. What was truly lovely to see were the families of cosplayers that were in attendance.
Parenting done right.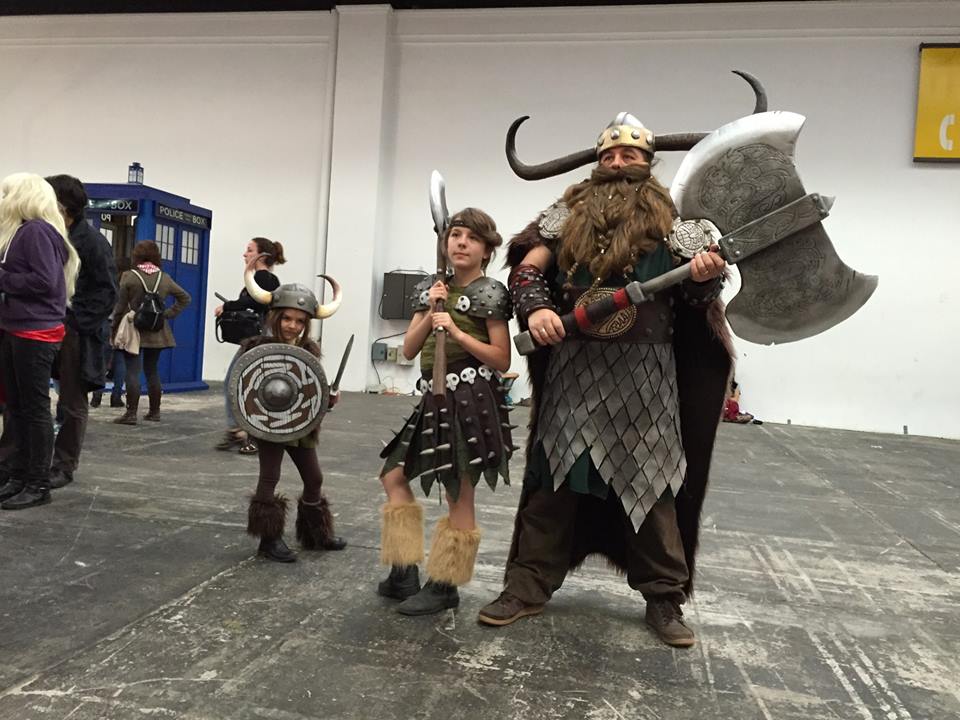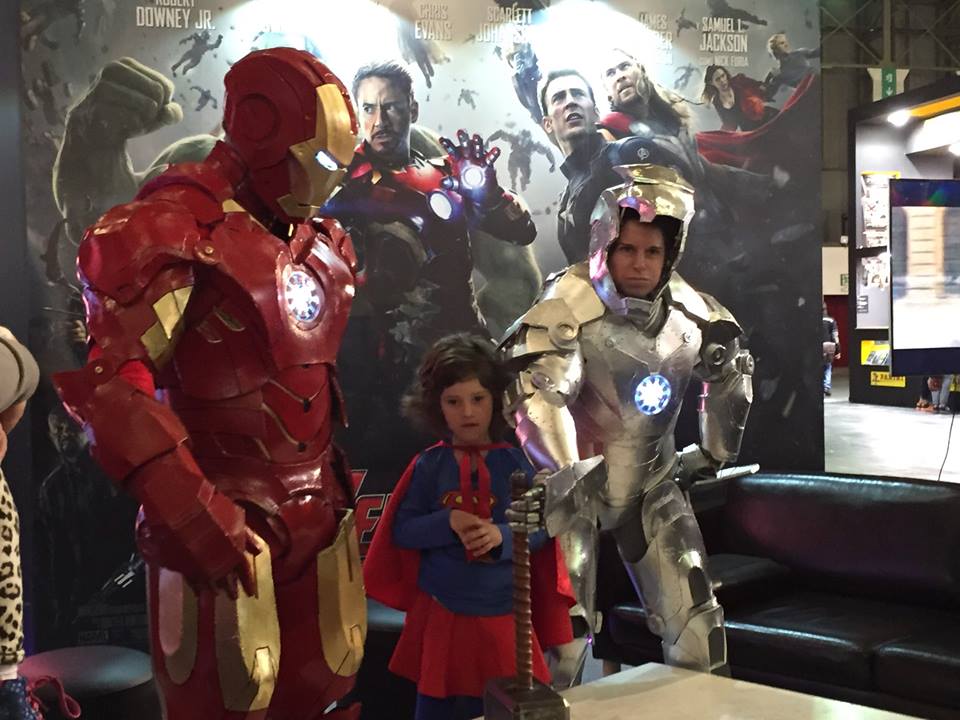 From How to Train Your Dragon families to an Iron Man family allowing for a super girl, there were some lovely displays of adult cosplayers getting their kids involved in their wonderfully creative passion of dressing as their favourite characters.
Once again I was able to watch the cosplay masquerade for the day but this paled in comparison to the previous days save for the impressive Iron Man show including using spray cans to simulate flying working in tandem with the mechanical suits the two cosplayers had on.
Pixar
In the middle of the day I decided to visit a nearby exhibition for Pixar's 25th anniversary and I'm so glad I did as it was only 4 euros to go to and was simply spectacular to see.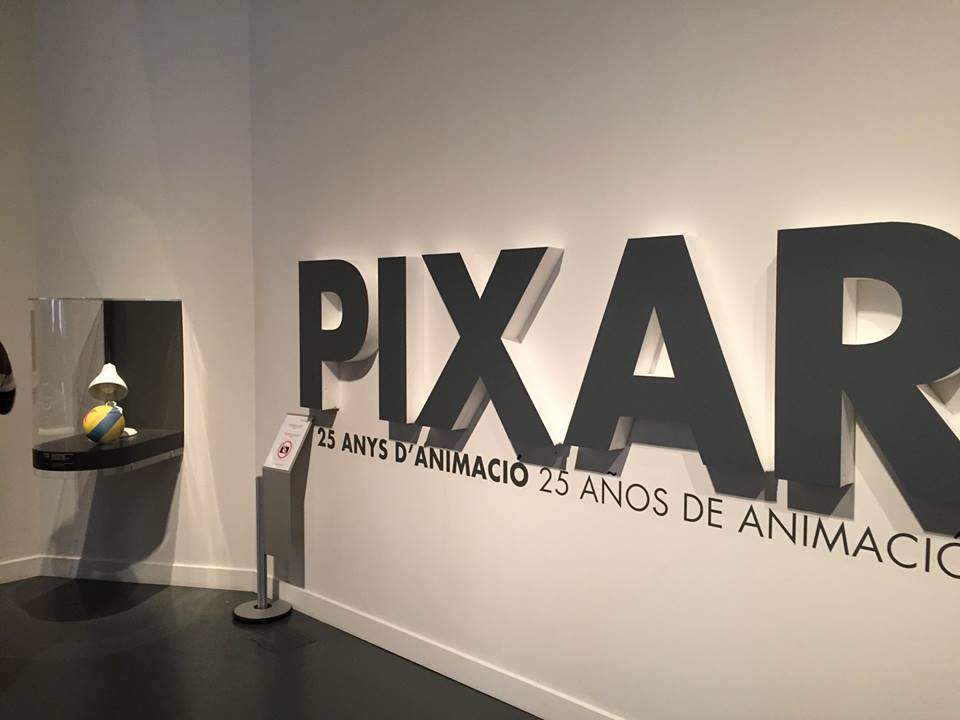 From the moment you walk in you see signs saying not to take pictures. Obviously I ignored this as when else am I going to get a chance to take pictures of stunning pieces of Pixar history like this!
This was literally the best 4 euros I spent. It covered all the major steps in Pixar's 25 year history and had life-size sculptures of characters on display. The sketches they had on display showed the amount of thought that went into each and every one of the characters as well as how they would work in the worlds they created.
Part of the exhibition was a video that was like a living painting going in and out of the different stories kind of showing and alluding a connection between all the worlds that Pixar inhabits but at the same time not saying it directly.
They also had a more advance zoetrope style device showing a bunch of Toy Story figures become an animation in front of our eyes because of the speed that they were going at before slowing it down again to show the figures.
I literally could have spent days studying each piece of the exhibition and taking them apart but I had to get back to the convention.
---
And I'm glad I made it back to the convention as I was able to see one of the best transformations in a cosplay ever.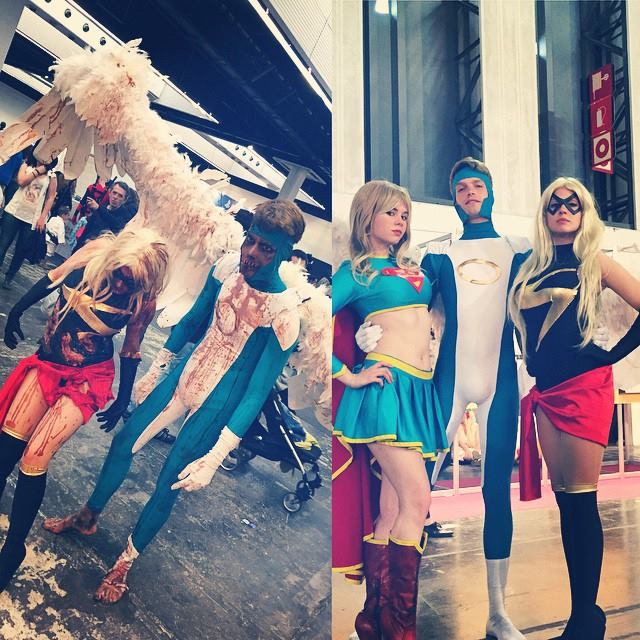 These two cosplayers had dressed as Ms. Marvel and Angel on the Saturday only to destroy their cosplays to create new ones as the zombified versions of themselves. The effort, sacrifice and forethought involved...epic.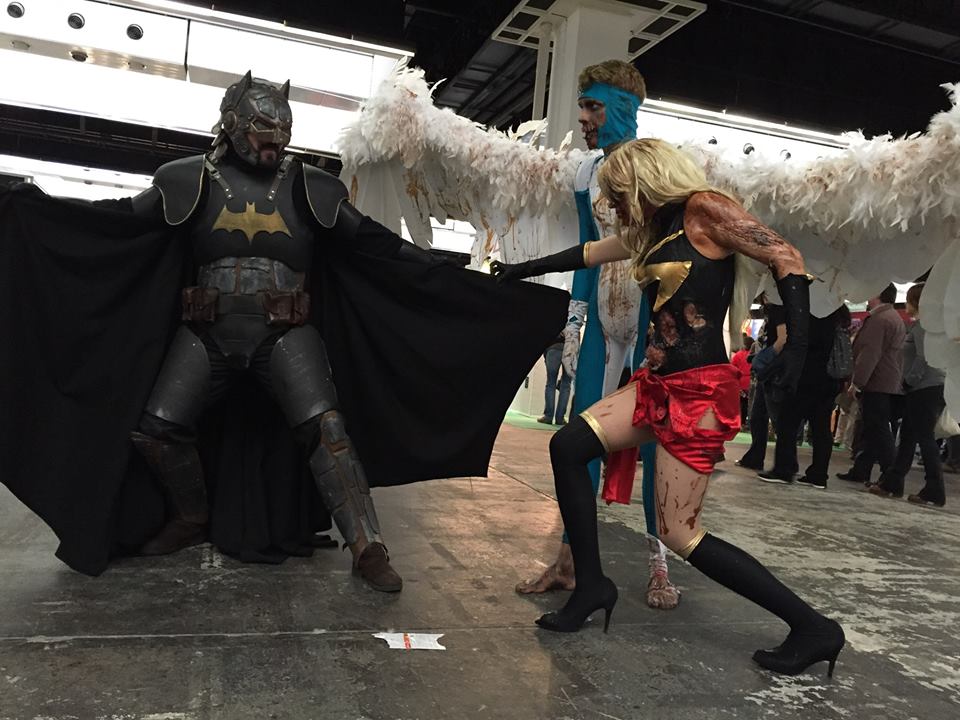 It's safe to say the last day was one of my favourite days of the convention and I had a lot of fun throughout. I'd definitely go again if I get the chance especially to explore the beautiful city of Barcelona some more (which I did the following days).
If by some weird coincidence you were also at the 33 salon international del comic de Barcelona, let me know in the comments!
---
If you want to get in touch contact me
Also is you want to keep up with all my latest posts and musing there's a load of widgets at the top of the page for my Twitter, Facebook and other social channels!
Leave a comment below! I love feedback...unless it's bad.
P.S.
Don't forget to share this if you like it!