Vinyl - Rock & Roll as you've never seen it before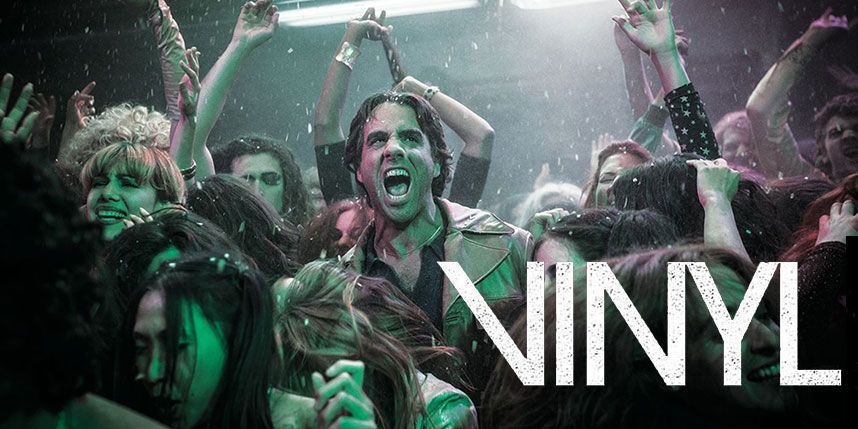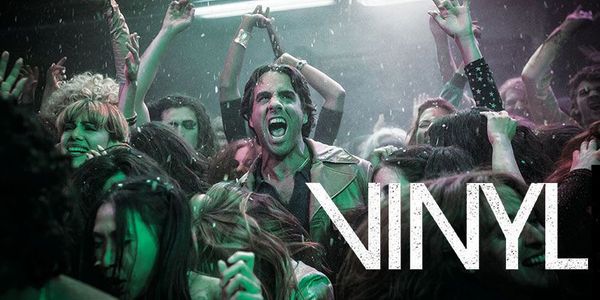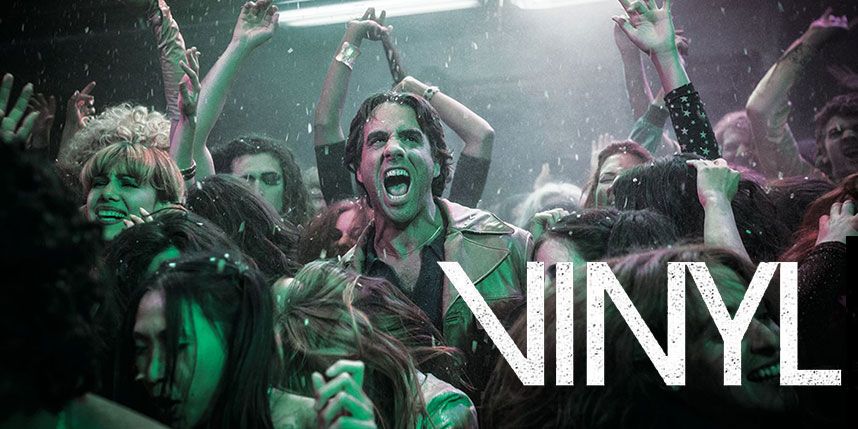 Vinyl manages to do what documentaries, cameos and behind the scenes footage has failed to do, it brought Rock & Roll the greatest and most iconic sounds of Rock & Roll to life on our screens.
Should we be surprised with created by Mick Jagger, Martin Scorsese, Rich Cohen and Terence Winter?
HELL NO!
Watching this show - which focuses Bobby Cannavale as Richie Finestra, a record executive in the 1970s - you can't help but feel like you are watching a film every single episode. It premiered on HBO on Valentines and was renewed for a second season 4 days later...that's how good it is.
You can't help but feel Scorsese's touch all over the series with the characters sucking you into their orbit with every revelation about their past or present circumstances. The most poignant of these characters without a doubt is Richie Finestra who's like King Midas, someone who has a golden touch which is both a gift and a curse.
Bobby's performance would be incomplete without supporting characters like his wife Devon Finestra played by Olivia Wilde. She's a former actress/model who was once part of Warhol's Factory scene. Mesmerising as always and the perfect person to be opposite Bobby as a spouse. Then you have talents of Ray Romano and Juno Temple who bring humour and intensity to their scenes.
However one of the most interesting characters is played by Ato Essandoh as Lester Grimes, a former singer and Richie's ex-colleague. Their connection is not made immediately apparent but is revealed slowly. I cannot wait to see what they do with him and how their relationship evolves.
I won't say anything else about this show other than if you watched anything Scorsese and you're wondering why he decided to take on this you'll realise why within the first episode which is a film in of itself. The show is a roller coaster ride that perfectly encapsulates rock & roll culture in it's purest form...energy, emotion and edge.
Watch this show. Now.
---
If you want to get in touch contact me
Also is you want to keep up with all my latest posts and musing there's a load of widgets at the top of the page for my Twitter, Facebook and other social channels!
Leave a comment below! I love feedback...unless it's bad.
P.S.
Don't forget to share this if you like it!