Walker Stalker Con London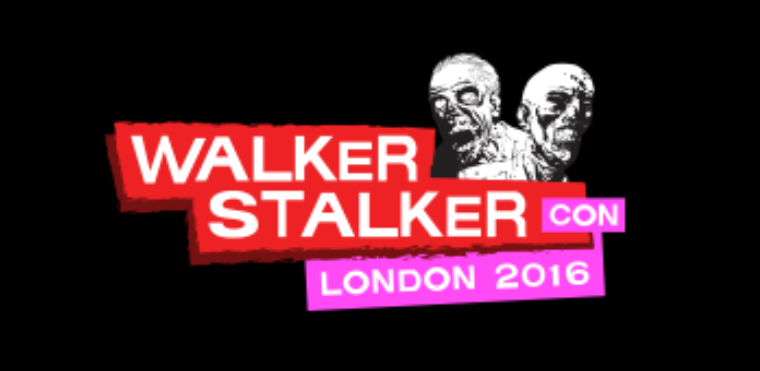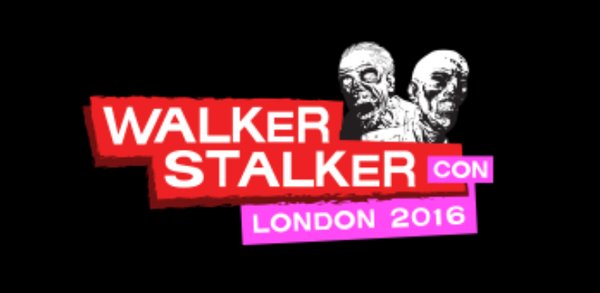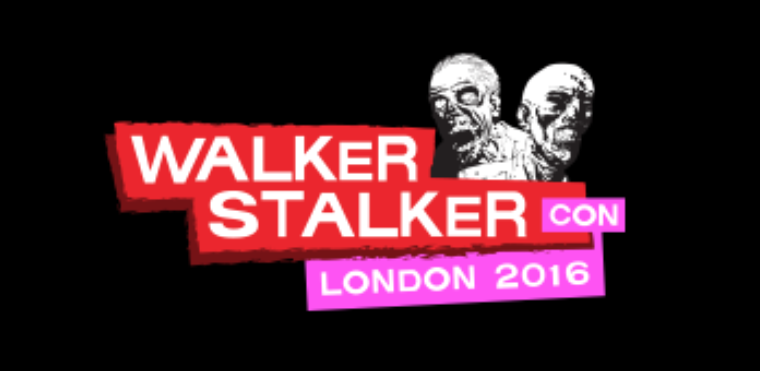 Continuing on from my previous post I got the great news yesterday that I would be attending Walker Stalker Con London as a volunteer in February! For those of you unaware, the highly popular comic and TV show spawned it's own convention bringing together it's fans, actors, writers and so much more. Previously only held in the states it's finally made it's way across the pond for the first time and is set to be an event not to be missed.
When I heard about it I was already invested in a number of projects so couldn't afford to buy tickets then. Not expecting them to sell out so quickly I took a chance and left it, but by the time I decided to see if I could get one all of the ones that I would have gone for (VIP, etc) had gone.
Not one for general admission and the headache and scheduling nightmare that longer lines are I decided there was only one thing for it...volunteering. This would get me in the door, I'd get to see behind the curtain and it'd be an entirely new experience...if I got the gig.
So like most things I threw my hat into the ring and hoped for the best. It was worth it. I got the email letting me know that I was among the lucky few (there's an army of us) that would be volunteering this event.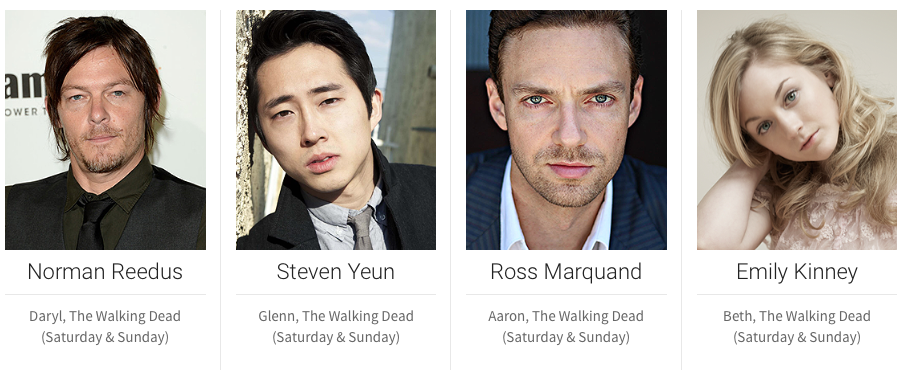 The dream volunteer roles obviously involve the guests like the ones above but from going to a few conventions as an attendee I know the entrance wouldn't be that bad either because you get to see everyone entering with glee in their cosplay or with their collectables to sign.
Whatever role I get I know it probably won't be a walk in the park but there will be perks to the job which I'm looking forward to finding out about.
Some of the roles listed look awesome though and I can always pray I'm a lucky S.O.B.
Ticketing
Badge Checker/Greeter
Line Control
Celebrity Assistant/Tally
Green Room Assistant
Assist with Celebrity Panels
The bottom 3 listed are the dream. Line control is probably the reality. I'm accepting it now so I don't set myself up for disappointment but February can't come quick enough. (What's Christmas? Oh you mean Halloween yeah I'm looking forward to that too).
---
If you want to get in touch contact me
Also is you want to keep up with all my latest posts and musing there's a load of widgets at the top of the page for my Twitter, Facebook and other social channels!
Leave a comment below! I love feedback...unless it's bad.
P.S.
Don't forget to share this if you like it!