Why you should be watching Believe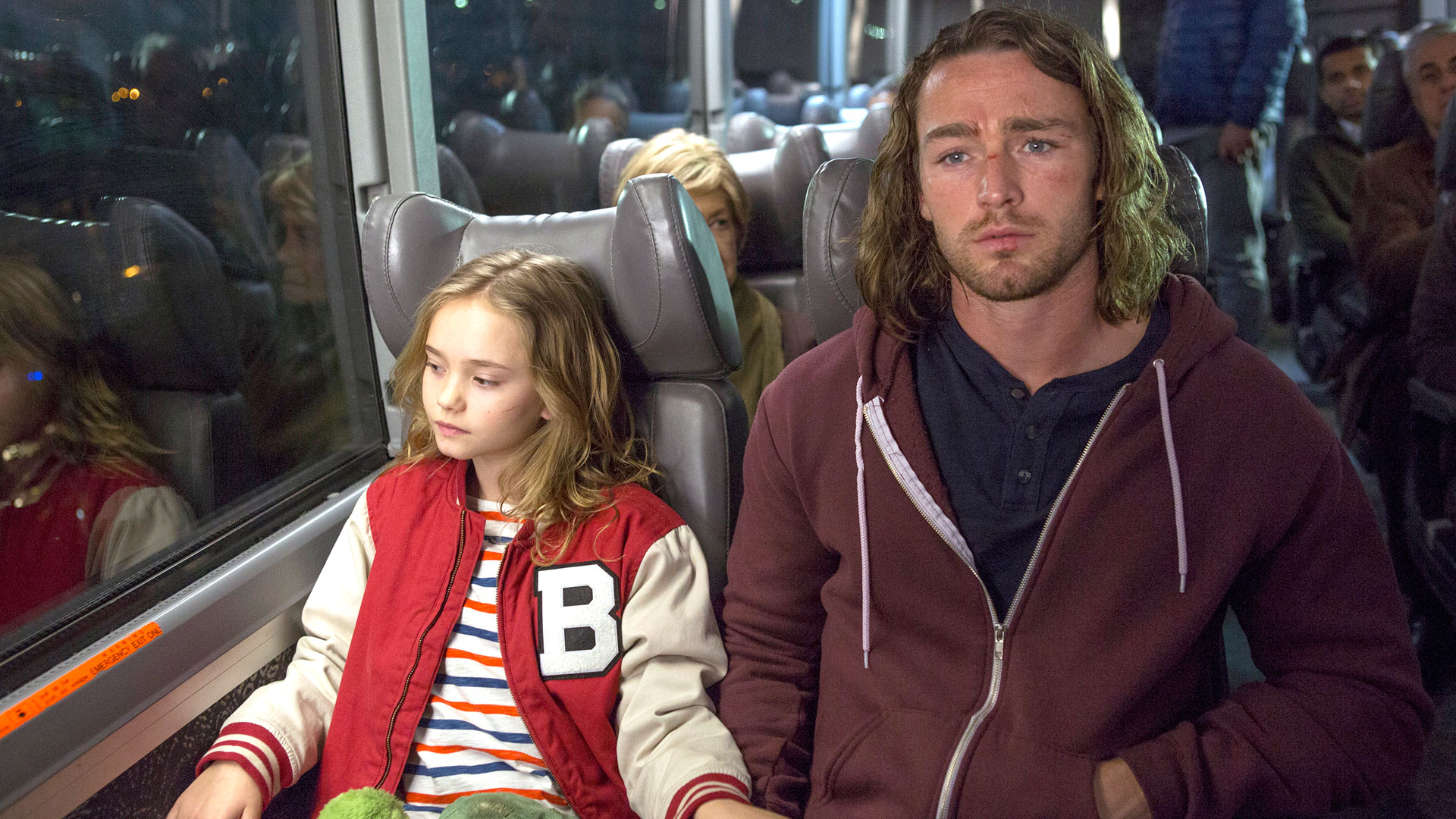 It's been a while since I wrote about a TV show, which is a little silly seeing as that's one of the main reasons I started doing this blog. In my defence I've been understandably side-tracked by other topics (I like stuff...sue me). So today I've decided to do a short post telling you about a show some of you might know about but most probably don't. I'm talking about Believe.
What's it about
At its core Believe is a heart-warming story about a very special little girl and an escaped convict. Okay when I put it like that it sounds a little odd but really this isn't that sort of show.
The escaped convict and former Death Row inmate Tate (Jake McLaughlin) is actually protecting the little girl; Bo (Johnny Sequoyah) from an organisation than want to use her abilities for their personal gain. To escape from the impending death penalty he is given the opportunity to look after Bo. He takes it.
The story follows Bo and Tate as they run from literally everyone. From the organisation that wants to use Bo, to the FBI that wants to take Tate in, they have to escape them all and discover what Bo is truly meant for. They have to believe in Bo (I tried so hard not to say it).
Why you should watch it
Featuring seasoned actors like Delroy Lindo and Kyle MacLachlan you would think they would be what draws you in but Johnny Sequoyah is something special.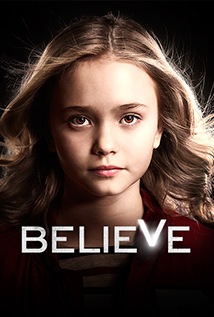 If I were to compare her to anyone else it would be Dakota Fanning in Taken which is a quite similar show. If you don't know what it is and you're trying to think if Dakota Fanning was in Taken the movie go look it up. It was quite an amazing show.
Every scene that Johnny is in you can't help but be drawn into whatever it is she's doing. This was much the same to how Dakota was in Taken and is probably the highest compliment I can pay to Johnny. As child actors careers are hard to predict I won't be doing a Rising Stars feature on her (as tempted as I am) but I will say she is more than likely to be in many more great shows and movies in the future.
The show also features Jamie Chung an actress who has had small parts in big productions over the past decade and has recently started to take off in her career. I look forward to seeing her in the upcoming Sin City movie. In Believe she plays Janice Channing who is pretty much a badass.
The show won't be for everyone as it has a little girl with special powers but it is usually a highlight during my week. If you haven't already I would give it a watch or at least check out the trailer below.
---
As always I'll end with something that sums up the post. This is pretty much me everytime I watch an episode of the show.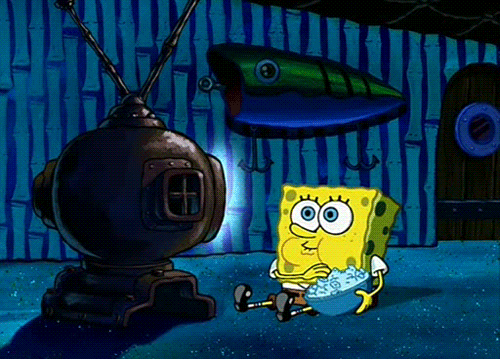 ---
If you want to get in touch contact me
Also is you want to keep up with all my latest posts and musing there's a load of widgets at the top of the page for my Twitter, Facebook and other social channels!
Leave a comment below! I love feedback...unless it's bad.
P.S.
Don't forget to share this if you like it!